Find your future with us
Solis University, our education and professional development arm, elevates the art and science of early detection by fostering a learning-focused culture across our organization, developing the next generation of highly skilled team members by immersing them in the Solis Way of patient care. With every patient touchpoint in every community we serve, we bring our standards of excellence to life. As the nation's leader in mammography screening and diagnostic services, we help our patients achieve and maintain optimal health and peace of mind and advance the industry of breast health.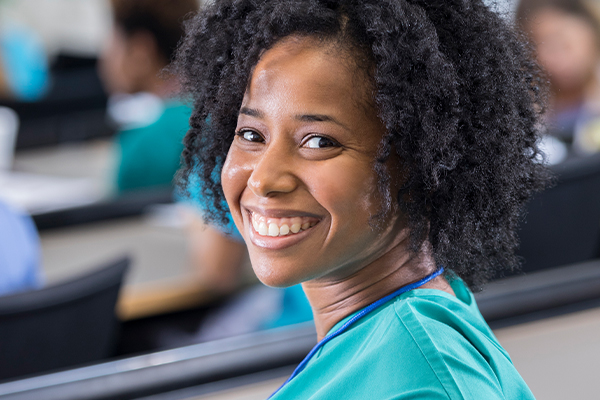 Mammography Technologist Training Program
Radiologic technologists gain the knowledge and skills to excel and grow as mammographers with the industry leader in breast health.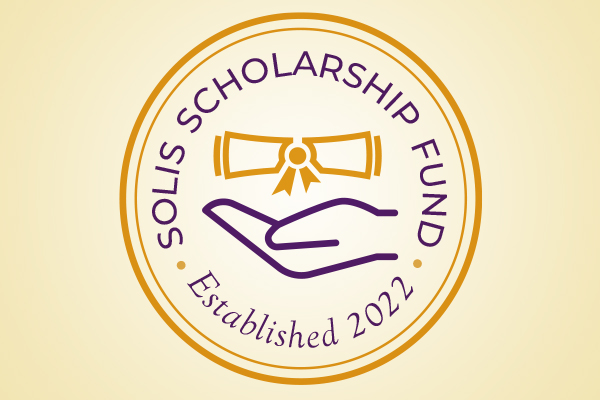 Financial support for students enrolled in radiologic technologist degree programs who are interested in a mammography career.
FAQs
Why should I grow my career at Solis Mammography?
We are the national leader in breast health services, driven by our mission of detecting breast cancers as early as possible and improving the lives of our patients. We are re-engineering the way breast cancer is diagnosed. Innovation is part of the fabric of Solis Mammography, which has integrated cutting edge AI and SmartCurve comfort technology into our 3D screening platform, staying at the frontline of breast health by providing a better, more accurate mammogram. We have redefined the patient experience through an incredibly convenient, high-touch care model. Our breast-specialized clinical expertise and unmatched in-center experience drive patient loyalty and compliance.
How do I learn more?
If you are interested in learning more about how you can grow your career with Solis Mammography, please email solisuniversity@solismammo.com. One of our learning and development team members will reach out to you with more information.