5 Million Women
Same Exceptional Experience
SmartCurve comfort with 3D technology is going to change the world.
"It's in and out. It takes you 30 minutes. Why wouldn't you do this for your health." 
Women's Knowledge Zone
Read the latest news, expert insights and stories on breast health.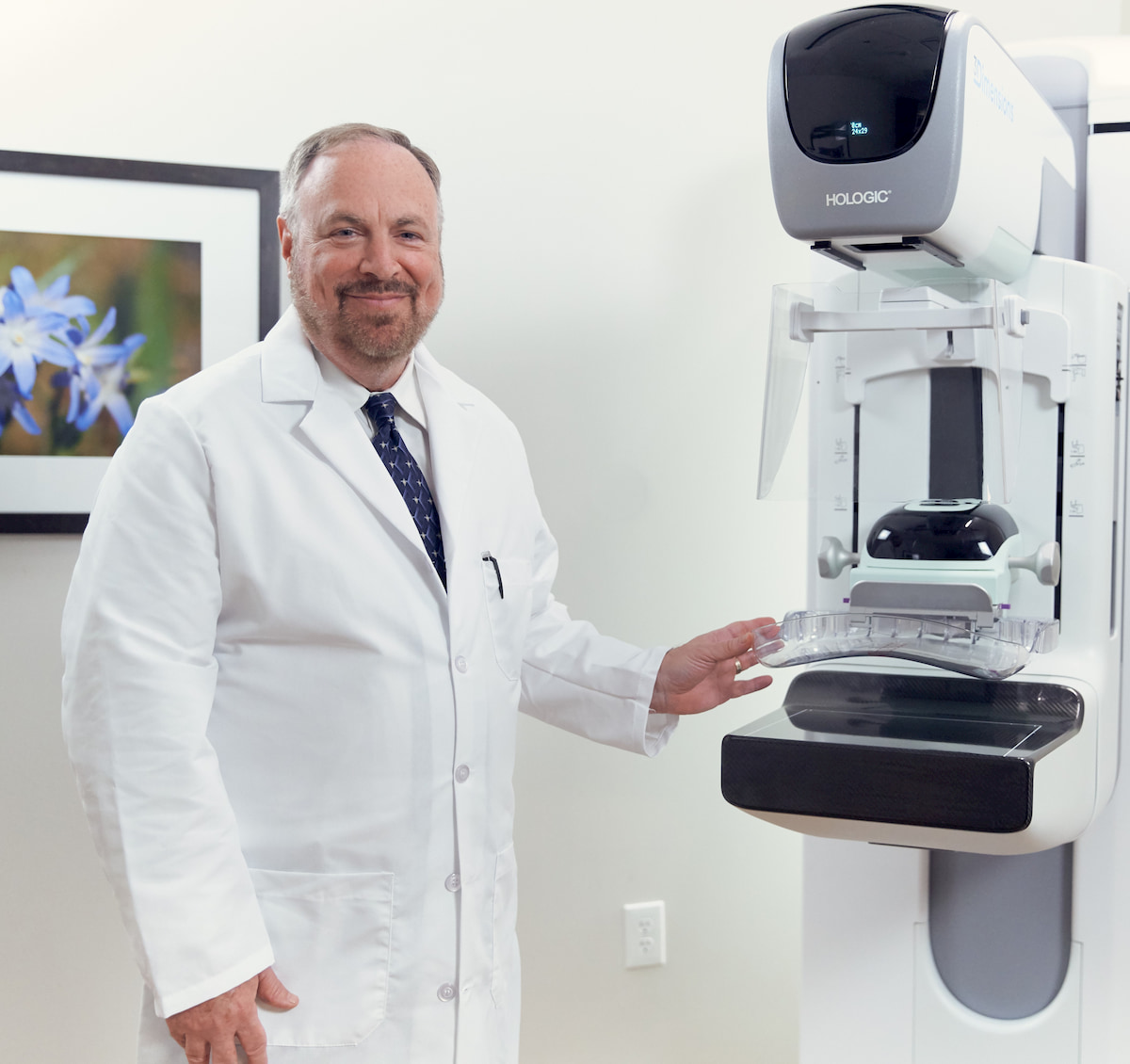 Powering the Industry of Breast Health Forward
Solis Mammography is the leading independent mammography provider in the nation. Our proven patient care model elevates and prioritizes breast health care, making us the preferred partner for leading health systems, medical institutions and physician practices. 
  54%
     Increase in early detection
---