Leading Voices
Presenting the leading voices in women's health as we explore the new frontier of innovative technologies, treatments and tools in the fight against breast cancer and other diseases.
Series One
Dr. Chirag Parghi, Solis Mammography's Chief Medical Officer, interviews Dr. Rachel Brem, a national leader in the field of breast cancer detection, prevention and treatment.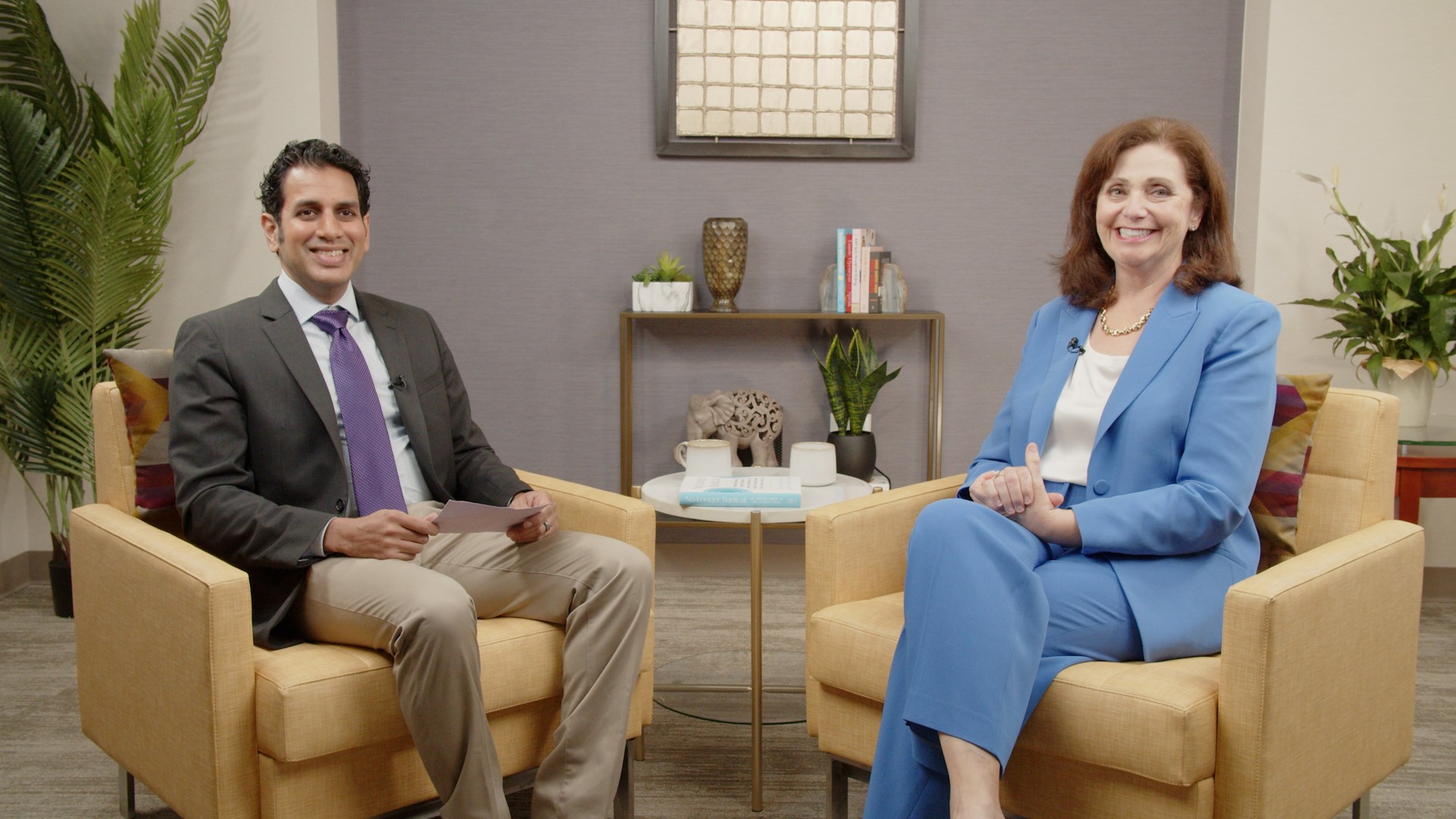 Empowerment
Demanding an annual mammogram.
Breast Density
Why it's important to every woman.
Technology
And the future of mammography.
Knowledge is power
A message to young women.