We're proud to provide South Florida residents with high-quality care, increased convenience and peace of mind by combining Memorial Healthcare System's nationally recognized breast imaging services with Solis Mammography's signature patient-centric approach.
Schedule at one of our four locations below. Watch for additional screening centers to open throughout the community by year end.
100% Breast-Dedicated Radiologists
3D Mammography, Greater Accuracy
SmartCurve Comfort Technology
Focus on Clinical Excellence
Personalized Patient Experience
State of the Art Technology
Our services:
Screening Mammography
Diagnostic Mammography
Breast Ultrasound
Breast Biopsy (Ultrasound Guided and Stereotactic)
Bone Densitometry
Ductogram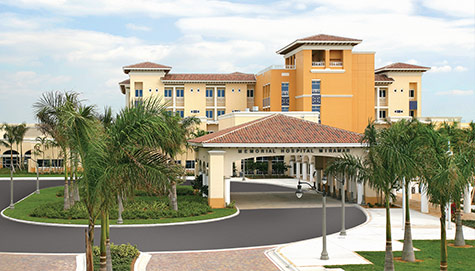 1971 SW 172 Ave
Miramar, FL 33029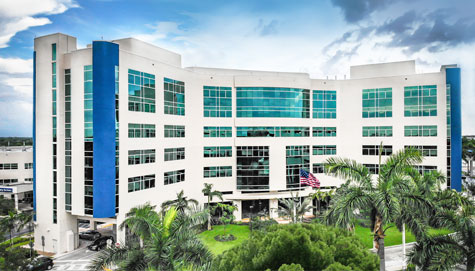 703 North Flamingo Rd
Pembroke Pines, FL 33028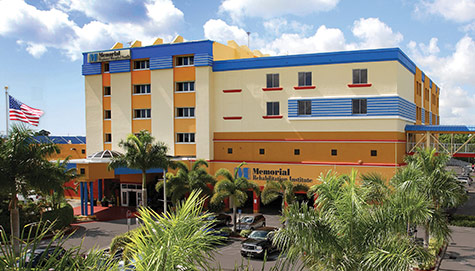 3600 Washington St
Hollywood, FL 33021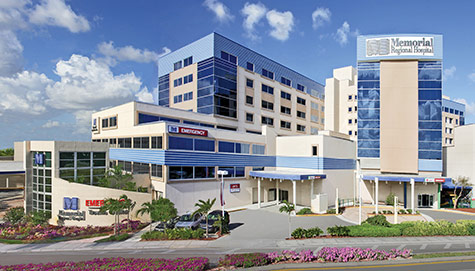 3501 Johnson St
Hollywood, FL 33021
3D Mammography + SmartCurve
A better mammogram, delivering both accuracy and comfort
We've fully integrated SmartCurve into our 3D mammography systems at all our centers to give you a state-of-the-art screening experience that delivers both accuracy and comfort. Experience SmartCurve integrated with 3D technology at your next visit.
SmartCurve is a revolutionary curved technology shaped like a woman's breasts. By distributing pressure more evenly, it's been clinically proven to reduce pinching and discomfort. In fact, research has shown that 93% of women who previously experienced pain during mammograms found SmartCurve to be more comfortable.
Over 40? We recommend an annual mammogram
A provider's order is required to schedule a screening mammogram
An annual screening mammogram catches breast cancers at the earliest stage, even before they're detectable by human touch. That's why mammograms are an important part of a woman's annual wellness routine, beginning at the age of 40. Getting an annual screening is one of the healthiest habits a woman can have.