Solis Mammography, a department of Memorial Hospital Miramar
1971 SW 172 Ave
Miramar, FL 33029
Our center is located in Medical Office Building 2 on the first floor in the only suite you see by the elevators. Plenty of parking is available in front of the center.
How to Schedule
For a screening mammogram, click the Schedule Appointment button to the right or call (855) 530-2383.
For diagnostic mammography, breast biopsy, breast ultrasound, bone density or ductogram, please call (855) 530-2383.
Overview
Solis Mammography, a department of Memorial Hospital Miramar offers breast screening and diagnostic mammography, breast ultrasound, ultrasound-guided biopsy, stereotactic breast biopsy, bone densitometry, and ductograms.
Memorial Healthcare System and Solis Mammography provide South Florida patients with high-quality care and peace of mind. We deliver an exceptional experience by combining Memorial's nationally recognized breast imaging services with Solis Mammography's signature patient-centric approach.
All mammograms at our centers feature SmartCurve technology, a compression system that has been clinically proven to provide a more comfortable mammogram. We offer 24/7 real-time online scheduling with a provider's order and convenient hours, including Saturdays at some locations, making it easy for you to fit an appointment into your life.
How to Request Records
If you are a patient at Solis Mammography, a department of Memorial Hospital Miramar, and would like to request your records, please use this link to access the form: https://www.mhs.net/patients-visitors/medical-records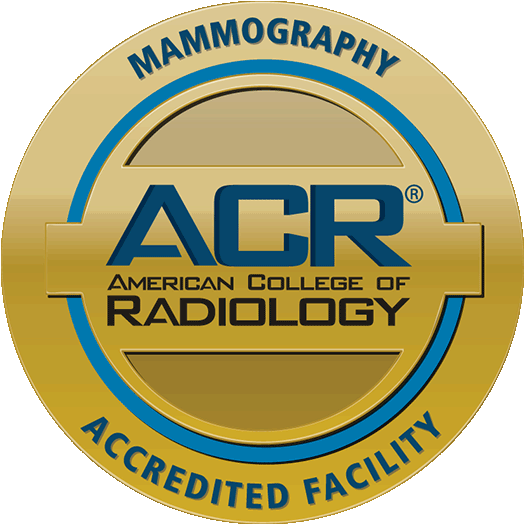 Services
A screening mammogram is an annual exam to screen for breast cancer in women without symptoms.
A diagnostic mammogram captures targeted pictures of individual areas in the breast tissue, which warrant additional examination.
A breast biopsy is a procedure to remove a small sample of tissue to evaluate abnormalities.
A breast ultrasound is a non-invasive, radiation-free exam that uses sound waves to produce images of breast tissue.
A ductogram is a diagnostic exam used to identify and examine a duct—which is a small opening in the nipple—where nipple discharge has been observed.
Image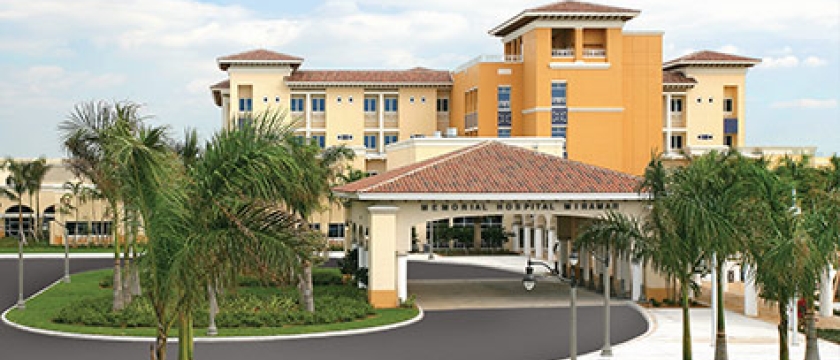 Image