Solis Mammography, a department of Memorial Regional Hospital
3501 Johnson St
Hollywood, FL 33021
You can find our center located on the third floor, with registration on the first floor. Patients can park in the lot directly across the street or valet parking is available.
Overview
Solis Mammography, a department of Memorial Regional Hospital offers diagnostic mammography, breast ultrasound, ultrasound-guided biopsy, and stereotactic breast biopsies.
Memorial Healthcare System and Solis Mammography provide South Florida patients with high-quality care and peace of mind. We deliver an exceptional experience by combining Memorial's nationally recognized breast imaging services with Solis Mammography's signature patient-centric approach.
All mammograms at our centers feature SmartCurve technology, a compression system that has been clinically proven to provide a more comfortable mammogram. We offer 24/7 real-time online scheduling with a provider's order and convenient hours, including Saturdays at some locations, making it easy for you to fit an appointment into your life.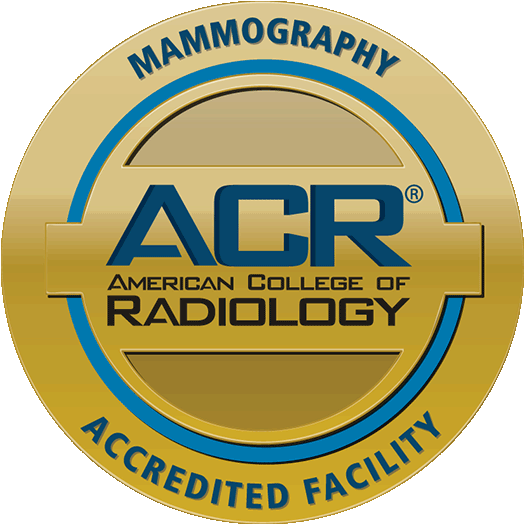 Services
A diagnostic mammogram captures targeted pictures of individual areas in the breast tissue, which warrant additional examination.
A breast biopsy is a procedure to remove a small sample of tissue to evaluate abnormalities.
A breast ultrasound is a non-invasive, radiation-free exam that uses sound waves to produce images of breast tissue.
Image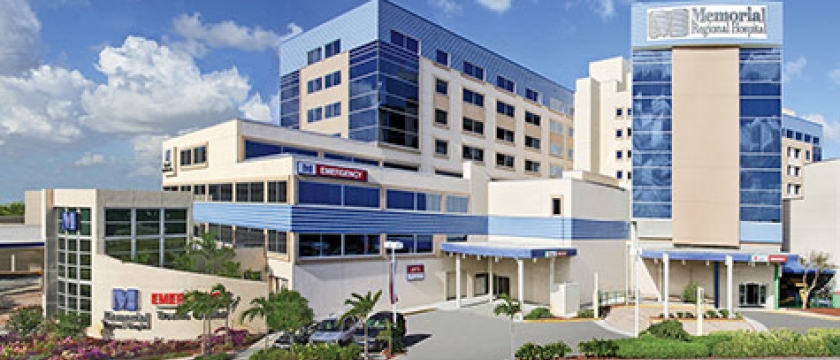 Image