Texas Dense Breast Law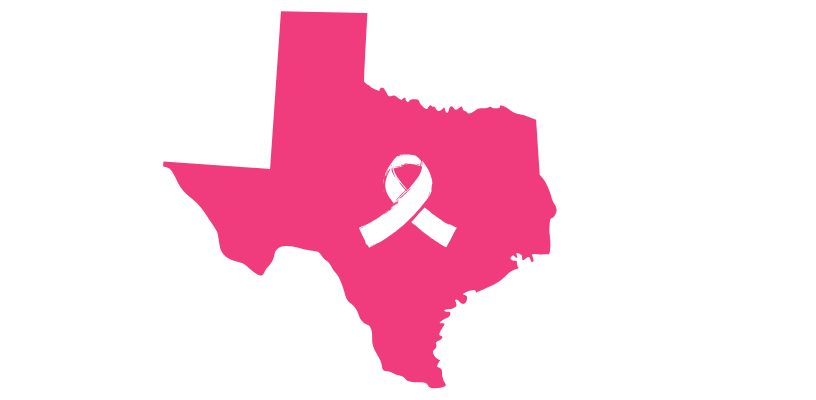 Early in 2011 the Texas Legislature passed a law, House Bill 2102, which went into effect September 1, 2011. The law is known as Henda's Law. It is named after Henda Salmeron, a Dallas realtor and breast cancer survivor who was instrumental in organizing the effort to draft and pass the legislation in Texas. The law requires mammography providers to notify their patients with dense breast tissue that their mammogram may be less accurate than that of women with lower breast density. The law's intent is to make women with dense breast tissue aware that, in addition to their annual mammogram, they may benefit from "supplemental screening" such as breast ultrasound or MRI, especially if the woman has additional risk factors for breast cancer. 
Solis Mammography intends to fully comply with this law in the most responsible manner possible. 
Solis' Policy on Supplemental Screening
Education:  It is an important element of our policy that all Solis patients confer with their referring physicians when considering supplemental screening.  Our goal is to provide information to women and their referring physicians regarding the potential benefits and risks associated with supplemental screening to facilitate appropriate decision-making.  To that end, please find informative educational information below discussing both the potential benefits and potential risks of supplemental screening for women with dense breasts.
Solis Mammography White Paper on Supplemental Procedures
Combined Screening with Ultrasound and Mammography vs. Mammography Alone in Women at Elevated Risk of Breast Cancer
Society of Breast Imaging: Screening Breast Sonography in Dense Breasts.
Recommendation: All available studies agree that the greatest risk to adding screening ultrasound to mammography will be a substantial increase in the number of false positives leading to unnecessary biopsies and undue patient anguish. Should a woman choose to undergo supplementary screening, we strongly urge that she seek care from an experienced dedicated breast imaging specialist.
Solis Mammography will provide breast ultrasound procedures performed by fellowship trained breast radiologists or registered breast ultrasound technologists who focus only on breast screening and diagnostic breast care. Clinical research clearly substantiates that, regardless of technology, interpretation is most accurate when the exams are interpreted by a highly trained and experienced breast radiologist, in a dedicated breast imaging center, interpreting a high volume of both screening and diagnostic exams (>5000 annually). In this model, false positives are significantly lower, and the detection of early stage cancers is greater.