Solis Mammography Earns Great Place to Work Certification for Second Consecutive Year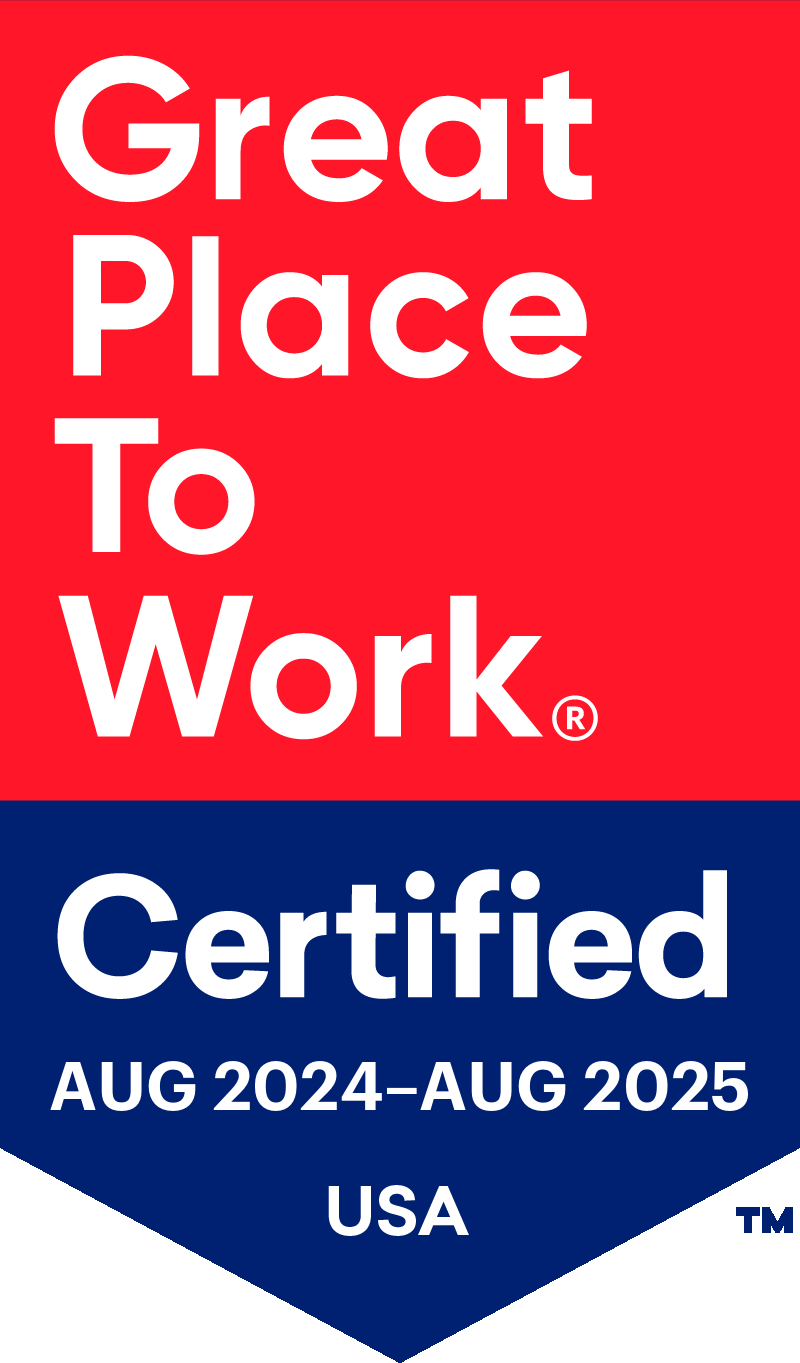 ADDISON, TX (August 31, 2023) – Solis Mammography, a premier women's health company and the nation's largest independent provider of specialized breast health services, is proud to announce that it has been awarded the prestigious Great Place to Work Certification for the second consecutive year. This recognition underscores Solis Mammography's ongoing commitment to fostering a positive and supportive work environment for its employees.
The Great Place to Work Certification is a testament to Solis Mammography's dedication to creating a workplace culture that values collaboration, professional growth, and employee well-being. The certification is based on anonymous feedback from employees, highlighting their experiences and perceptions of the company's workplace practices.
"We are thrilled to once again receive the Great Place to Work Certification," said Grant Davies, President and Chief Executive Officer of Solis Mammography. "This achievement reflects our team's dedication to maintaining a workplace where every employee feels valued, empowered, and inspired to deliver the highest quality of care to our patients."
Solis Mammography has consistently provided its employees with opportunities for advancement, ongoing education, and a supportive community. The Solis Mammography family of imaging providers includes Washington Radiology and Progressive Radiology in the Washington, D.C. area, and Miami Breast Institute in South Florida. As a whole, employees understand that a positive work environment is not only vital for their personal satisfaction and career growth but is also the foundation for delivering exceptional patient care.
This achievement comes as Solis Mammography continues to expand its services across the country, serving communities with comprehensive breast health solutions. The Great Place to Work Certification further solidifies the company's reputation as an employer of choice in the healthcare industry.