Real Stories
Love yourself. Love your mammogram.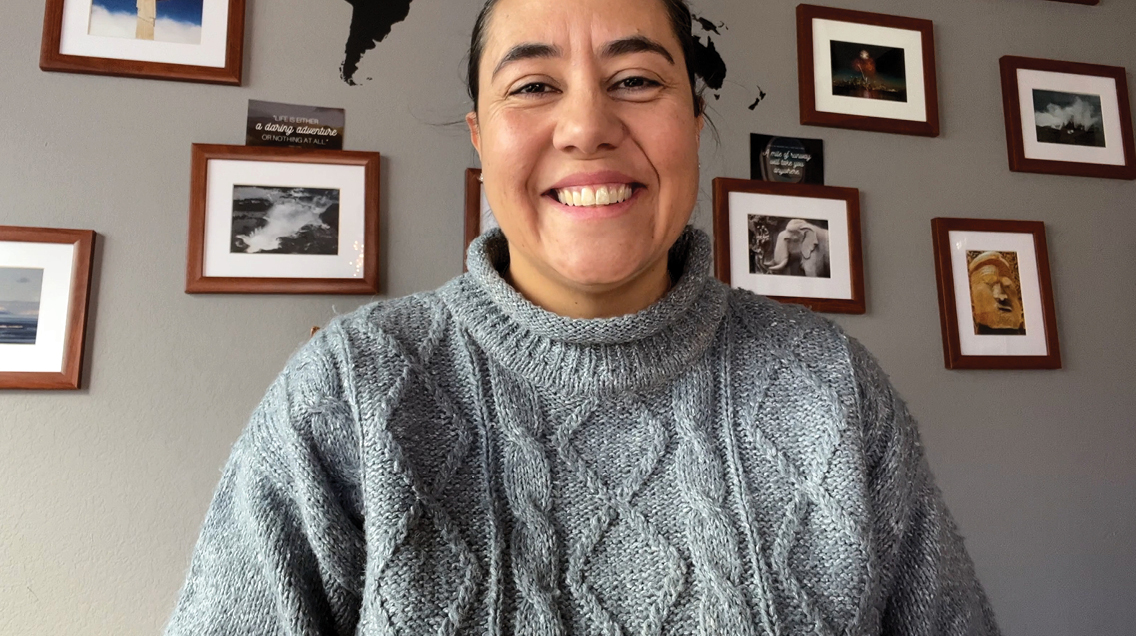 Because of her excellent experience at Solis Mammography, Rachel is comfortable making her annual mammogram a priority.
Enjoy peace of mind that comes with a more convenient, comfortable and cutting-edge mammogram at Solis Mammography.
It's easy for you to schedule your appointment, come to one of our relaxing, spa-like centers and feel assured with the accuracy of your results.
For Rachel, a patient who recently had her first mammogram, the entire experience flipped the script on her preconceived notions about the screening exam.
"I was a little bit anxious, but I got there, and the front staff were just so nice and so polite," Rachel said. "Then when I got into the actual room wearing those gorgeous ponchos that they give us, I must have asked more than a dozen questions to the technician, and she was so patient. You hear these horror stories from your mother and your grandmother about how mammograms used to be, and I went in there positive that I was going to be tortured… But they made it so easy for me and so calming that I am very comfortable going back every year for the yearly mammogram."
Hear more from Rachel.

We want to be your trusted partner in breast health and help you create a lifetime mammography habit – a habit you can pass down to future generations.
All mammograms at Solis Mammography feature the SmartCurve compression system, which has been clinically proven to reduce discomfort. We ensure the highest screening accuracy by combining 3D mammography and leading-edge AI detection software, with images interpreted by breast-specialized radiologists. Generally, appointments take no more than 30 minutes and results are available within two business days. For women 40 and older, screening mammogram appointments can be scheduled online without a provider's order.
If you're new to Solis Mammography, we take care of transferring your records from a previous facility. Our centers provide an easy-to-use request form for you to fill out that allows us to retrieve your records.
You can choose a better mammogram – a mammogram you'll love. Schedule online today.