Important COVID-19 Guidelines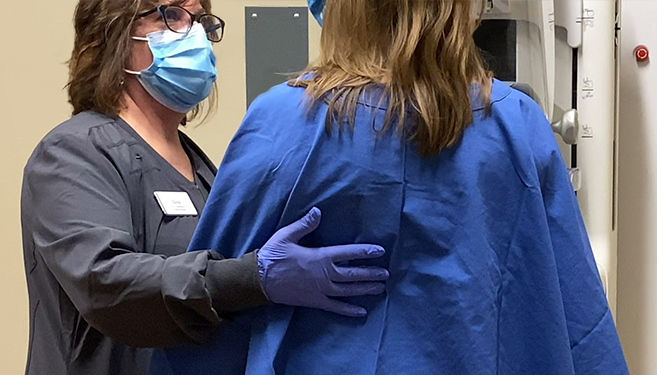 We are mindful of the impact Covid-19 has had on everyone. The health and wellbeing of our patients and staff remain our top priority.
Masking is optional for patients, staff, and visitors.
By entering our center location, you must answer yes to the following three screening questions:

I have NOT been in close contact (6 feet or closer for at least 15 minutes) with a person who is known to have COVID-19 or with anyone who has any symptoms listed below within the last 14 days.
I have NONE of the following symptoms: fever or chills, cough, shortness of breath or difficulty breathing, muscle or body aches, new loss of taste or smell, sore throat, congestion or runny nose, nausea or vomiting, diarrhea.
I have NOT been diagnosed with COVID-19 in the last 10 days and am not currently waiting on the results of a COVID-19 test. 

If you are unable to answer yes to these questions, you will need to reschedule your appointment by calling (866) 717-2551.
We continue to follow cleaning and disinfection protocols for your peace of mind. 
We encourage social distancing where possible.
Some helpful information for you
Please arrive 15 – 20 mins before your appointment.
If you have prior images and/or reports, please bring them to your appointment with you to your appointment for comparison. 
One visitor is allowed per patient. (That person must also answer the three screening questions.)
No unsupervised children under the age of 12 are allowed in the center.