Solis Mammography, a department of Einstein Medical Center Philadelphia
60 Township Line Road
Elkins Park, PA 19027
Upon arriving at Einstein Elkins Park, you have the option of self parking in the visitor lot or valet parking service. Our center is located in the main floor in the Radiology Department of Elkins Park Hospital.
Overview
Solis Mammography is proud to partner with Einstein Medical Center Philadelphia to bring premier breast screening services to the women who live and work in the greater Philadelphia area. By combining Einstein's distinguished clinical reputation with Solis Mammography's signature patient-centric services, including our Peace of mind Mammogram™, we will provide you with an exceptional mammography experience and exceptionally accurate results. ...Read More
Our dedicated breast specialists in Philadelphia provide a full range of breast imaging services including 2D and 3D Mammography™, Screening and Diagnostic Mammography, Bone Densitometry, and Breast Ultrasounds.
Call us at (866) 717-2551 to schedule your breast screening appointment at Elkins Park or at one of our other local centers.
What makes Solis Mammography Different?
Our compassionate staff creates a warm and welcoming environment to ease the anxiety often associated with getting a mammogram. Our centers are designed with soft music and a home-like decor to increase your comfort. Our caring and compassionate team provides personalized, attentive care for everyone who walks through our doors. And, our specialization and dedication to breast health ensures you the best possible care and the latest innovations to ensure the earliest detection possible. 
Understanding that waiting for your results is also part of the experience, we strive to make your wait as short as possible. Results are delivered via secure email, usually within 24 to 48 hours.
Introducing Solis Mammography
For 32 years, Solis Mammography has been solely dedicated to breast health. As the nation's largest independent provider of breast screening and diagnostic services, Solis leads the industry in clinical research and patient experience, today serving patients through 50+ locations in 8 major markets, including 5 centers in the greater Philadelphia region.
Einstein's Leadership in Breast Imaging
At the forefront in pioneering breast imaging for nearly 50 years, Einstein was one of the first in the nation to offer Digital Breast Tomosynthesis (also known as 3D mammography).
Easily schedule an appointment online, 24/7. Or call (866) 717-2551.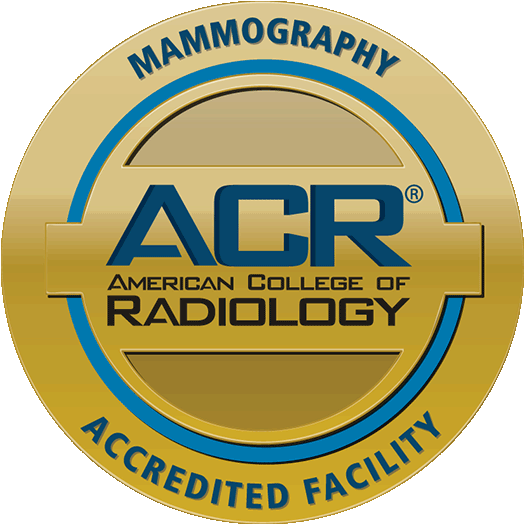 Services
A screening mammogram is an annual exam to screen for breast cancer in women without symptoms.
A bone density scan (bone densitometry) is a safe and non-invasive screening that is commonly used to diagnose osteoporosis and bone loss.
A diagnostic mammogram captures targeted pictures of individual areas in the breast tissue, which warrant additional examination.
A breast biopsy is a procedure to remove a small sample of tissue to evaluate abnormalities.
A breast ultrasound is a non-invasive, radiation-free exam that uses sound waves to produce images of breast tissue.
Image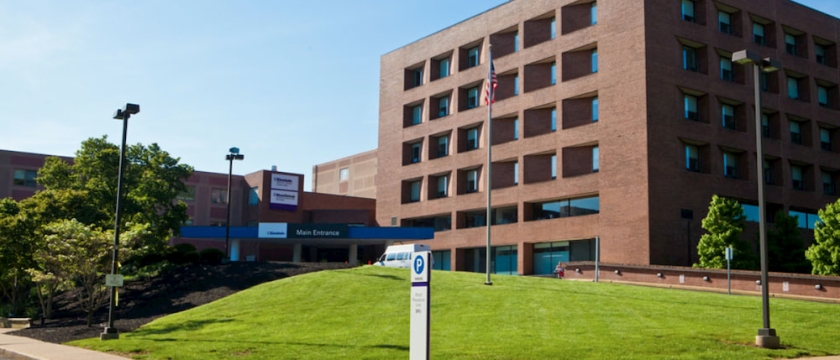 Image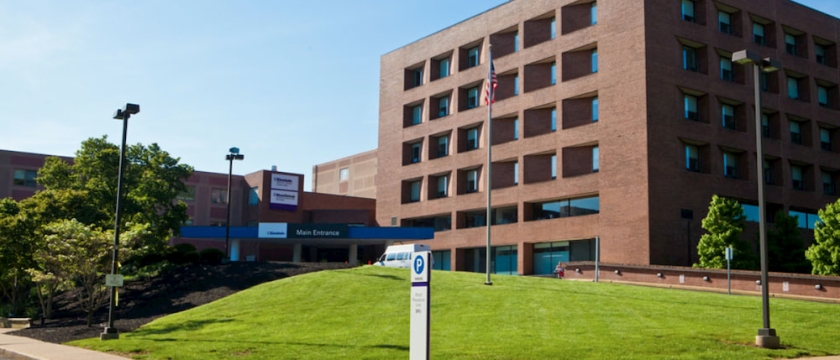 Patient Reviews
I am always treated with respect and everyone has always been so kind. The mammograms are fast and painless. Keep up the wonderful work!

Patient Survey
Everyone was very pleasant. Thank you for easing anxiety around my mammogram.

Patient Survey
The technician was very informative and eased my concerns as this was my first mammogram. Excellent service.

Patient Survey
Love the staff. Everyone is so nice and make you feel so comfortable.

Patient Survey