Image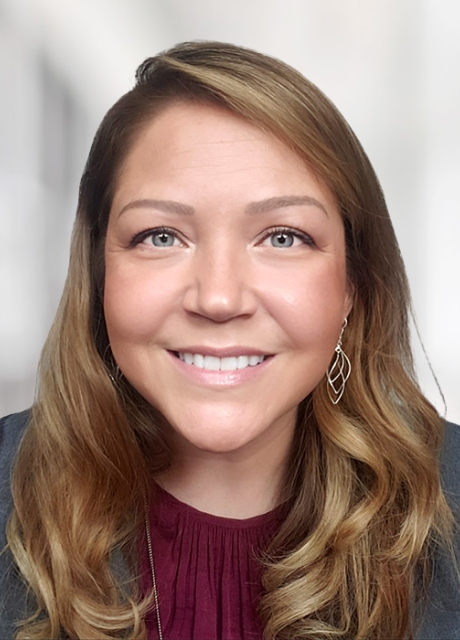 Stephanie Swanson
Vice President of Operations - North Central & Tennessee
Stephanie is Solis Mammography's Vice President of Operations for the North Central and Tennessee regions. She is an accomplished healthcare executive with more than 20 years of experience in hospital and ambulatory operations and physician group management.
Previously, Stephanie led the full spectrum of ambulatory and surgical perioperative services at Johns Hopkins Medicine in Baltimore. She has directed large-scale facility construction projects and operational deployments, including three new academic hospitals and several multi-specialty ambulatory centers. Recently, she served as the chief financial leader for The University of Texas Southwestern Medical Group. There, Stephanie managed a $1 billion net revenue portfolio for a 2,000-physician group spanning six large health systems in North Texas that generated over 4 million annual ambulatory visits. She established successful accountable care organizations, joint venture partnerships, and government-funded quality improvement and Medicaid waiver programs. Her goal continues to be improving the overall cost, quality and access to healthcare for all patients.
Stephanie graduated with a Master of Health Science degree in healthcare finance and management from Johns Hopkins University and a bachelor's degree in health administration from Auburn University. She is a Lean Six Sigma Green Belt, a Fellow of the American College of Healthcare Executives and a Certified Medical Practice Executive with MGMA.