Image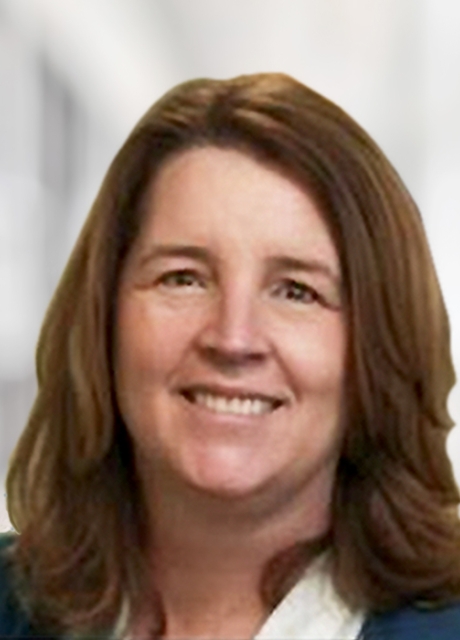 Paige Terra
Paige Terra is the Chief Financial Officer of Solis Mammography. In her role, Paige is responsible for Financial Management, Accounting and Revenue Cycle Management. Paige is a seasoned healthcare executive with more than 30 years of experience.
Prior to joining Solis, Paige was a Chief Financial Officer at Sutter Health for the past seven years. She was responsible for a portfolio of more than $5B that included Hospitals, Medical Foundations, Clinics, Ambulatory surgery centers, and joint venture activity. Under Paige's leadership the Sutter system thrived and enjoyed strong profitability driven by her leadership in labor standardization, ambulatory planning and revenue cycle management. Prior to the CFO role, she led Sutter's Finance consolidation into a shared service model, which included centralization of revenue cycle and most finance functions.
Paige earned her Bachelor of Science degree from California State University and is a licensed CPA (inactive).