Image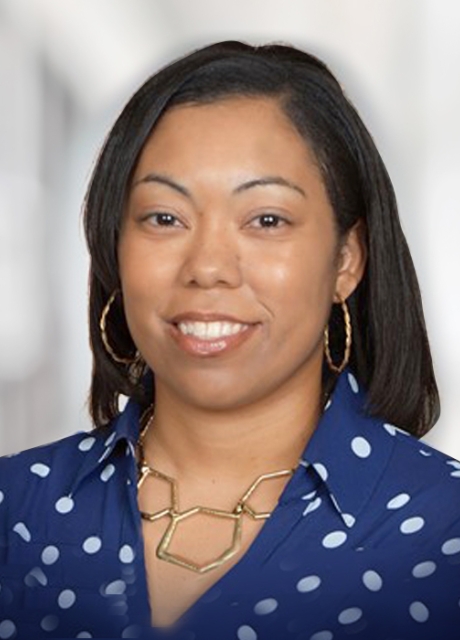 Nycole Hardy
Nycole Hardy, BS, RT (R)(M) is Solis' Center Director for Solis' Clear Lake and Texas City locations. Nycole has more than 13 years experience in mammography, both as an educator and as a clinician. She is credited with piloting the first mammography elective at Argosy University, where she served as the Radiology Clinical Instructor for three years.
Nycole also has over five years of experience in various leadership roles, with her most recent experience as the Imaging Manager at HCA Pearland Medical Center. She managed six different modalities and four outside departments that included: Echo, EEG, Respiratory and Speech Therapy.
She has a strong passion for mammography and embodies Solis' caring and compassionate approach to patient service.