Image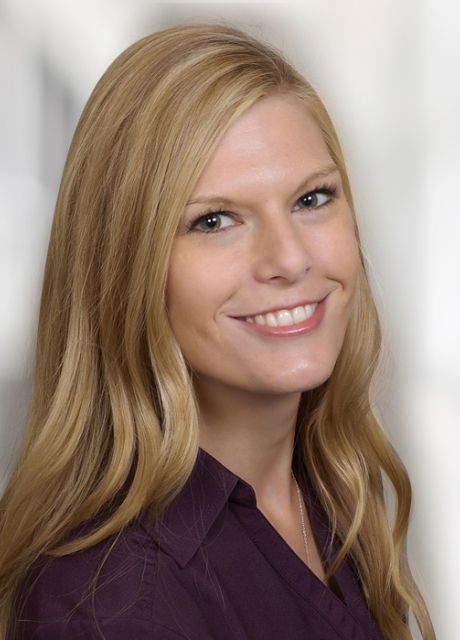 Leah Lovecchio
Leah Lovecchio is the Center Director for our West Plano location. Leah has been a registered Mammography Technologist since 2014, and completed her Associate in Applied Science in Radiology at Brookhaven Community College in 2012. Leah completed her mammography training with MTMI, and did her internship with Solis Central Plano in 2014.
After demonstrating her skills as a student, Leah was hired as a full-time mammography technologist with Solis. Her growth potential was quickly identified and she was given QC responsibility. In 2017, after being trained in and certified in Breast Ultrasound, Leah was promoted to Lead Technologist and has done an exceptional job leading the clinical team at CP for the last 2 years. We can truly say Leah has grown with the Solis family!
Leah is proud to be part of Solis' mission of Peace of Mind and providing an exceptional experience for every patient through a comfortable, efficient and convenient exam. While she is sad to leave her beloved team at CP, she is excited to apply her personal advocacy for the Solis Promise to the West Plano team and community.