Image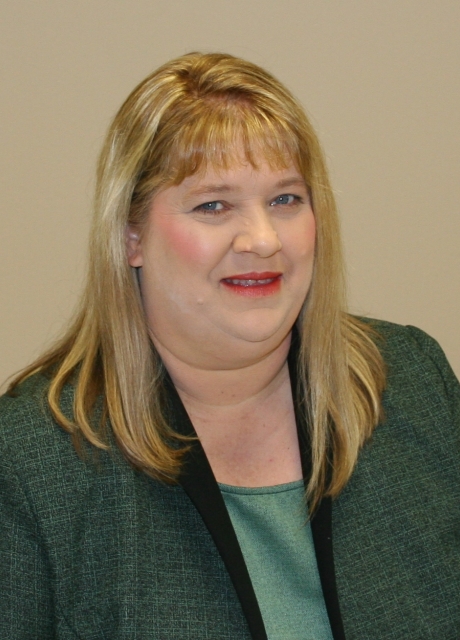 Karen Powers
Karen Powers is the Center Director of our center located in Paris, Texas. Karen joined Solis in August of 2018 as the Lead Technologist in Paris, and quickly demonstrated her leadership potential. Prior to joining Solis, Karen was the Radiology Program Coordinator and a Clinical Coordinator/Instructor at Paris Junior College for over 13 years. In total, she has 27 years of experience in leadership in the medical field in both clinics and hospitals, as well as radiology education and accreditation.
Karen completed her Associate of Applied Science in Radiology in 1993, and holds advanced registries in Mammography (1995) and Computed Tomography (1999). She has also earned both a Bachelor of Science in Management and a Master's degree in Management from the University of Phoenix.
Karen believes Solis truly makes a difference in breast health. She considers it an honor to be part of the Solis Peace of Mind mission.