Image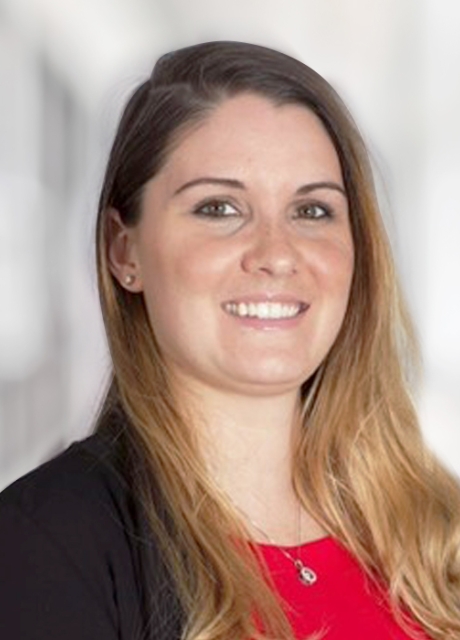 Jessica Krobot
As Center Director of Solis Mammography's Pearland Medical Center location, Jessica oversees the center's operations. 
She joined the Solis team from Pearland Medical Center, where she was Lead Mammography Technologist for over 3 years. Jessica has a strong passion for providing exceptional patient care and promotes Peace of Mind Mammography for all patients. We are excited to see Jessica step into the next level of her career as she takes on the leadership of this new center.
Jessica received her Associates degree in Radiologic Technology from Wharton County Junior College in 2011 and has since experienced all that Imaging has to offer from Mammography to CT to MRI.