Image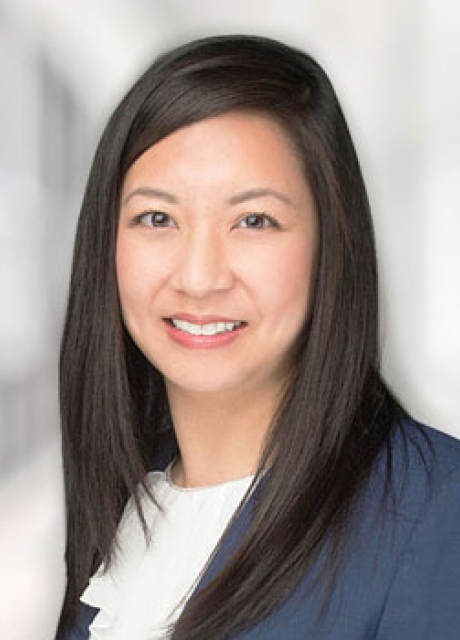 Hannah Wrenn
Vice President & Controller
Hannah Wrenn is the Vice President & Controller of Solis Mammography.
Hannah is a CPA with more than 13 years of experience, including 10 years at a Big 4 accounting firm. Her diversified industry experience includes real estate, hospitality, manufacturing, airlines and homebuilding public and private companies. She most recently served as the Chief Accounting Officer with TIER REIT, Inc. 
Hannah is an alumna of Texas Christian University where she received her Master of Accounting, Summa Cum Laude.