Image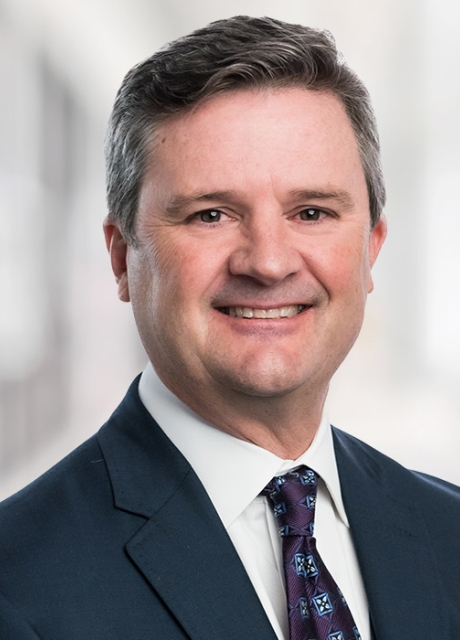 Grant Davies
Grant Davies is Solis Mammography's Chief Executive Officer. Grant has a deep understanding of health systems, having served in senior executive roles at Sutter Health, a health system with over 5,500 physicians and 53,000 employees, where he is known for his focus on clinical quality, patient satisfaction and integrated care delivery.
Grant has over 30 years of experience in healthcare services with specific experience managing physician practices and health systems. He's also led organizations and created cultures dedicated to elevating the delivery of compassionate healthcare to patients and communities. This background and focus should serve Solis well as it enters this exciting new phase of growth.
Importantly, Grant is committed to our purpose and values outlined in our Promise Book, as well as our mission of being the nation's premier provider of breast screening services where the patient comes first. Under Grant's leadership, Solis will remain dedicated to fostering relationships with health systems and physicians nationwide to deliver exceptional, patient-centric services.