Image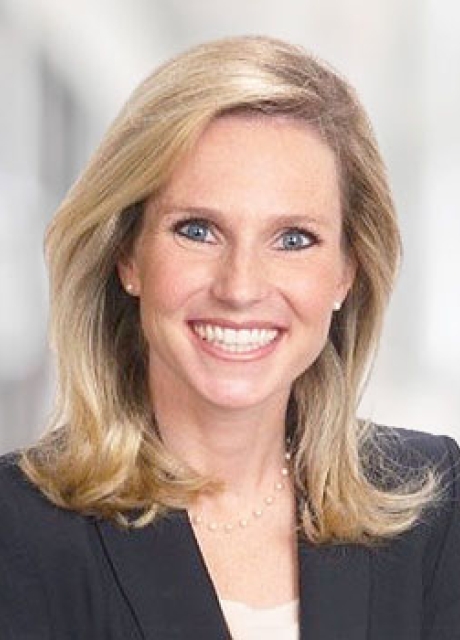 Elizabeth Prom
Vice President of Business Development
Elizabeth Prom is the Vice President of Business Development. In her role, Elizabeth is responsible for driving new business growth through acquisitions, new centers, and hospital joint ventures nationwide.
Prior to joining Solis, Elizabeth led the provider sales organization at IBM Watson Health for the Western United States. Elizabeth is a strategic commercial leader who consistently exceeds her growth targets and has established a strong track record of success working with large health systems across the country. Over the course of her 17-year career in healthcare, Elizabeth has been recognized for her strong sales leadership as well as earning several individual top performer awards at IBM, Philips, and GE.
Elizabeth earned her Bachelor of Science degree from the University of Notre Dame and her MBA from Case Western Reserve University.