Image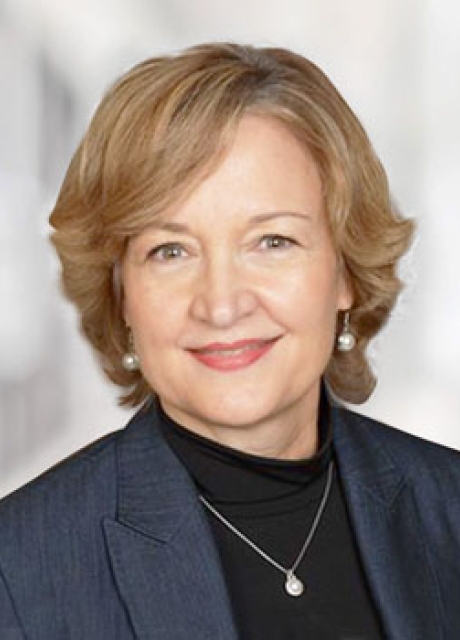 Denise Bacon
Market Director - South Central
Denise Bacon is Solis Mammography's Market Director — South Texas and is responsible for operational oversight of Solis centers in the South Houston area. 
Denise has more than 29 years of leadership experience in Imaging Services. Before joining Solis, Denise worked for 29 years with Clear Lake Regional Medical Center, HCA as Director of Breast Imaging Services and Patient Navigation. She has a strong track record in physician engagement, patient experience, employee engagement,  leadership development, and ethics and compliance. Denise has participated in many Oncology service line development strategies including Breast Patient Navigation, Electronic Medical Records, Commission on Cancer and National Accreditation of Breast Programs. Denise and her team of multidisciplinary healthcare providers developed a highly respected Breast Cancer Navigation program and multidisciplinary breast cancer tumor boards.
Denise earned an Associate Degree in Radiologic Science and she is a certified Direct Dimensions International Leadership facilitator.