Image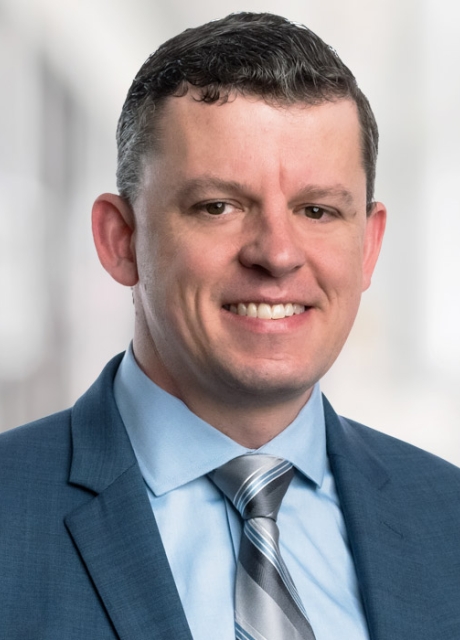 Bill Krause
Chief Strategy & Growth Officer
Bill Krause is the Chief Strategy & Growth Officer at Solis Mammography. Previously, Bill was a senior executive with Change Healthcare and has devoted the past 17 years to Healthcare.
Bill started his career in the US Navy as an officer in the submarine service. He's a graduate of the University of Virginia and received an MBA from Harvard Business School. Bill spent several years at McKinsey & Company working with many healthcare companies to develop growth strategies.
The most recent 10 years of Bill's career has been spent with McKesson/Change Healthcare where he was the Head of Strategy and Business Development, and ultimately the VP of Consumer Health. Bill has a reputation as an innovator and entrepreneur who took great ideas and grew them into significant businesses within the organization. He developed cross-functional teams that drove financial accountability, marketing and sales development to create success.