Solis Mammography, a department of The Woman's Hospital of Texas
7400 Fannin Street
Suite 100 (One Fannin Building)
Houston, TX 77054
Our center is on the campus of The Woman's Hospital of Texas. It is in the One Fannin building, located directly north of the hospital on Fannin St., between 610 S. Loop W. and Old Spanish Trail. Please park in the garage and we will validate your parking ticket if you bring it with you. Valet services are no longer available. Patient drop-off is available at the front of One Fannin. Construction closes the Fannin street exit close to 610 S Loop near 288. Drivers coming from west bound will have to exit at Kirby and then flip around to come back to Fannin.
Overview
Solis Mammography, a department of The Woman's Hospital of Texas offers breast screening and diagnostic 3D mammography, computer-aided detection, breast ultrasound, stereotactic breast biopsy, ultrasound-guided biopsy, and bone density scanning – all in an environment uniquely designed to promote patient peace of mind. 
Our dedicated breast health experts, combined with our state-of-the-art technology, deliver the exceptionally accurate results you deserve and the highest levels of accuracy within the industry.
Your screening results are an important part of your experience with us, which is why we make sure you receive them as quickly as possible, typically within one to two business days after your exam.
Conveniently schedule online 24/7.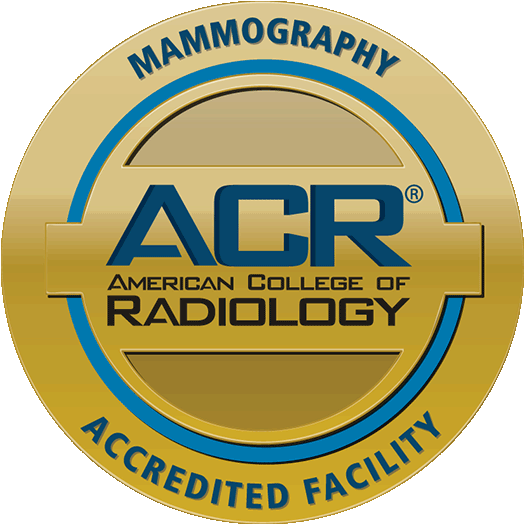 Services
A screening mammogram is an annual exam to screen for breast cancer in women without symptoms.
A bone density scan (bone densitometry) is a safe and non-invasive screening that is commonly used to diagnose osteoporosis and bone loss.
A diagnostic mammogram captures targeted pictures of individual areas in the breast tissue, which warrant additional examination.
A breast biopsy is a procedure to remove a small sample of tissue to evaluate abnormalities.
A breast ultrasound is a non-invasive, radiation-free exam that uses sound waves to produce images of breast tissue.
Image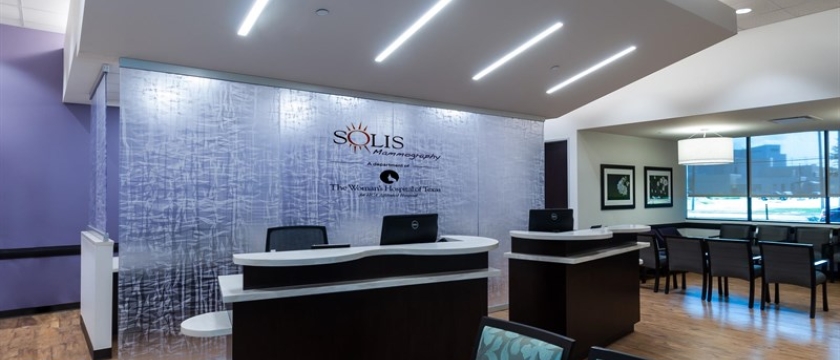 Image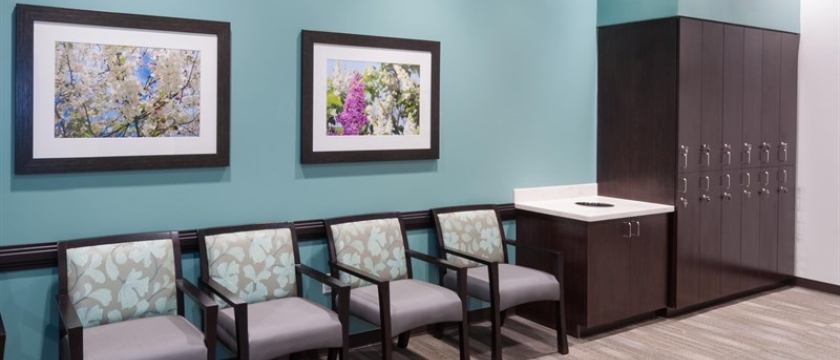 Image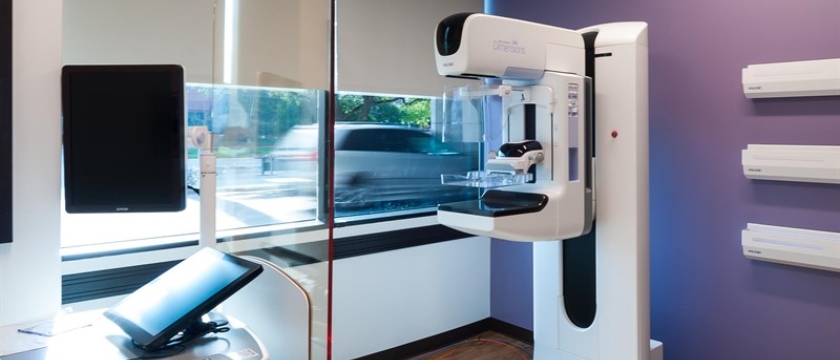 Image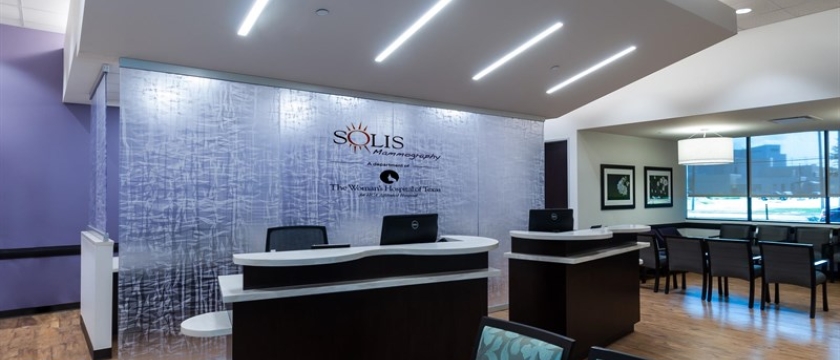 Image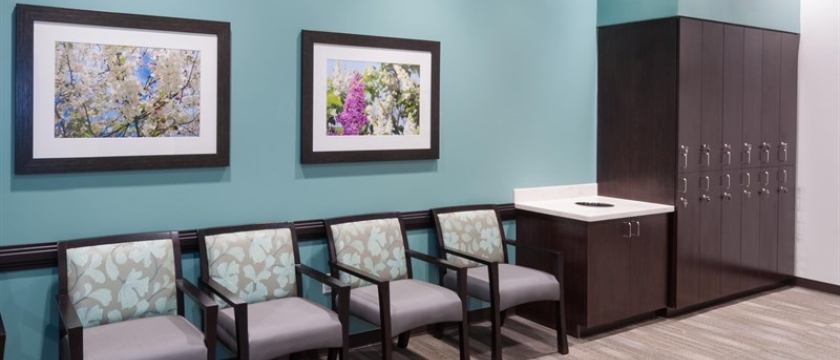 Image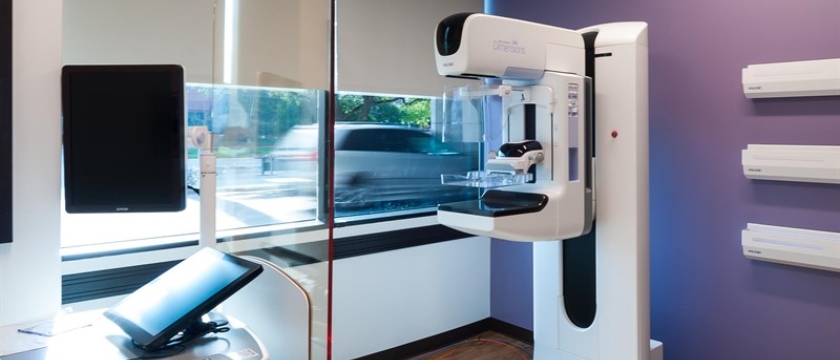 Patient Reviews
The staff is so friendly and accommodating. I had a mammogram, ultrasound, and biopsy all in the same appointment and they walked me through each step. I highly recommend Solis and their staff!

Patient Survey
Excellent customer service, simple appointment scheduling, wonderful facilities, awesome reminder systems ... all wrapped with a warm and friendly feel!

Patient Survey
I cannot say enough good things about Solis. I am always treated with respect, and everyone has always been so kind. The mammograms are fast and painless. Keep up the wonderful work!

Patient Survey
You have tailored the entire process for the working busy female and made it easy and comforting for mammograms.

Patient Survey