Mammography Screening Center in Vintage Park Houston, TX
20326 Tomball Pkwy
Suite 225
Houston, TX 77070
Located at the intersection of Chasewood Park and 249/Tomball Parkway, near Chuy's.
Overview
At Solis Mammography Vintage Park, we're dedicated to providing peace of mind during your entire mammography or imaging experience. Our compassionate staff creates a warm and welcoming environment in order to ease the anxiety often associated with getting a mammogram. Our centers are designed with soft music and a home-like decor to increase your comfort. The teams at Solis are highly trained clinically, but are also trained in the art of putting patients at ease. We do everything possible to make each experience an exceptional one.
The accuracy provided by our breast health experts and state-of-the-art technology is increased by the specialized breast expertise of our dedicated staff. Our caring and compassionate team provides personalized, attentive care for everyone who walks through our doors. Understanding that waiting for your results is also part of the experience, we strive to make your wait as short as possible. Results are delivered via secure email, usually within 24 to 48 hours.
Easily schedule an appointment online, 24/7. Or call (866) 717-2551.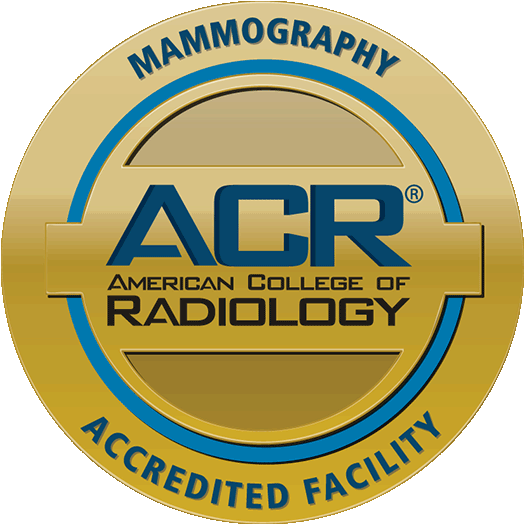 Services
A screening mammogram is an annual exam to screen for breast cancer in women without symptoms.
A bone density scan (bone densitometry) is a safe and non-invasive screening that is commonly used to diagnose osteoporosis and bone loss.
Image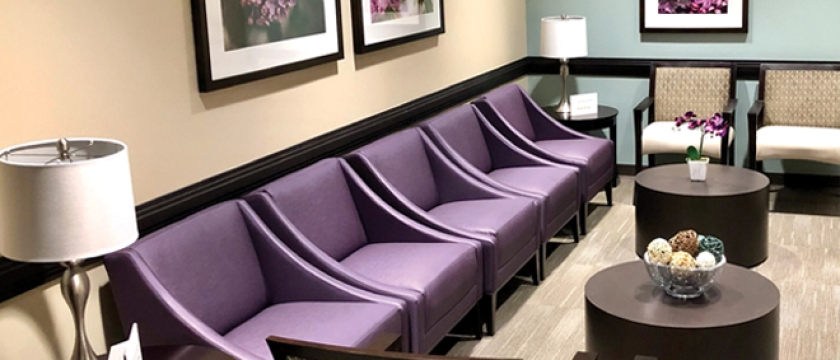 Image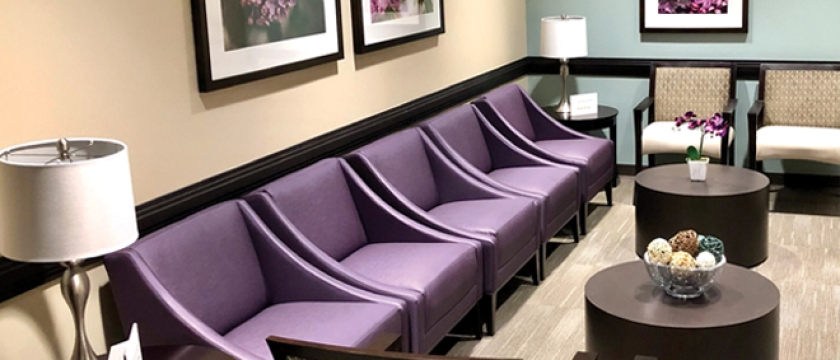 Patient Reviews
The tech was awesome. She explained the procedure in advance to put me at ease. Careful, easy and gentle personality. Good experience for a mammogram.

Patient Survey
My mammogram tech was thorough, experienced and polite. The reception staff was friendly and efficient, too.

Patient Survey
Friendly staff who make you feel very comfortable when you're a bit vulnerable.

Patient Survey
The technician was kind and caring. I will tell my neighbors to come here in the future.

Patient Survey