Full Service Mammography Center in North Cypress
21216 Northwest Fwy
Suite 220
Cypress, TX 77429
Our center is located in Professional Office Building #1, north of the main hospital building. FREE valet parking is available at the front of the building. Please allow an additional 5 minutes to your arrival time to allow for valet. Otherwise, parking is limited.
Overview
Solis Mammography North Cypress offers breast screening and diagnostic 3D mammography, computer-aided detection, breast ultrasound, and stereotactic breast biopsy, in an environment designed to promote patient relaxation and peace of mind. With soft music and a home-like décor, you'll feel the Solis difference the minute you walk in the door.
Our dedicated breast health experts, combined with our state-of-the art technology, deliver the exceptionally accurate results you expect. And, this specialization provides comfort during screening, increased image specificity, and a reduction in unnecessary recalls – saving you time and stress.
Your screening results are an important part of your experience with us, which is why you will typically receive them within 24 to 48 hours after your exam.
Easily schedule an appointment online, 24/7. Or call (866) 717-2551.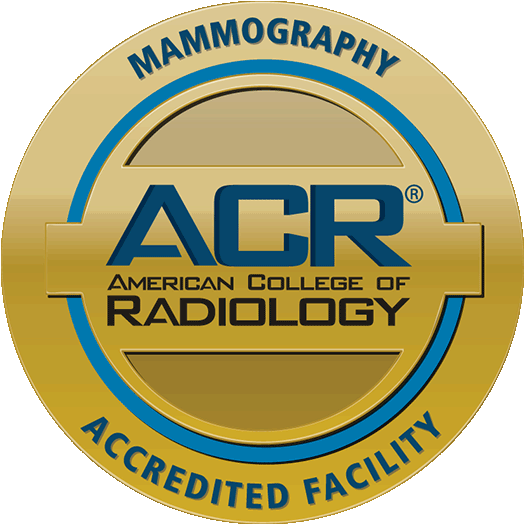 Services
A screening mammogram is an annual exam to screen for breast cancer in women without symptoms.
A bone density scan (bone densitometry) is a safe and non-invasive screening that is commonly used to diagnose osteoporosis and bone loss.
A diagnostic mammogram captures targeted pictures of individual areas in the breast tissue, which warrant additional examination.
A breast biopsy is a procedure to remove a small sample of tissue to evaluate abnormalities.
A breast ultrasound is a non-invasive, radiation-free exam that uses sound waves to produce images of breast tissue.
Image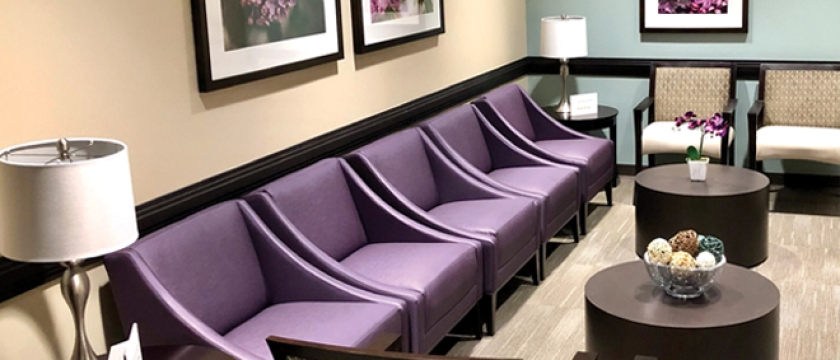 Image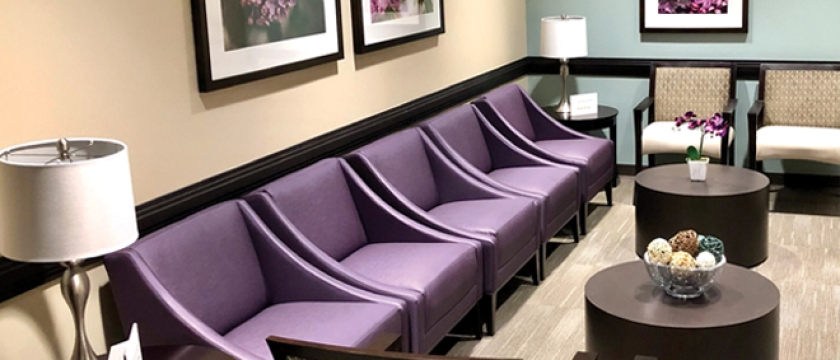 Patient Reviews
All the staff were exceptionally friendly, helpful and professional. The mammogram itself was hardly uncomfortable at all. Best mammogram experience ever!

Patient Survey
The staff are very professional and proficient. Made my visit very pleasant and I really appreciate that. Very courteous and caring attitudes.

Patient Survey
Highly recommend, every one is kind and professional. I will be back next year.

Patient Survey
I got in quickly and everyone was very nice and professional. I'm already scheduled for next year.

Patient Survey