Mammography Screening Center in Montgomery, TX
20042 Eva Street
Suite 104
Montgomery, TX 77356
Coming from Conroe, take I45 north then take 105 to the west for approximately 11 miles. You will pass a Walmart on the right, Solis is ¼ mile on the right located in a strip center with Care Now, a pet supply store and a dentist. Solis is between the pet supply and the dentist. Coming from Montgomery head east on 105 for 3 miles. When you pass the Kroger's on the left, go throughthe light at FM2854 Solis is in the left in the strip center between the pet supply and the dentist.
Overview
At Solis Mammography Montgomery, we're dedicated to providing peace of mind during your entire mammography experience. Our compassionate staff creates a warm and welcoming environment in order to ease the anxiety often associated with getting a mammogram. Our centers are designed with soft music and a home-like decor to increase your comfort. The teams at Solis are highly trained clinically, but are also trained in the art of putting patients at ease. We do everything possible to make each experience an exceptional one. ...Read More
Our Montgomery center offers screening mammograms and bone densitometry screenings only. 
The accuracy provided by our breast health experts and state-of-the-art technology is increased by the specialized breast expertise of our dedicated staff. Our caring and compassionate team provides personalized, attentive care for everyone who walks through our doors. Understanding that waiting for your results is also part of the experience, we strive to make your wait as short as possible. Results are delivered via secure email, usually within 24 to 48 hours.
Easily schedule an appointment online, 24/7. Or call (866) 717-2551.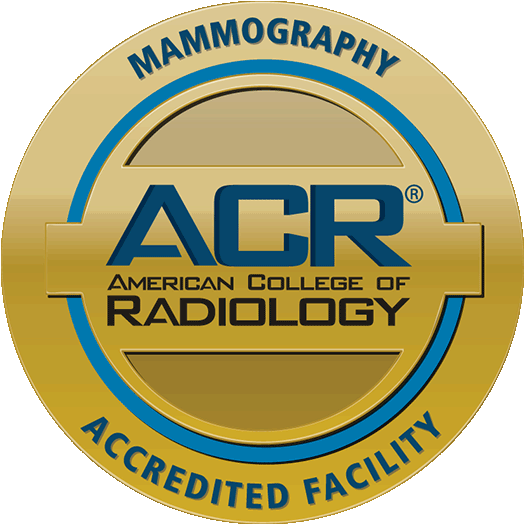 Services
A screening mammogram is an annual exam to screen for breast cancer in women without symptoms.
A bone density scan (bone densitometry) is a safe and non-invasive screening that is commonly used to diagnose osteoporosis and bone loss.
Image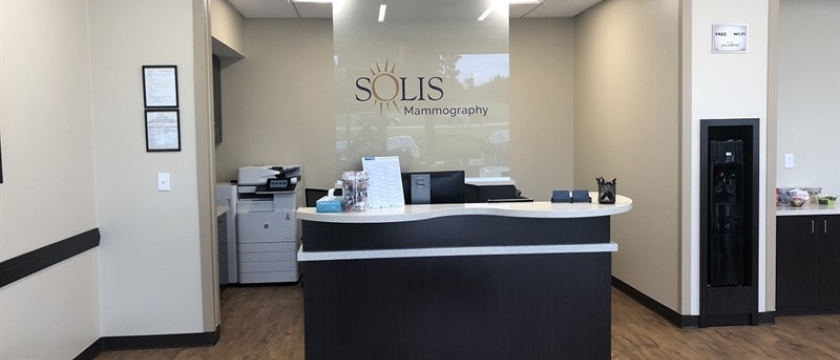 Image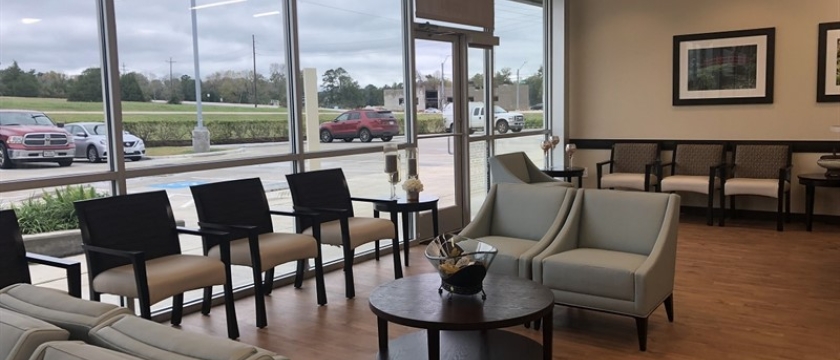 Image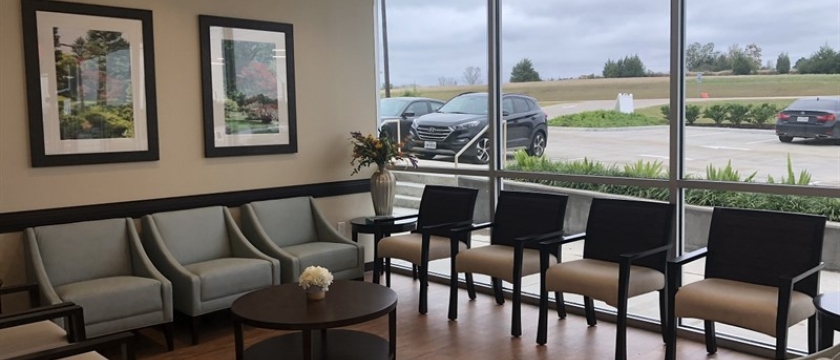 Image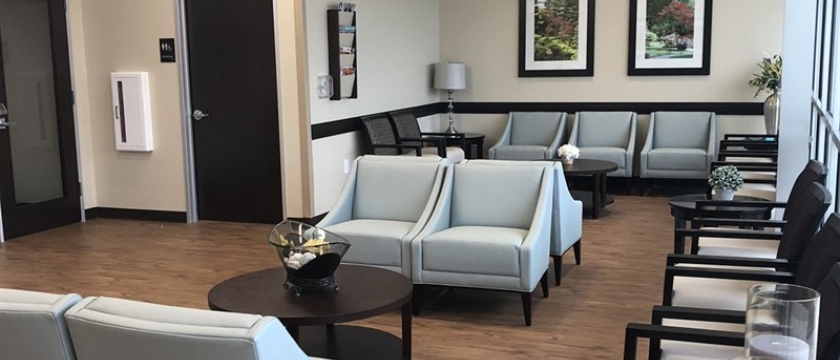 Image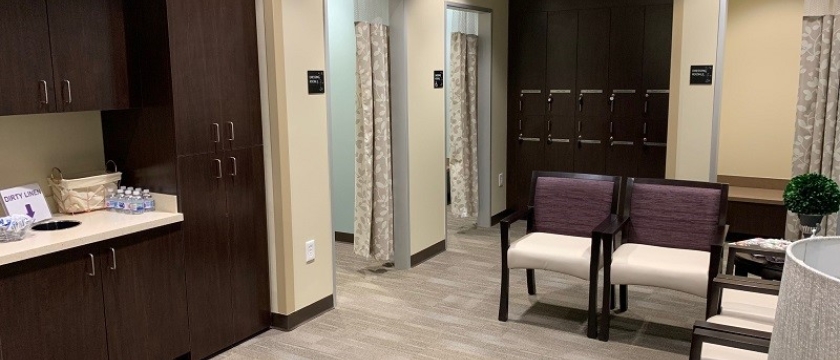 Image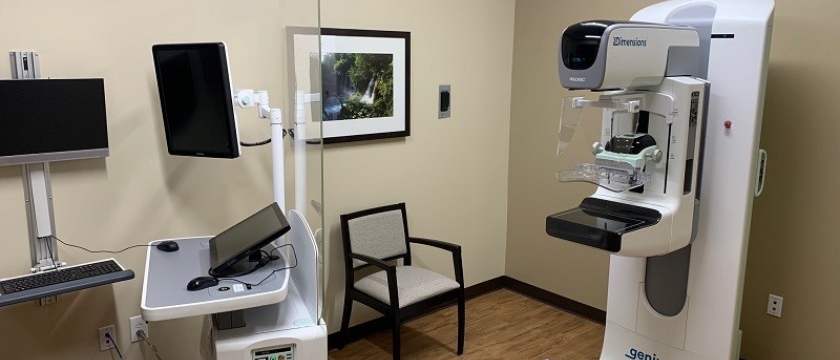 Image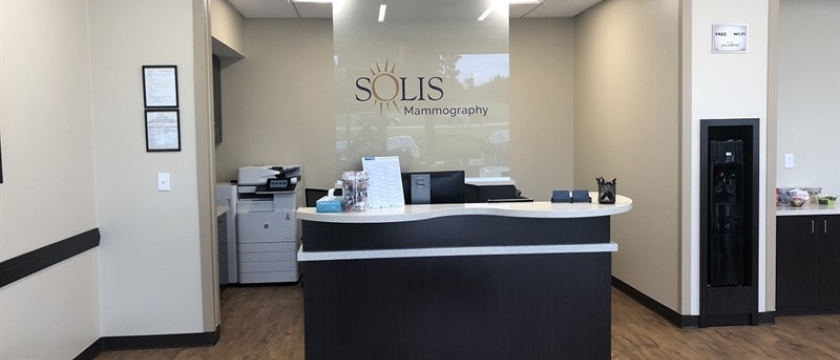 Image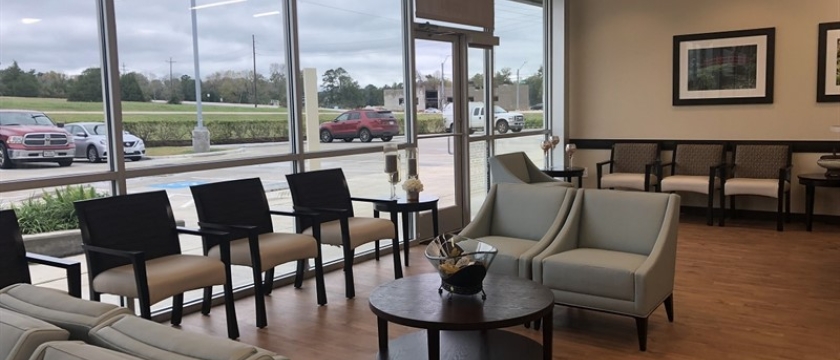 Image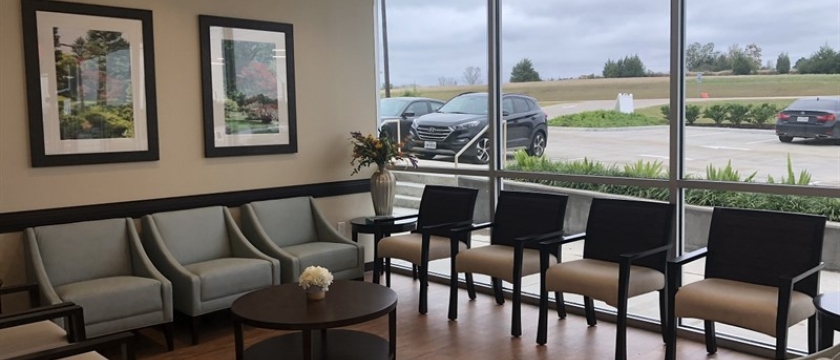 Image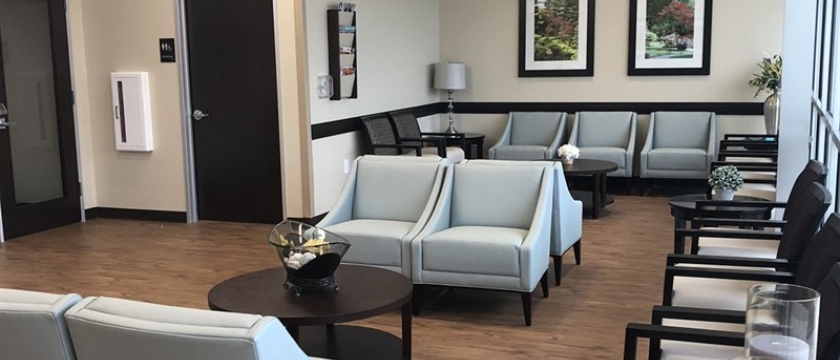 Image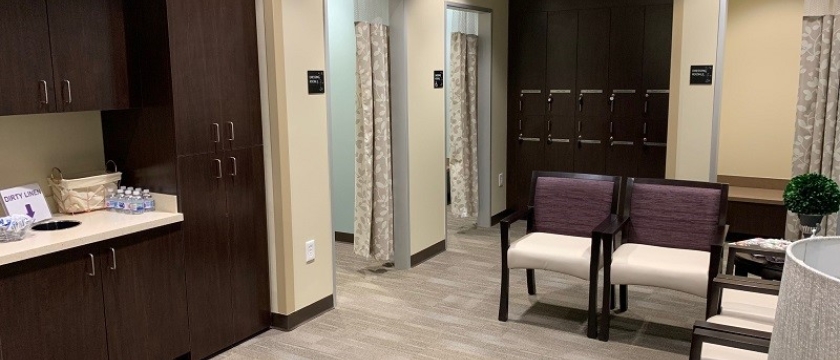 Image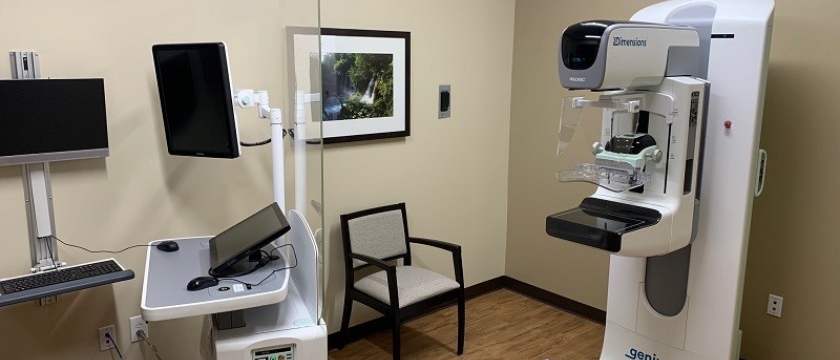 Patient Reviews
All of the staff made this experience very comfortable. I will most definitely return for all future mammograms. Thank you!

Patient Survey
Easiest time I've ever had with a mammogram.

Patient Survey
Everything was efficient. Staff was friendly and knowledgeable. Facility is clean and attractive. A very pleasant environment.

Patient Survey
The staff were very nice! The mammo-technologist explained each step to me and made the experience very comfortable!

Patient Survey