Full Service Mammography Center in Memorial Villages
8731 Katy Fwy
Suite 100
Houston, TX 77024
Our center is located inside of Beltway 8 on the first floor of the surgery center. We're near the neighborhood of Hedwig Village. No valet parking is available. Instead, there's an onsite parking garage - please park on the 4th floor and above. There's easy access from the parking garage elevator to our center on the first floor.
Bone density is currently not offered at this location. Please visit our Katy location to schedule a bone density exam.
Overview
Solis Mammography Memorial Villages offers breast screening and diagnostic 3D mammography, contrast enhanced mammography, computer-aided detection, breast ultrasound, stereotactic breast biopsy, and ultrasound-guided biopsy – all in an environment uniquely designed to promote patient peace of mind. 
Our dedicated breast health experts, combined with our state-of-the-art technology, deliver the exceptionally accurate results you deserve and the highest levels of accuracy within the industry.
Your screening results are an important part of your experience with us, which is why we make sure you receive them as quickly as possible, typically within one to two business days after your exam.
Conveniently schedule online 24/7.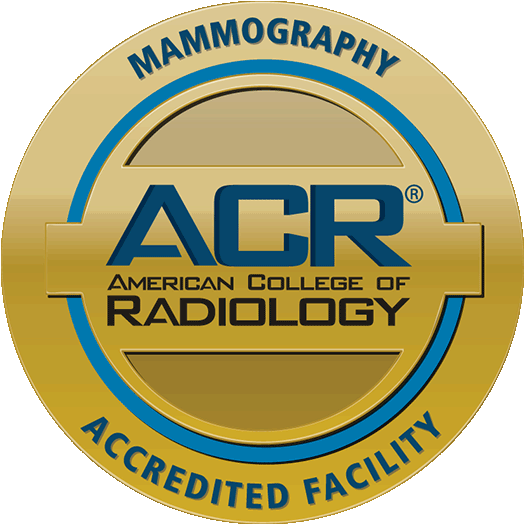 Services
A screening mammogram is an annual exam to screen for breast cancer in women without symptoms.
A diagnostic mammogram captures targeted pictures of individual areas in the breast tissue, which warrant additional examination.
A breast biopsy is a procedure to remove a small sample of tissue to evaluate abnormalities.
A breast ultrasound is a non-invasive, radiation-free exam that uses sound waves to produce images of breast tissue.
Image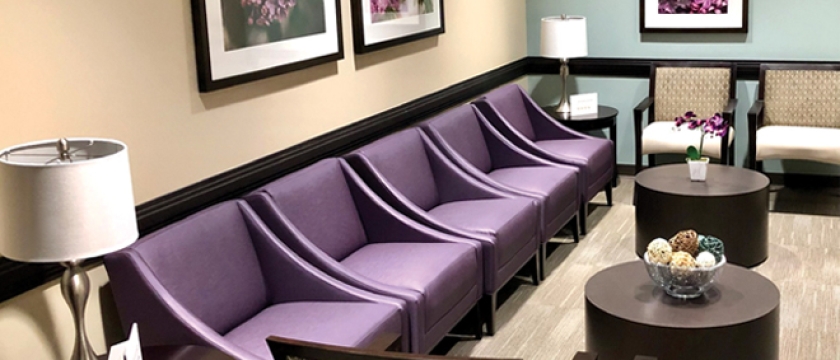 Image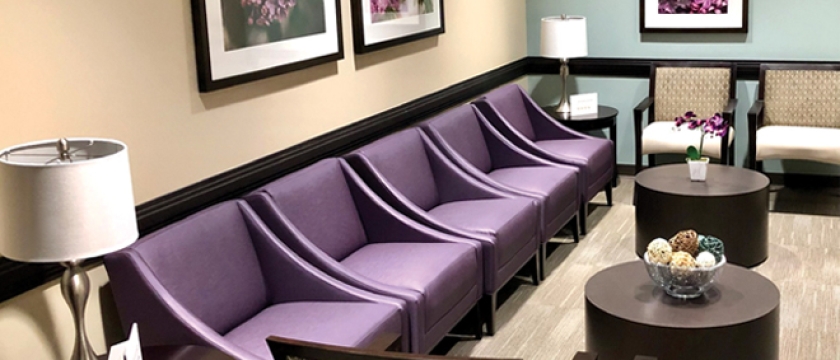 Patient Reviews
Very friendly staff. I would definitely do business here again for future checkups. Cleanliness is perfect as well. Well done.

Patient Survey
The whole experience was pleasant. My previous mammograms have been bad experiences, and with family history I was very nervous.

Patient Survey
Quick and friendly service. Online scheduling was a good experience too.

Patient Survey
Good location and excellent service. Highly recommend!

Patient Survey