Solis Mammography, a department of HCA Houston Healthcare Tomball
13426 Medical Complex Dr
Suite 100
Tomball, TX 77375
Our center is located inside the medical building closest to the main entrance of the hospital.
Overview
Solis Mammography, a department of HCA Houston Healthcare Tomball offers a full range of services, featuring breast screening and diagnostic 3D mammography, computer-aided detection, breast ultrasound, stereotactic breast biopsy, ultrasound-guided biopsy, and bone density scanning, in an environment designed to promote patient relaxation and peace of mind. With soft music and a home-like décor, you'll feel the Solis difference the minute you walk in the door. ...Read More
Our dedicated breast health experts, combined with our state-of-the art technology, deliver the exceptionally accurate results you expect. And, this specialization provides comfort during screening, increased image specificity, and a reduction in unnecessary recalls – saving you time and stress.
Your screening results are an important part of your experience with us, which is why you will typically receive them within 24 to 48 hours after your exam.
Easily schedule an appointment online, 24/7. Or call (866) 717-2551.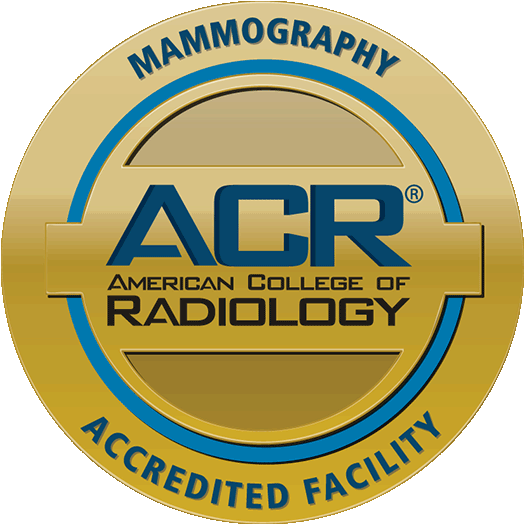 Services
A screening mammogram is an annual exam to screen for breast cancer in women without symptoms.
A bone density scan (bone densitometry) is a safe and non-invasive screening that is commonly used to diagnose osteoporosis and bone loss.
A diagnostic mammogram captures targeted pictures of individual areas in the breast tissue, which warrant additional examination.
A breast biopsy is a procedure to remove a small sample of tissue to evaluate abnormalities.
A breast ultrasound is a non-invasive, radiation-free exam that uses sound waves to produce images of breast tissue.
Image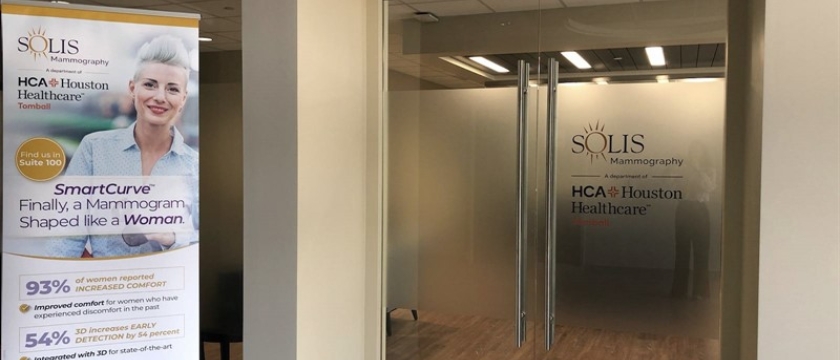 Image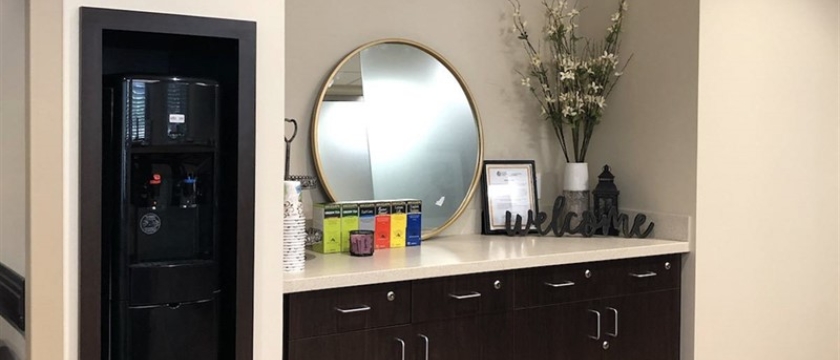 Image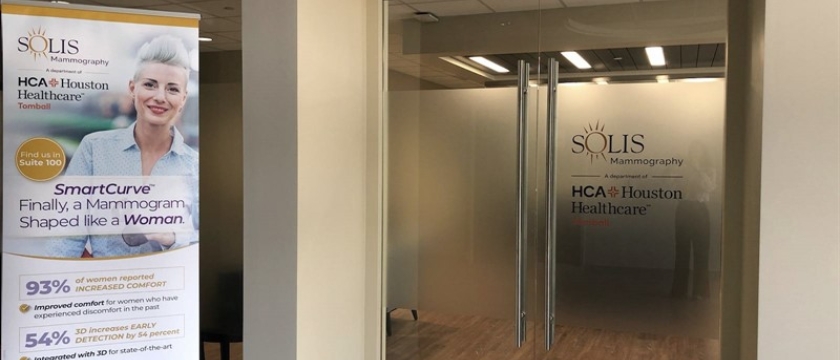 Image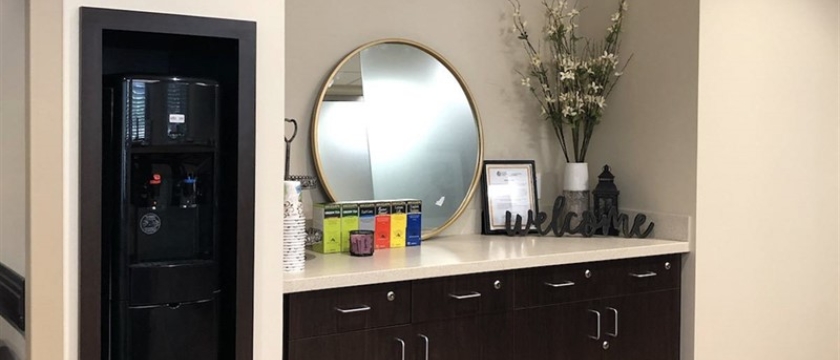 Patient Reviews
The staff were very friendly and professional. The facility was clean and pleasant.

Patient Survey
Facility has spa-like features. Receptionist and tech were friendly and explained everything clearly.

Patient Survey
The curved mammogram was so much better; easier and the discomfort was minimal. The staff is exceptionally friendly and professional. I highly recommend this office.

Patient Survey
The lady who performed my mammogram was amazing. She explained everything and made me feel very comfortable during the entire process. Even the front desk clerks who signed me in were very informative. I will definitely be back to this location!

Patient Survey