Full-Service Mammography Center in Cy-Fair, TX
11307 FM 1960 Rd W
Suite 340
Houston, TX 77065
Our center is located directly across from Beck & Masten Buick GMC North.
Bone density is currently not offered at this location. Please visit our North Cypress location to schedule a bone density exam.
Overview
Solis Mammography Cy-Fair offers breast screening and diagnostic 3D mammography, computer-aided detection, breast ultrasound, stereotactic breast biopsy, and ultrasound-guided biopsy – all in an environment uniquely designed to promote patient peace of mind. 
We are now offering Mammo+Plus, a new predictive score that can provide additional insight into your breast health. Learn more here and opt-in at the time of your appointment.
Our dedicated breast health experts, combined with our state-of-the-art technology, deliver the exceptionally accurate results you deserve and the highest levels of accuracy within the industry.
Your screening results are an important part of your experience with us, which is why we make sure you receive them as quickly as possible, typically within one to two business days after your exam.
Conveniently schedule online 24/7.
Easily schedule an appointment online, 24/7. Or call (866) 717-2551.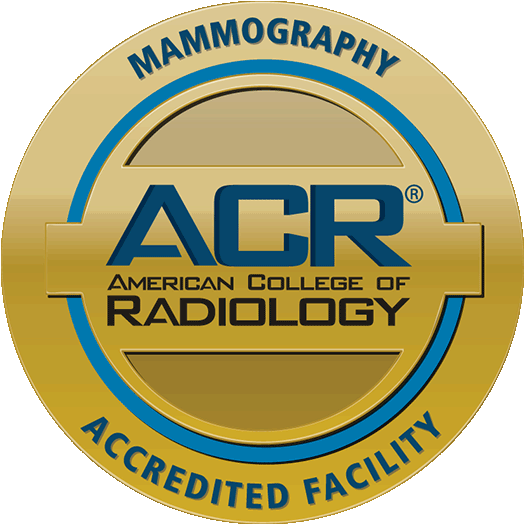 Services
A screening mammogram is an annual exam to screen for breast cancer in women without symptoms.
A diagnostic mammogram captures targeted pictures of individual areas in the breast tissue, which warrant additional examination.
A breast biopsy is a procedure to remove a small sample of tissue to evaluate abnormalities.
A breast ultrasound is a non-invasive, radiation-free exam that uses sound waves to produce images of breast tissue.
The Mammo+Plus predictive score is an image-based assessment that uses a sophisticated Artificial Intelligence algorithm to compute your one-year risk of getting breast cancer.
Image
Image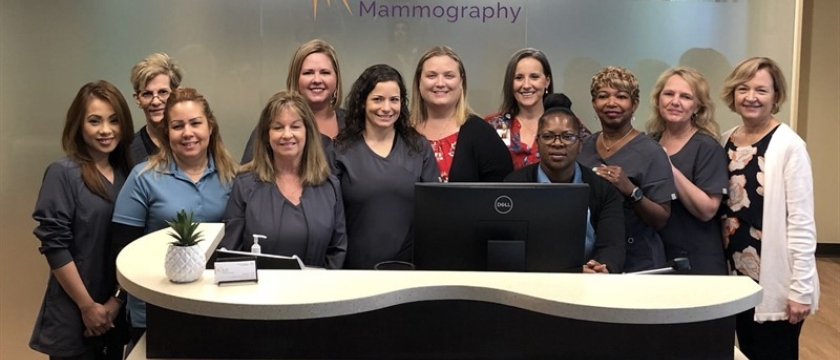 Image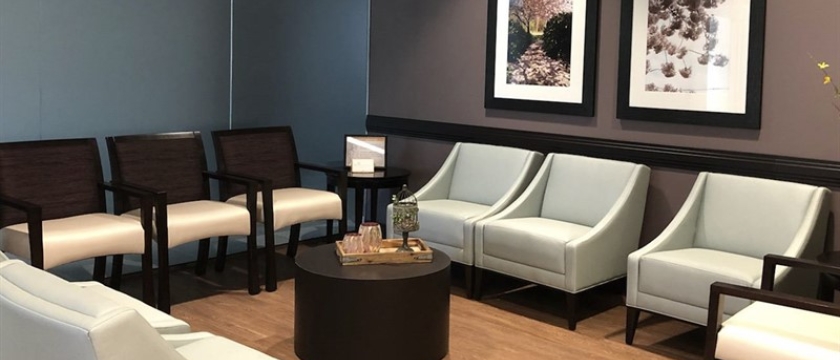 Image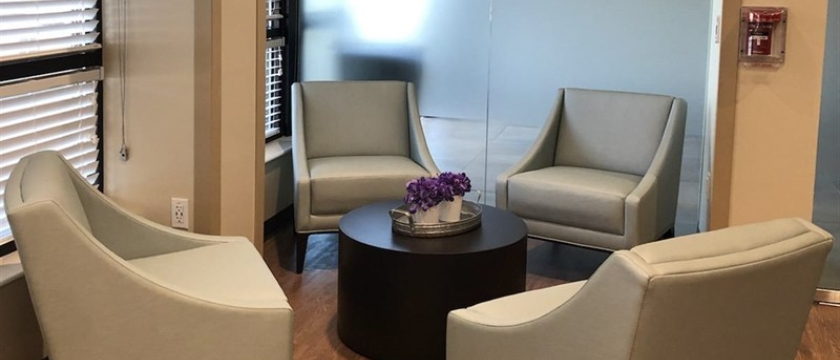 Image
Image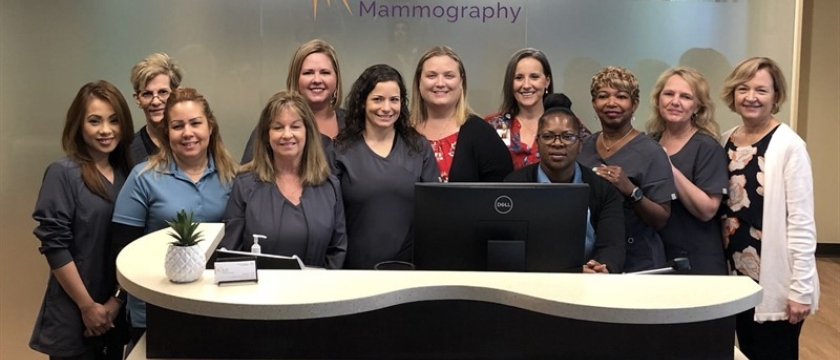 Image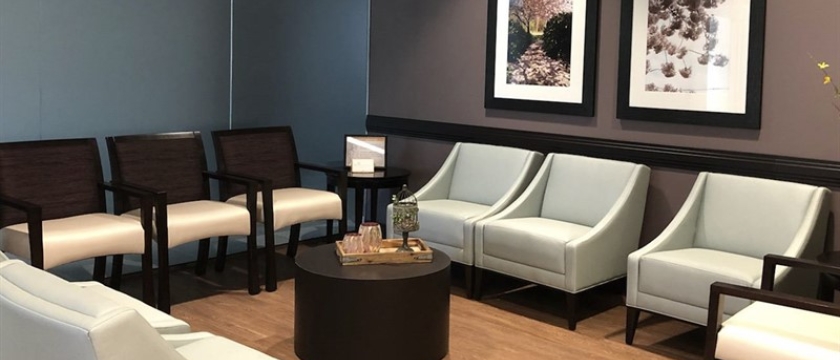 Image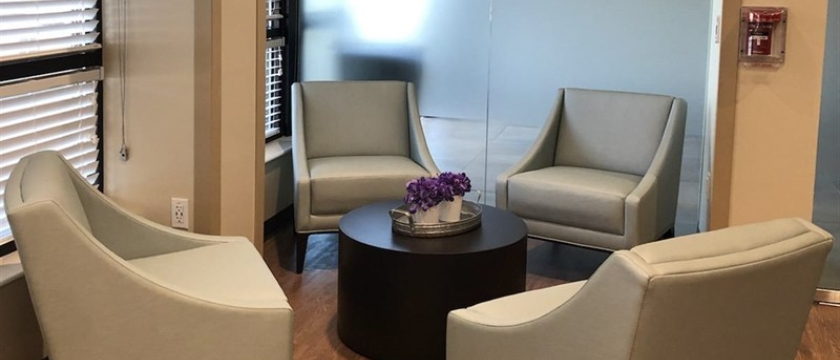 Patient Reviews
All staff were very friendly, courteous and responsive. The actual technician completing the exam was very encouraging and sensitive to my level of comfort.

Patient Survey
Staff from registration to exam room technicians were warm, friendly and very professional. Thank you and I will return next year.

Patient Survey
The ladies at the front desk were very helpful, efficient, patient and caring. The lady who did my mammogram did an excellent job. She was very caring, and made me feel at ease, which before I was very nervous. Besides her great communication skills, knowing that she has much experience doing mammograms, she made me feel safe and confident in her abilities. My overall experience here was excellent!

Patient Survey
The level of customer service from the front desk staff to the mammogram staff was exceptional. It was a pleasant experience.

Patient Survey