Mammography Screening Center in Rosenberg, TX
2726 Mercantile Dr
Suite 202
Rosenberg, TX 77471
Our center is located in the Brazos Town Center shopping area on the south bound side of the Southwest Freeway (AKA 59/69). You can find our center just off of Reading Rd in between Bullritos restaurant and the Donut Shop.
Overview
Solis Mammography Brazos Town Center opens on September 25, 2023. Schedule your appointment online. 
Solis Mammography Brazos Town Center offers breast screenings in an environment uniquely designed to promote patient peace of mind.
Our dedicated breast health experts, combined with our state-of-the-art technology, deliver the exceptionally accurate results you deserve and the highest levels of accuracy within the industry.
Your screening results are an important part of your experience with us, which is why we make sure you receive them as quickly as possible, typically within one to two business days after your exam.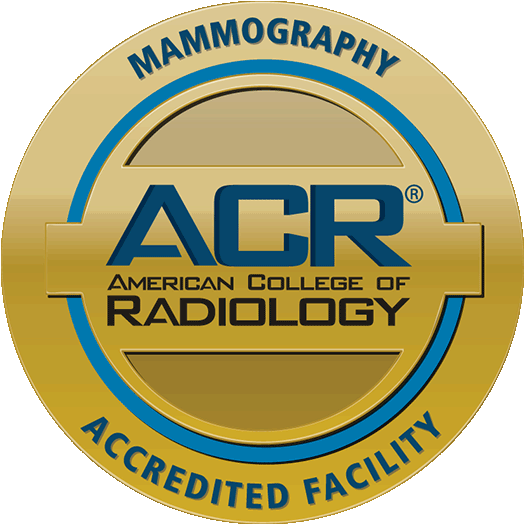 Services
A screening mammogram is an annual exam to screen for breast cancer in women without symptoms.
Image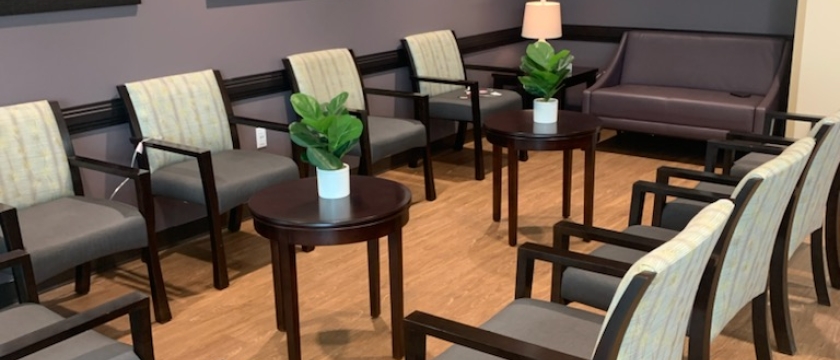 Image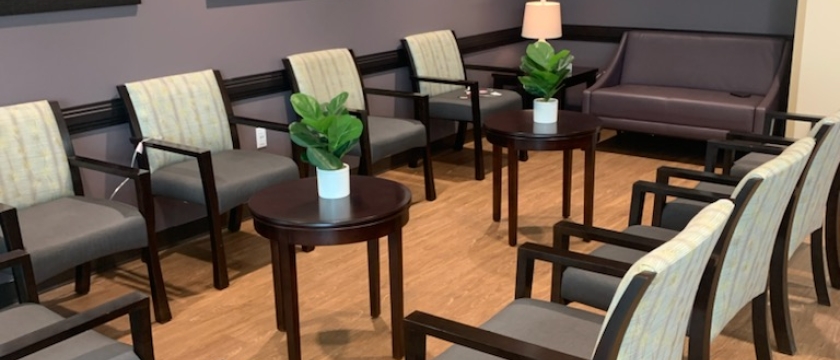 Meet Our Team
Image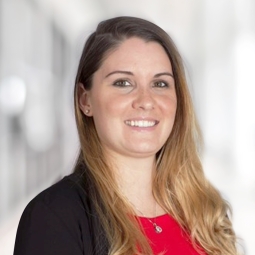 Center Director
Image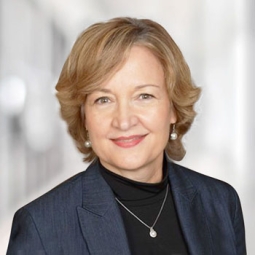 Market Director - South Central
Image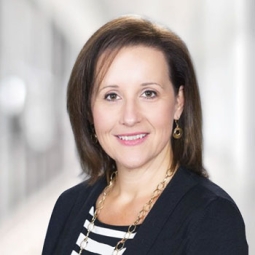 Vice President of Operations - South Central