Mammography Screening Center in Prosper, TX
1000 N Preston Rd
Suite 30
Prosper, TX 75078
Our building isn on the East side of Preston, North of Broadway and South of Prosper Trail. We are between Prosper Pediatrics and Minty Fresh Dental Office and next to Independent Bank.
Overview
Solis Mammography Prosper offers breast screening and bone density scanning – all in an environment uniquely designed to promote patient peace of mind.
Our dedicated breast health experts, combined with our state-of-the-art technology, deliver the exceptionally accurate results you deserve and the highest levels of accuracy within the industry.
Your screening results are an important part of your experience with us, which is why we make sure you receive them as quickly as possible, typically within one to two business days after your exam.
Conveniently schedule online 24/7.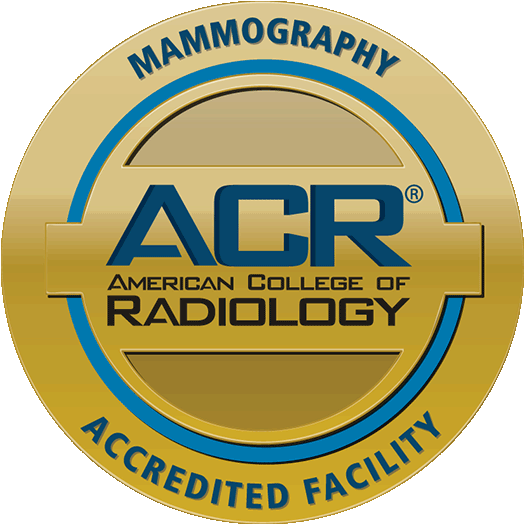 Services
A screening mammogram is an annual exam to screen for breast cancer in women without symptoms.
A bone density scan (bone densitometry) is a safe and non-invasive screening that is commonly used to diagnose osteoporosis and bone loss.
Image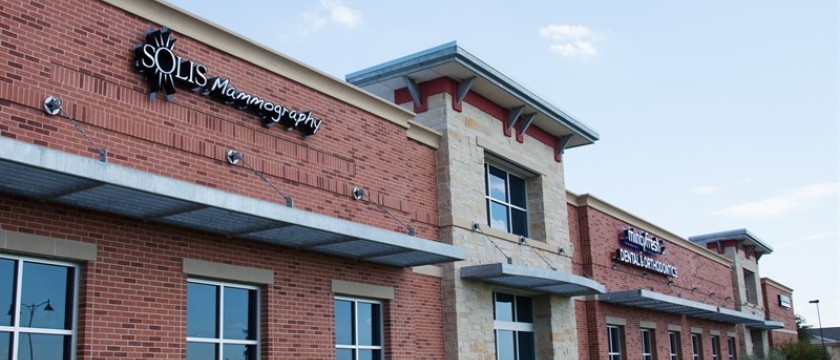 Image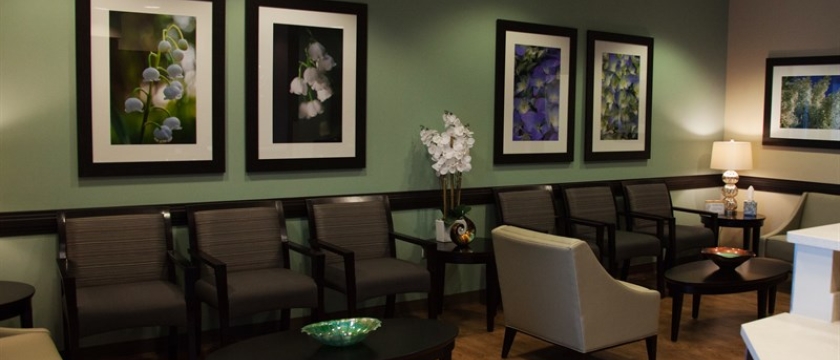 Image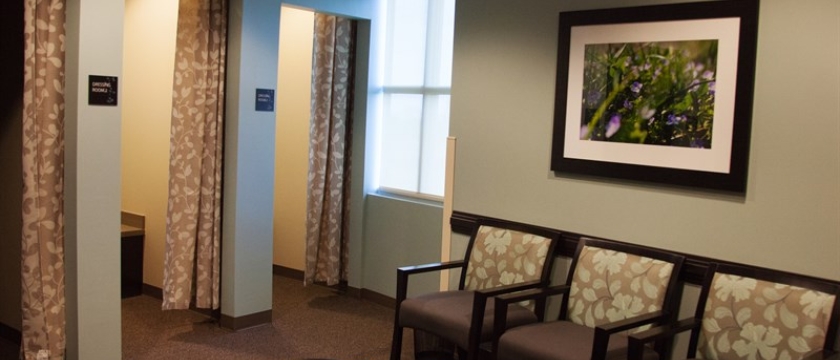 Image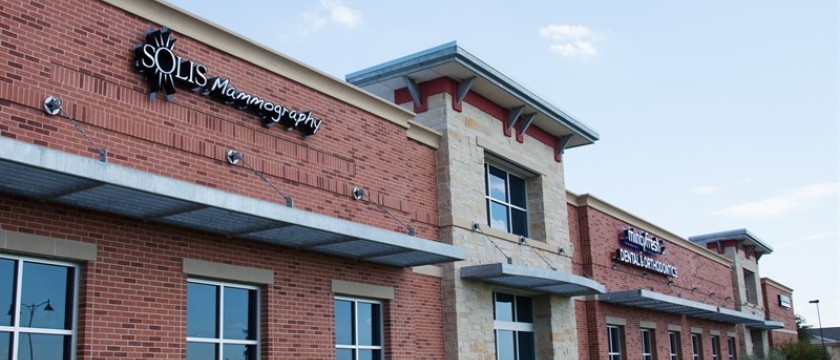 Image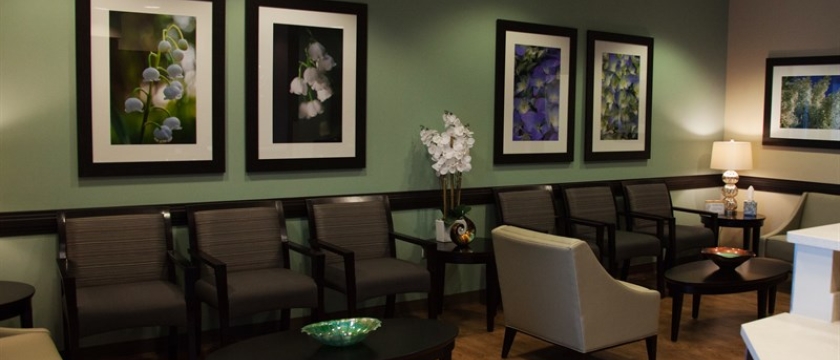 Image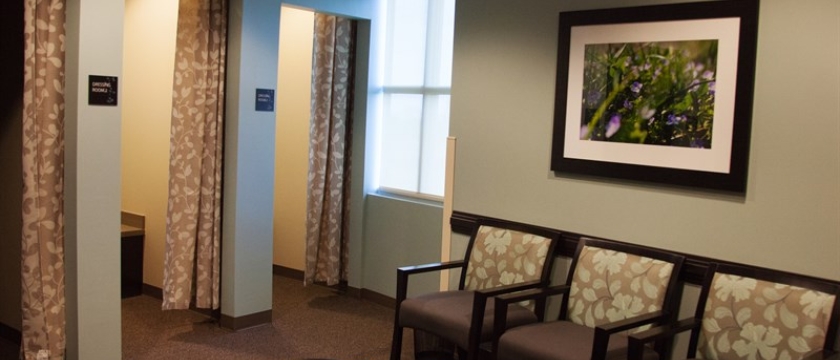 Patient Reviews
The experience was a breeze and it went quickly. I opted for the 3D version for my own peace of mind. This was my first mammogram and I can say with confidence that won't be dreading the annual visits.

Patient Survey
It was my first mammogram and I wasn't sure exactly what to expect... it was a great experience and I'd recommend Solis to everyone! Thanks for making my first time so pleasant!

Patient Survey
Love Solis is in Prosper! It's a great group of ladies here.

Patient Survey
Excellent experience with staff from start to finish! Way to Solis!

Patient Survey