Full-Service Mammography Center at Willow Bend
5920 W Parker Rd
Suite 200
Plano, TX 75093
Just a friendly reminder - the sign on our building reads "SOLIS WOMEN'S HEALTH" not to be confused with SOLACE counseling which is located just west of our building on Parker road.
Bone density is currently not offered at this location. Please visit our Medical City Plano location to schedule a bone density exam.
Overview
Solis Mammography Plano at Willow Bend offers breast screening and diagnostic 3D mammography, computer-aided detection, breast ultrasound, stereotactic breast biopsy, and ultrasound-guided biopsy – all in an environment uniquely designed to promote patient peace of mind. 
Our dedicated breast health experts, combined with our state-of-the-art technology, deliver the exceptionally accurate results you deserve and the highest levels of accuracy within the industry.
Your screening results are an important part of your experience with us, which is why we make sure you receive them as quickly as possible, typically within one to two business days after your exam.
Conveniently schedule online 24/7.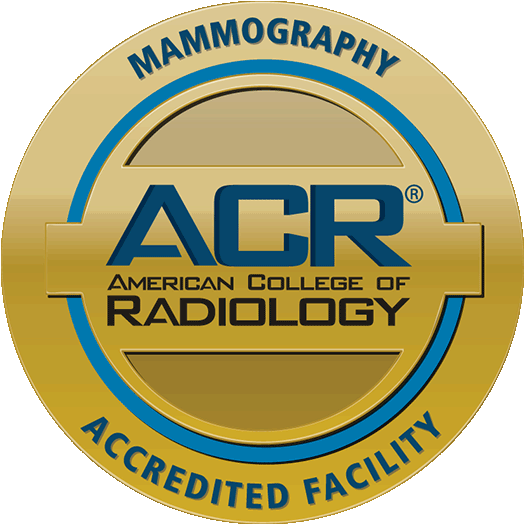 Services
A screening mammogram is an annual exam to screen for breast cancer in women without symptoms.
A diagnostic mammogram captures targeted pictures of individual areas in the breast tissue, which warrant additional examination.
A breast biopsy is a procedure to remove a small sample of tissue to evaluate abnormalities.
A breast ultrasound is a non-invasive, radiation-free exam that uses sound waves to produce images of breast tissue.
Image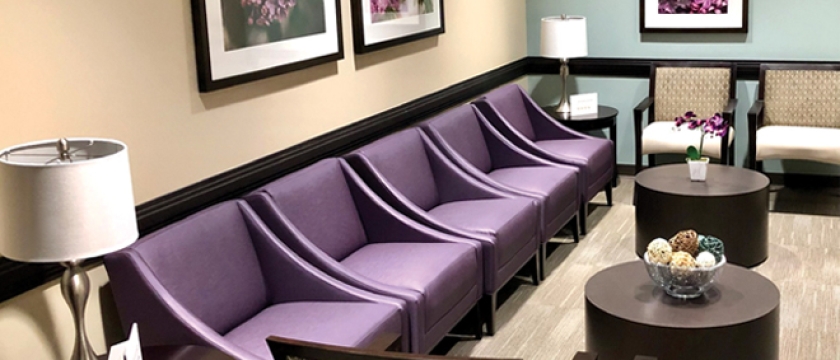 Image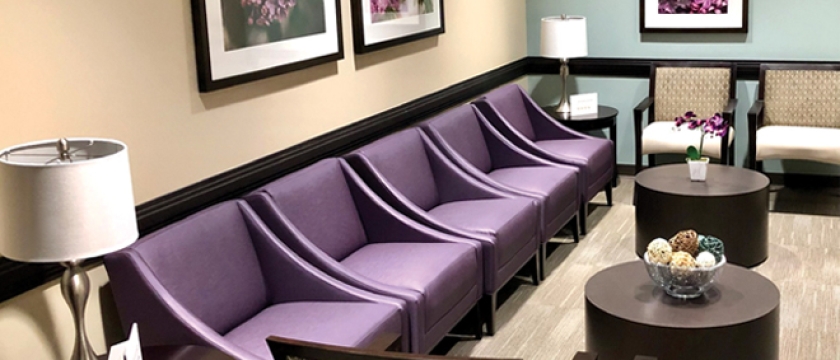 Patient Reviews
I just wanted to let you know that your facility does the BEST job. Everyone was helpful and friendly. They somehow make you feel comfortable in an uncomfortable situation. I love that you emailed results, so I could put my mind at ease. Thank you so much for the great effort!

Patient Survey
Thank you, Solis, for walking through this with me with compassion and care.

Patient Survey
This was my 1st time to visit this location and I will NEVER GO ANYWHERE ELSE AGAIN! I had my mammogram screening results emailed to me the same day - unbelievable!

Patient Survey
The atmosphere in the waiting area was very relaxing--though I did not have to wait. (I wanted to stay and sleep or read a book when the mammogram was over.) The lady who performed the mammogram was very experienced - no pain for me. The dressing room was very spacious. It was nice to choose a large locker (in which to place my belongings) with the name of a prominent woman - made it a little more personalized.

Patient Survey