Mammography Screening Center in University Park
6805 W Northwest Highway
Suite A
Dallas, TX 75225
We are on the north side of Northwest Highway, east of the Dallas North Tollway, and slightly west of Hillcrest. Our Center is located in the shopping strip directly behind the Medical City Children's Urgent Care.  Please look for the black awning with the Solis Mammography logo.  There are six reserved parking spots for your convenience."
Overview
At Solis Mammography Park Cities, we're dedicated to providing peace of mind during your entire mammography or imaging experience. Our compassionate staff creates a warm and welcoming environment in order to ease the anxiety often associated with getting a mammogram. Our centers are designed with soft music and a home-like decor to increase your comfort. The teams at Solis are highly trained clinically, but are also trained in the art of putting patients at ease. We do everything possible to make each experience an exceptional one. ...Read More
The accuracy provided by our breast health experts and state-of-the-art technology is increased by the specialized breast expertise of our dedicated staff. Our caring and compassionate team provides personalized, attentive care for everyone who walks through our doors. Understanding that waiting for your results is also part of the experience, we strive to make your wait as short as possible. Results are delivered via secure email, usually within 24 to 48 hours. 
Easily schedule an appointment online, 24/7. Or call (866) 717-2551.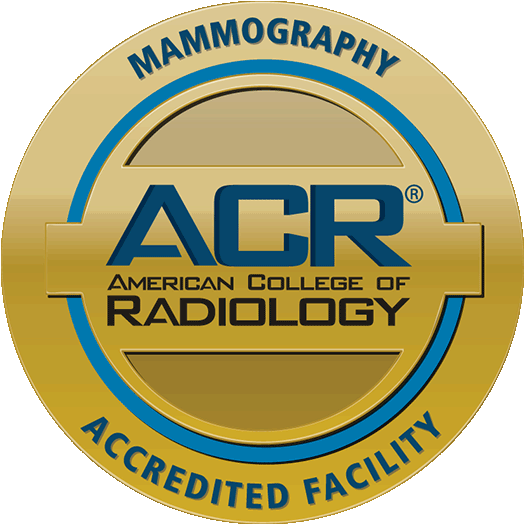 Services
A screening mammogram is an annual exam to screen for breast cancer in women without symptoms.
A bone density scan (bone densitometry) is a safe and non-invasive screening that is commonly used to diagnose osteoporosis and bone loss.
Image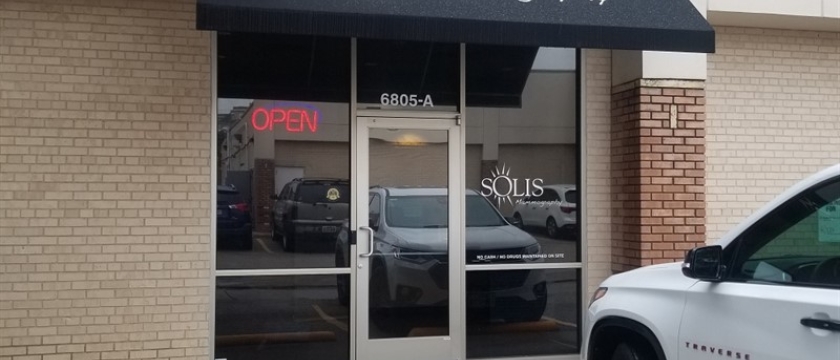 Image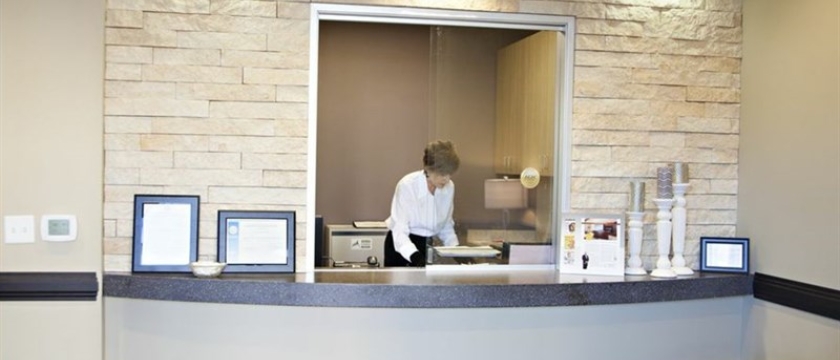 Image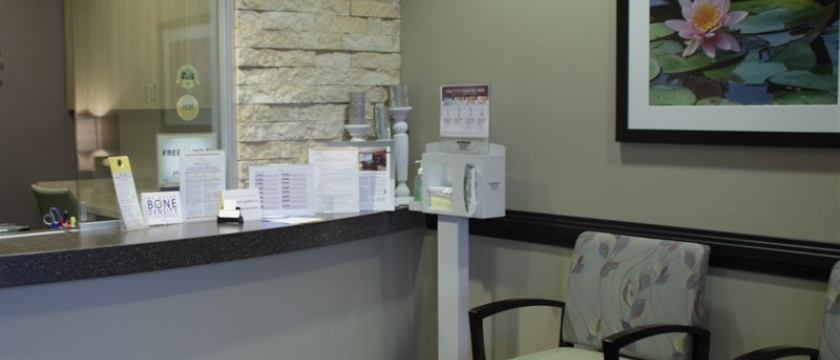 Image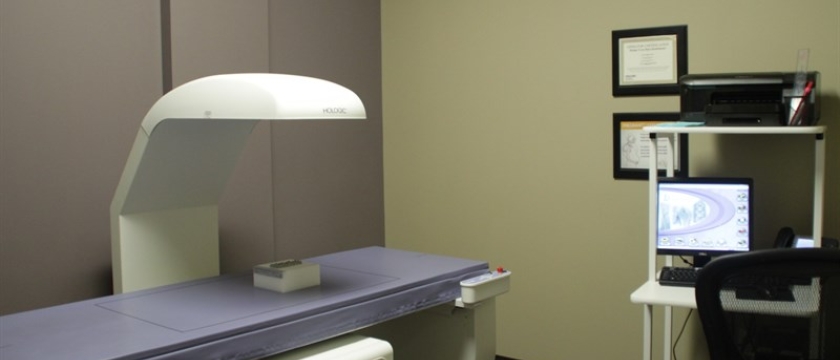 Image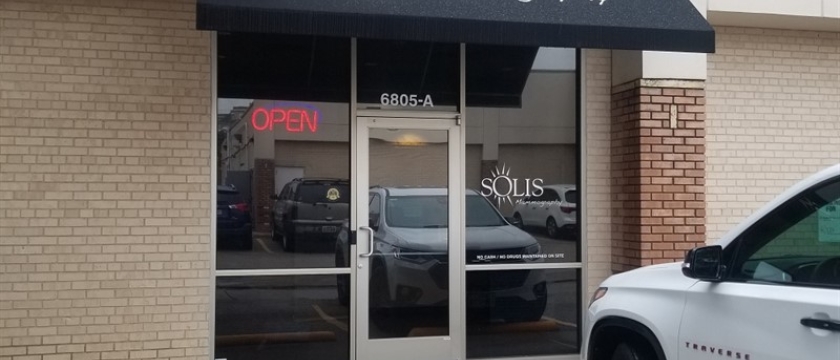 Image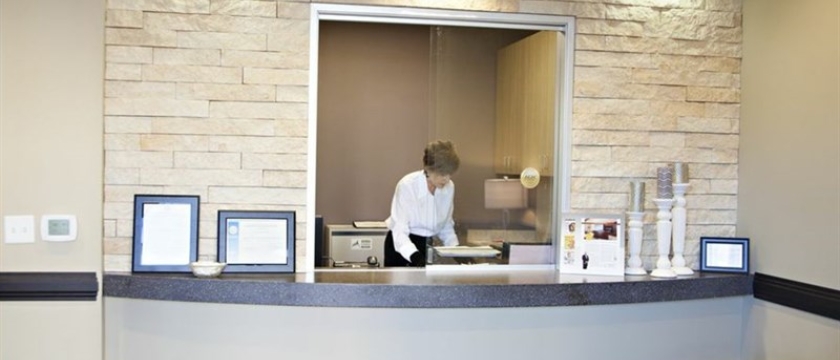 Image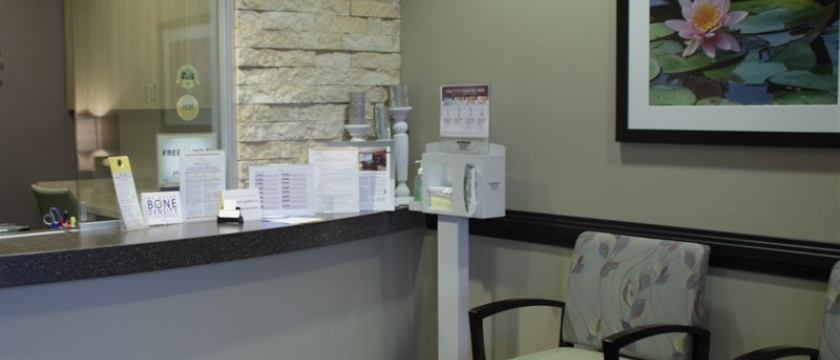 Image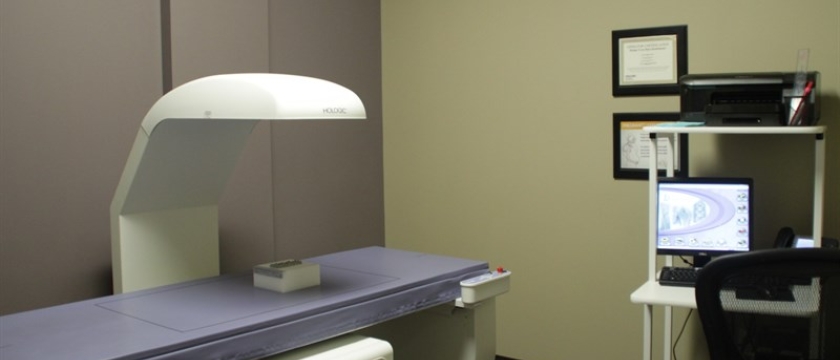 Patient Reviews
My Mammo appointment was at 8:00, by 8:30 I was finished and in my car. By 2:00 the same day, the results were in my inbox. It didn't even hurt!

Patient Survey
Thank you Marita Koch, Front Desk, and Marjan Sadoogh, Technologist, at Northwest Plaza!

Patient Survey
This was the fastest, easiest mammogram I ever experience (in and out of there in 15 minutes). I got a 3D mammogram and received my results (all good) via e-mail within 2 days. For those of us who put off getting mammograms until we have time - there is no longer that excuse. Go and get it done!

Patient Survey
The employees are friendly and made me feel comfortable on my first mammo.

Patient Survey