Mammography Screening Center in University Park
8611 Hillcrest Rd
Suite 195
Dallas, TX 75225
We moved! Solis Mammography Park Cities moved to a new location on June 27. The center is less than half a mile away from the previous location.
Our center is located next to Pho Envy at the far end of Hillcrest Crossing's strip mall. Parking is available both in front of the center and underground.
Overview
Solis Mammography Park Cities offers breast screening and bone density scanning – all in an environment uniquely designed to promote patient peace of mind.
Our dedicated breast health experts, combined with our state-of-the-art technology, deliver the exceptionally accurate results you deserve and the highest levels of accuracy within the industry.
Your screening results are an important part of your experience with us, which is why we make sure you receive them as quickly as possible, typically within one to two business days after your exam.
Conveniently schedule online 24/7.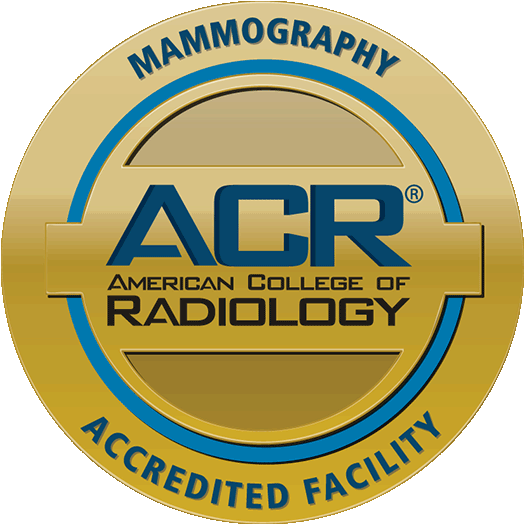 Services
A screening mammogram is an annual exam to screen for breast cancer in women without symptoms.
A bone density scan (bone densitometry) is a safe and non-invasive screening that is commonly used to diagnose osteoporosis and bone loss.
Image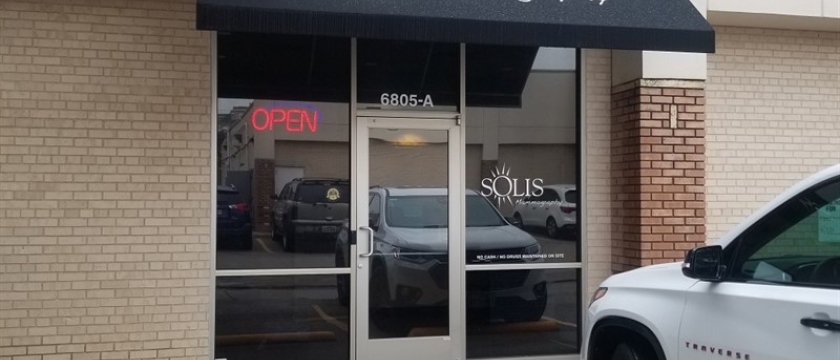 Image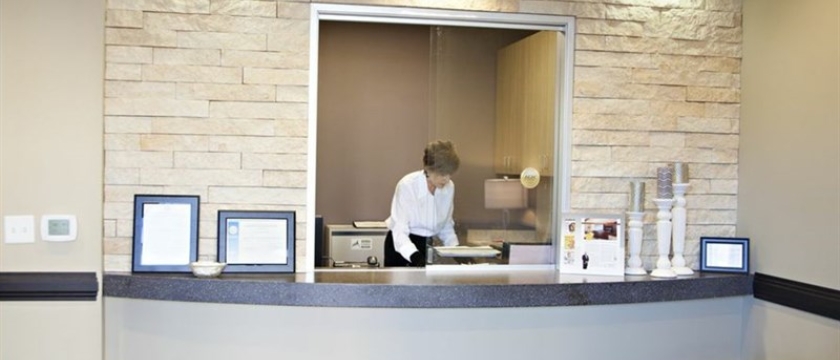 Image
Image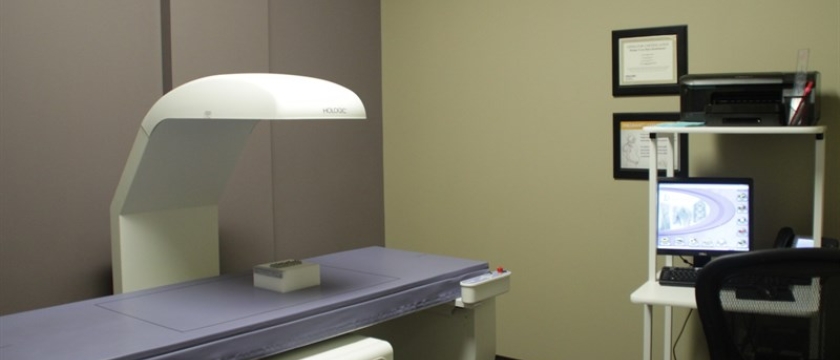 Image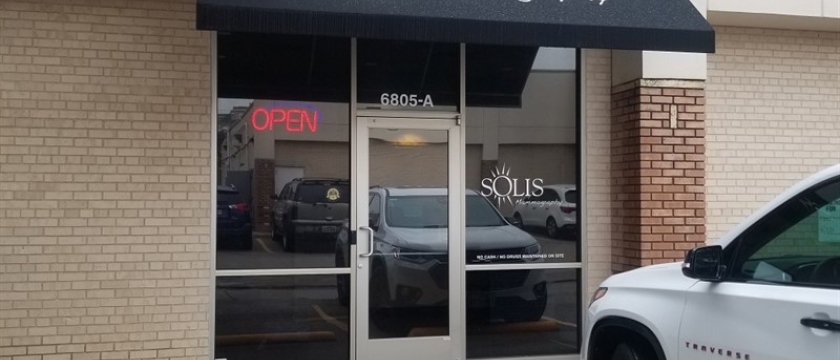 Image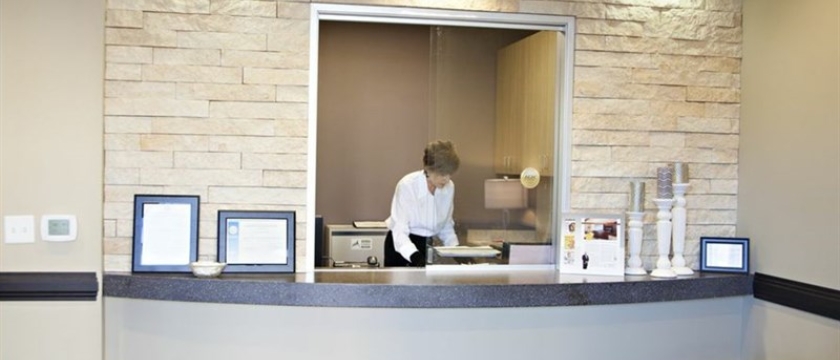 Image
Image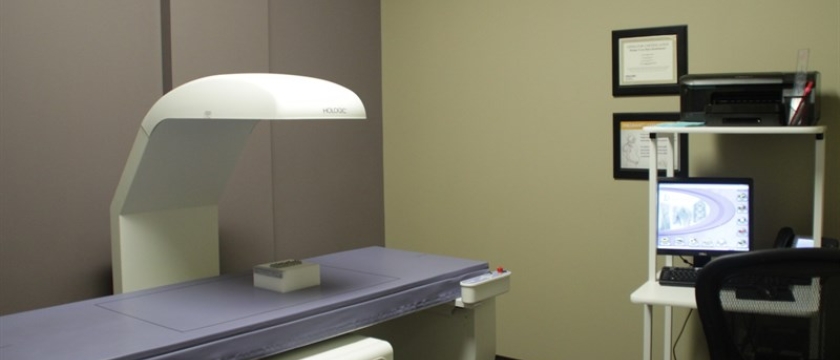 Patient Reviews
My Mammo appointment was at 8:00, by 8:30 I was finished and in my car. By 2:00 the same day, the results were in my inbox. It didn't even hurt!

Patient Survey
Thank you Marita Koch, Front Desk, and Marjan Sadoogh, Technologist, at Northwest Plaza!

Patient Survey
This was the fastest, easiest mammogram I ever experience (in and out of there in 15 minutes). I got a 3D mammogram and received my results (all good) via e-mail within 2 days. For those of us who put off getting mammograms until we have time - there is no longer that excuse. Go and get it done!

Patient Survey
The employees are friendly and made me feel comfortable on my first mammo.

Patient Survey