Mammography Screening Center in Mesquite, TX
1515 N Town E Blvd
Suite 141
Mesquite, TX 75150
We are located north of Town East Boulevard, in the same shopping strip as Office Max. You can find our center between Sally Beauty Supply and the UPS Store.
Overview
At Solis Mammography Mesquite, we're dedicated to providing peace of mind during your entire mammography or imaging experience. Our compassionate staff creates a warm and welcoming environment in order to ease the anxiety often associated with getting a mammogram. Our centers are designed with soft music and a home-like decor to increase your comfort. The teams at Solis are highly trained clinically, but are also trained in the art of putting patients at ease. We do everything possible to make each experience an exceptional one. ...Read More
The accuracy provided by our breast health experts and state-of-the-art technology is increased by the specialized breast expertise of our dedicated staff. Our caring and compassionate team provides personalized, attentive care for everyone who walks through our doors. Understanding that waiting for your results is also part of the experience, we strive to make your wait as short as possible. Results are delivered via secure email, usually within 24 to 48 hours.
Easily schedule an appointment online, 24/7. Or call (866) 717-2551.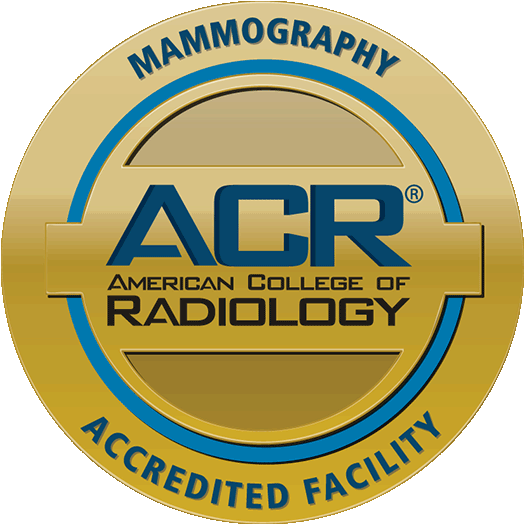 Services
A screening mammogram is an annual exam to screen for breast cancer in women without symptoms.
A bone density scan (bone densitometry) is a safe and non-invasive screening that is commonly used to diagnose osteoporosis and bone loss.
Image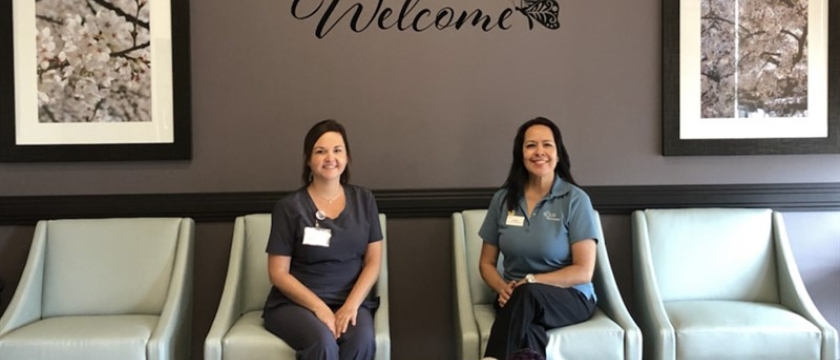 Image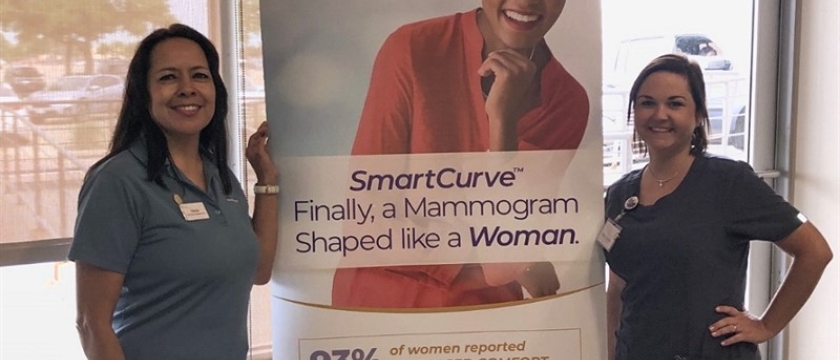 Image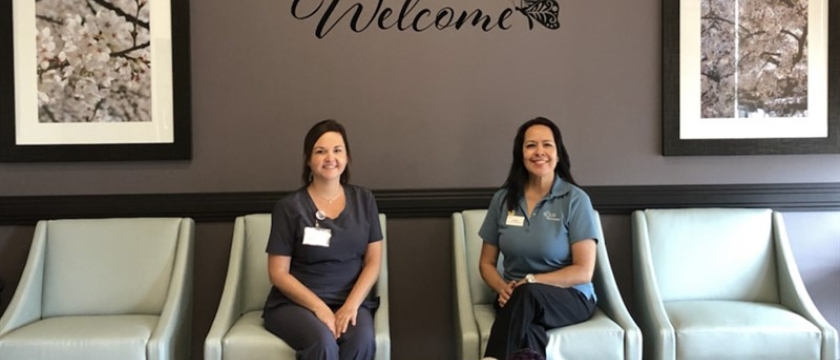 Image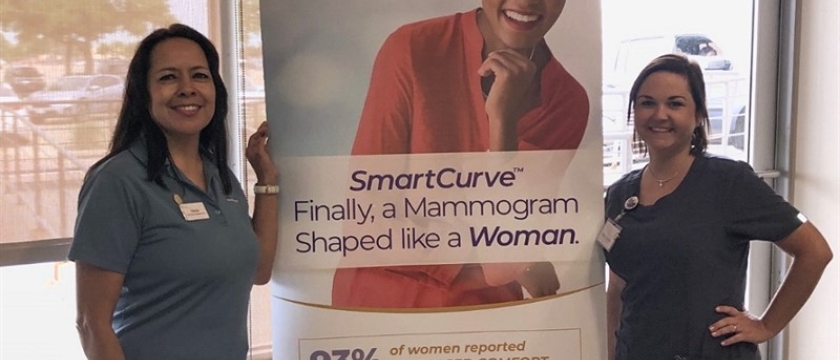 Patient Reviews
Very nice employees. It made the experience much better.

Patient Survey
Very friendly and kind staff. The center is super clean and has a lovely environment.

Patient Survey
My first mammogram experience was not uncomfortable. Great first time!

Patient Survey
The team was very and very helpful in all ways. Very polite and sweet.

Patient Survey