Full Service Mammography Center in Flower Mound, TX
4001 Long Prairie
Suite 115
Flower Mound, TX 75028
We are located in the Prairie View Medical Plaza, a brown and white building that faces Long Prairie Road. Patients of Flower Mound Imaging - please note services have moved to this NEW location. 
Overview
Our new, state-of-the-art, full-service breast health center in Flower Mound reflects our continuing commitment to Flower Mound and the surrounding community. 
Designed with your convenience in mind, our easy-to-access center offers you fast and efficient tablet registration, appointments that usually last less than 30 to 40 minutes – and emailed screening results, typically within 24 to 48 hours. ...Read More
And, as it is with all our centers, our focus is on your comfort. Your personalized experience with us begins the moment you walk in the door, with our caring and compassionate team dedicated to putting you at ease throughout your appointment.
Offering 3D mammography, diagnostic screening, computer-aided detection, breast ultrasound, stereotactic biopsy, ultrasound-guided biopsy and bone-density scanning, and a team of dedicated breast health experts, we deliver the exceptionally accurate results you deserve and the highest levels of accuracy in the industry.
Easily schedule an appointment online, 24/7. Or call (866) 717-2551.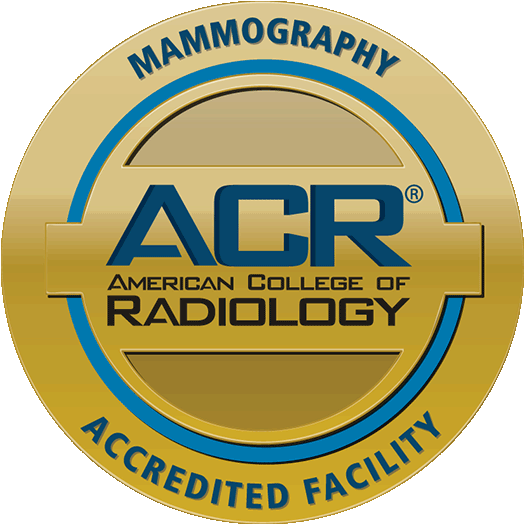 Services
A screening mammogram is an annual exam to screen for breast cancer in women without symptoms.
A bone density scan (bone densitometry) is a safe and non-invasive screening that is commonly used to diagnose osteoporosis and bone loss.
A diagnostic mammogram captures targeted pictures of individual areas in the breast tissue, which warrant additional examination.
A breast biopsy is a procedure to remove a small sample of tissue to evaluate abnormalities.
A breast ultrasound is a non-invasive, radiation-free exam that uses sound waves to produce images of breast tissue.
Image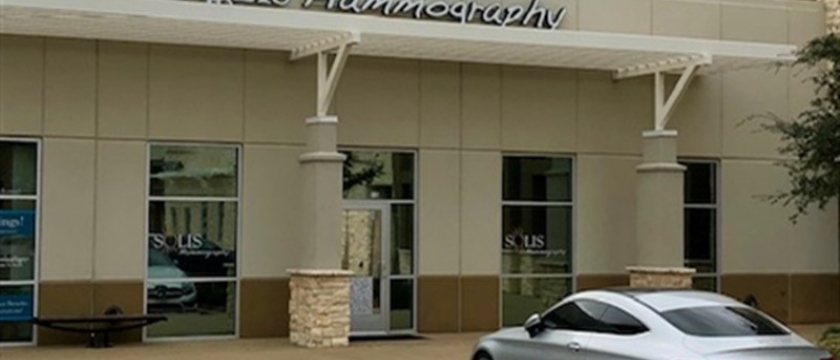 Image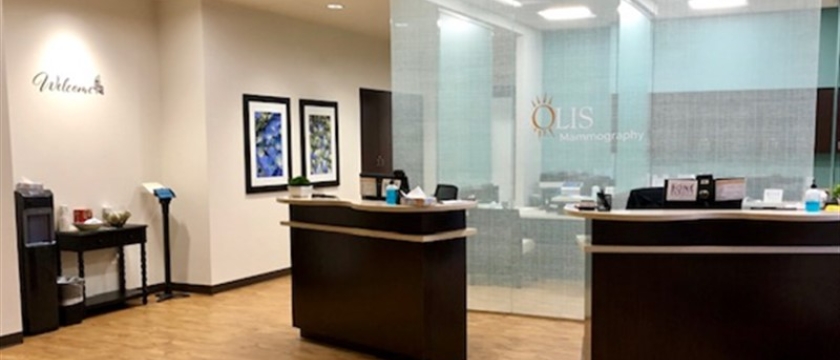 Image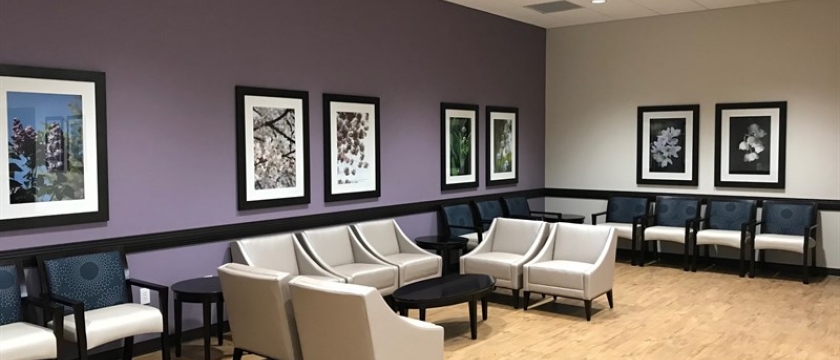 Image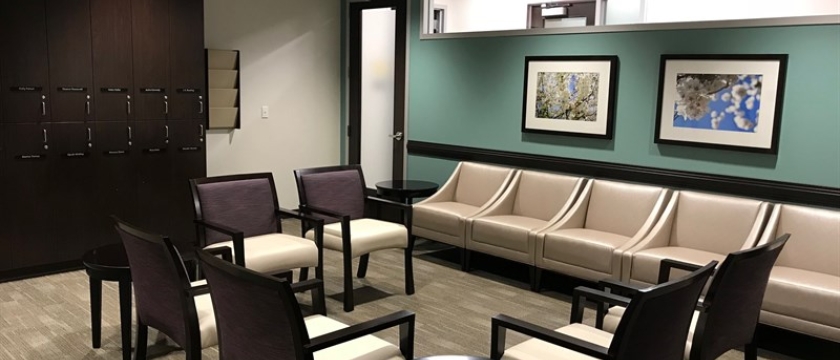 Image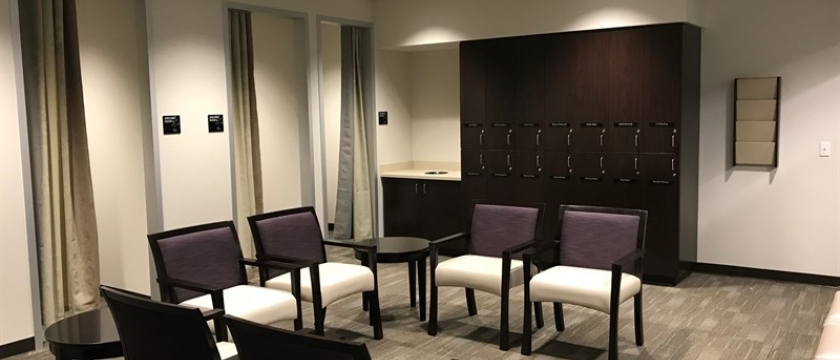 Image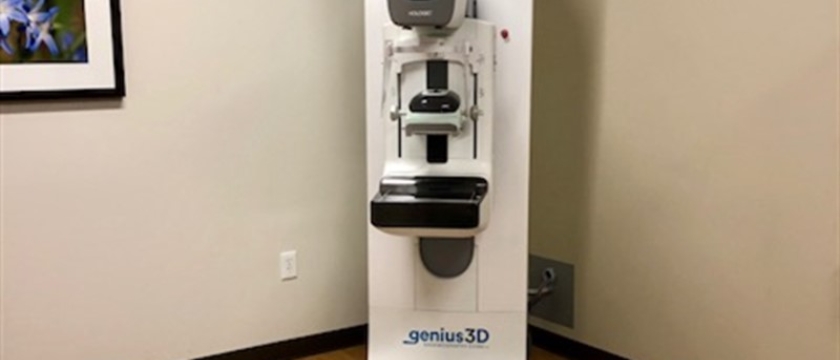 Image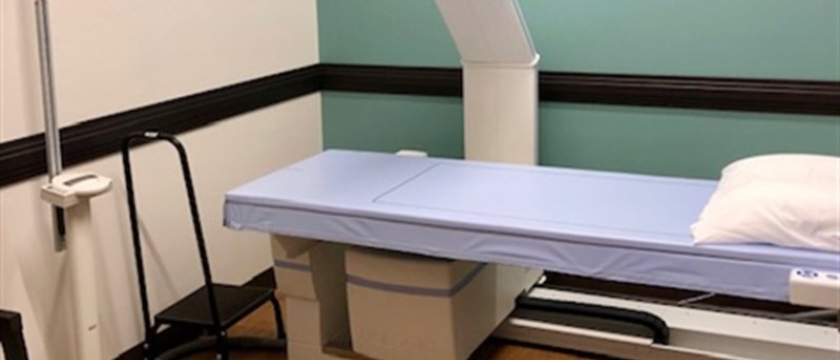 Image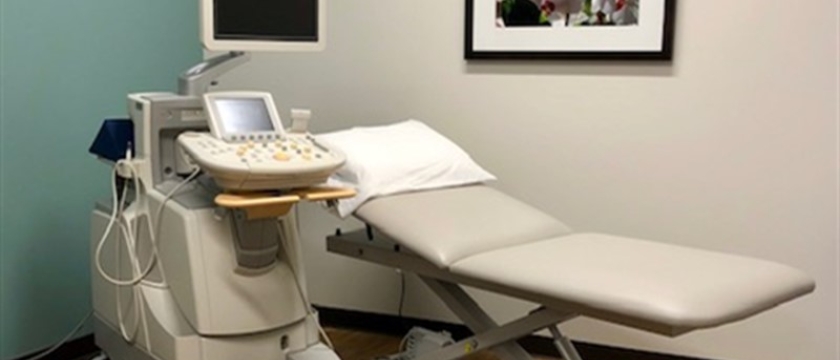 Image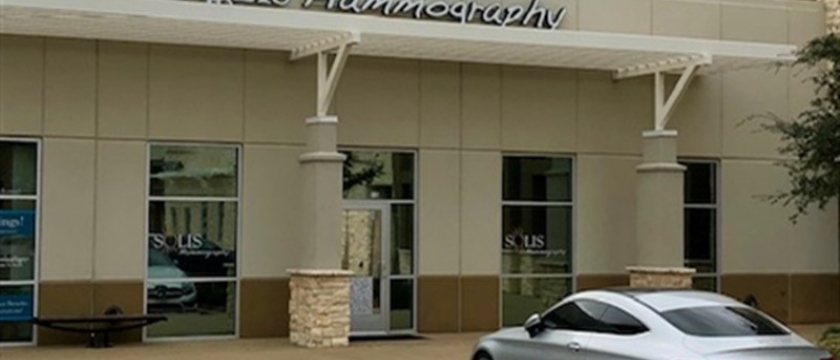 Image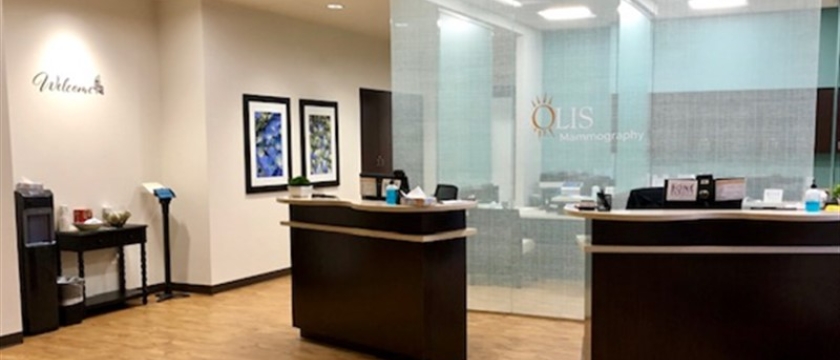 Image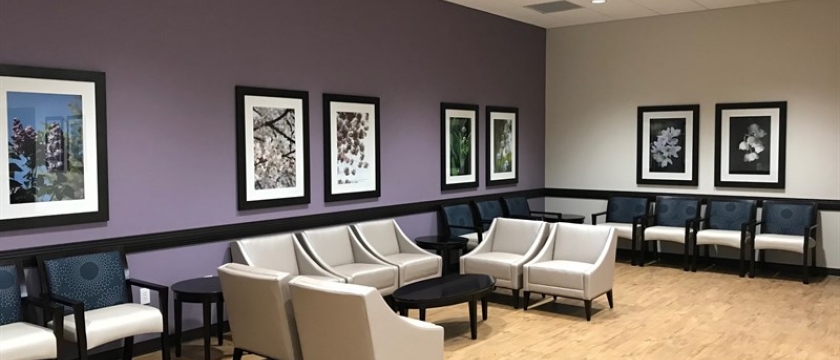 Image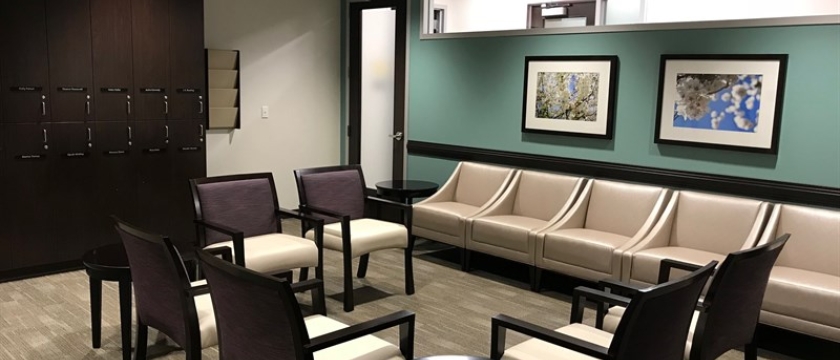 Image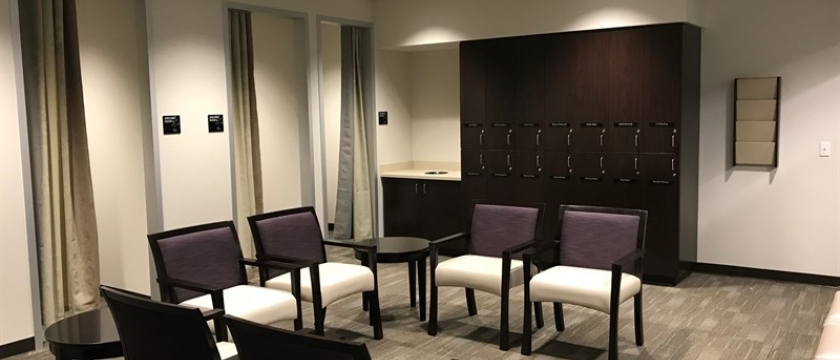 Image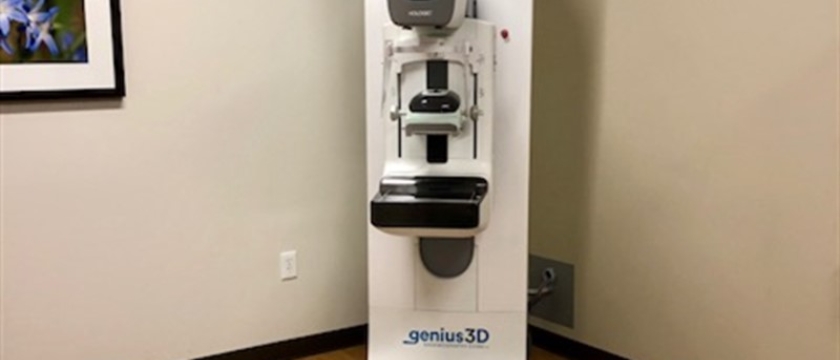 Image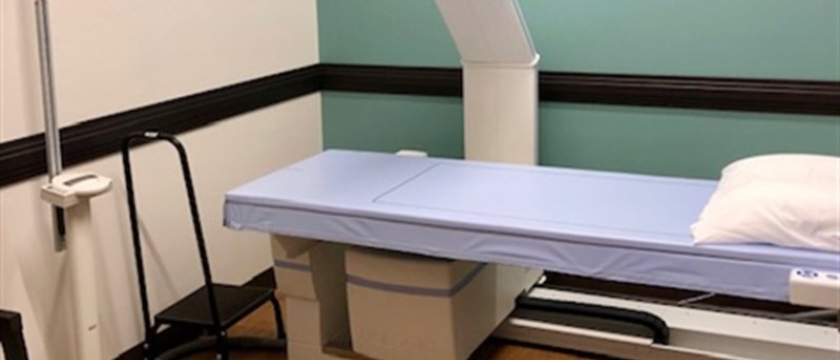 Image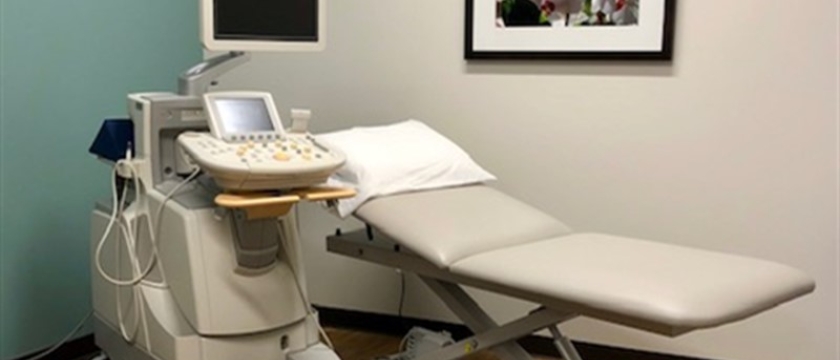 Patient Reviews
Everyone was very welcoming and made me feel relaxed and important.

Patient Survey
Friendly staff, very kind and welcoming. Convenient schedule and quick service.

Patient Survey
The staff is extremely kind, welcoming and friendly!!

Patient Survey
You always provide consistent professional service. Everyone on the team is friendly and sensitive to my needs. Continue your outstanding work!!

Patient Survey