Full Service Mammography Center in Phoenix, AZ
1661 E Camelback Rd
Suite 140
Phoenix, AZ 85016
The Camelback Arboleda building is undergoing construction on both the interior and exterior of the building. Parking is on the north side of the building. We are located in the farthest north suite, down the interior hallway of Wing A in Suite 140. Click here to view a map on how to find the center. 
Overview
At Solis Mammography Phoenix, we're dedicated to providing peace of mind during your entire mammography experience. Our compassionate staff creates a warm and welcoming environment in order to ease the anxiety often associated with getting a mammogram. Our centers are designed with soft music and a home-like decor to increase your comfort. The teams at Solis are highly trained clinically, but are also trained in the art of putting patients at ease. We do everything possible to make each experience an exceptional one.
The accuracy provided by our breast health experts and state-of-the-art technology is increased by the specialized breast expertise of our dedicated staff. Our caring and compassionate team provides personalized, attentive care for everyone who walks through our doors. Understanding that waiting for your results is also part of the experience, we strive to make your wait as short as possible. Results are delivered via secure email, usually within 24 to 48 hours.
Call now for the quickest way to schedule an appointment. (866) 717-2551.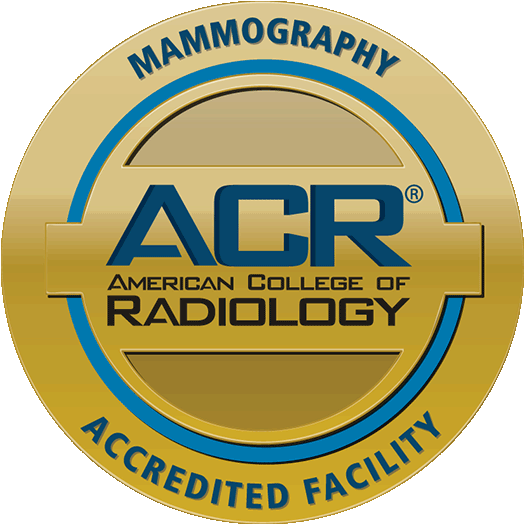 Services
A screening mammogram is an annual exam to screen for breast cancer in women without symptoms.
A bone density scan (bone densitometry) is a safe and non-invasive screening that is commonly used to diagnose osteoporosis and bone loss.
A diagnostic mammogram captures targeted pictures of individual areas in the breast tissue, which warrant additional examination.
A breast biopsy is a procedure to remove a small sample of tissue to evaluate abnormalities.
A breast ultrasound is a non-invasive, radiation-free exam that uses sound waves to produce images of breast tissue.
Image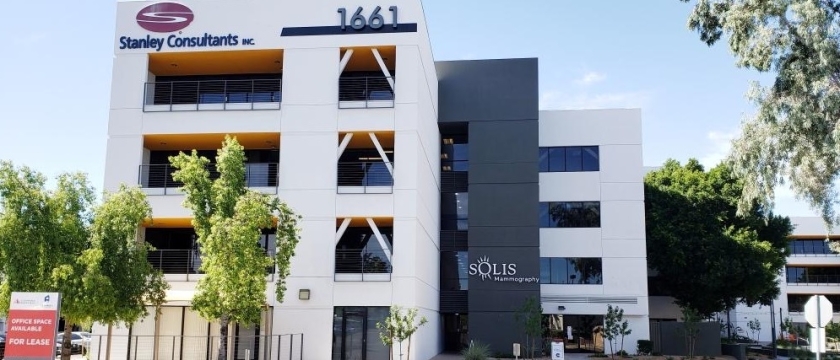 Image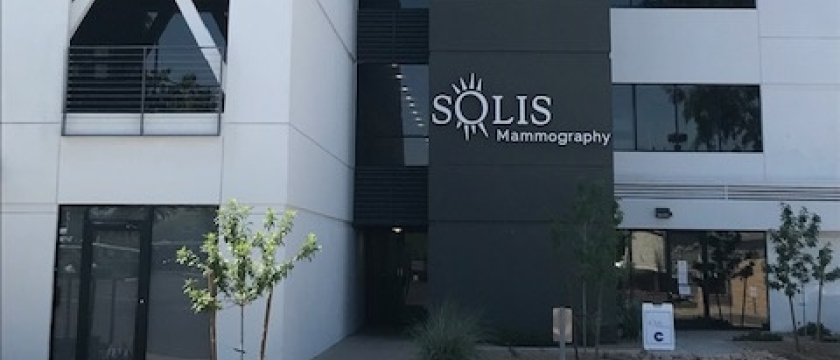 Image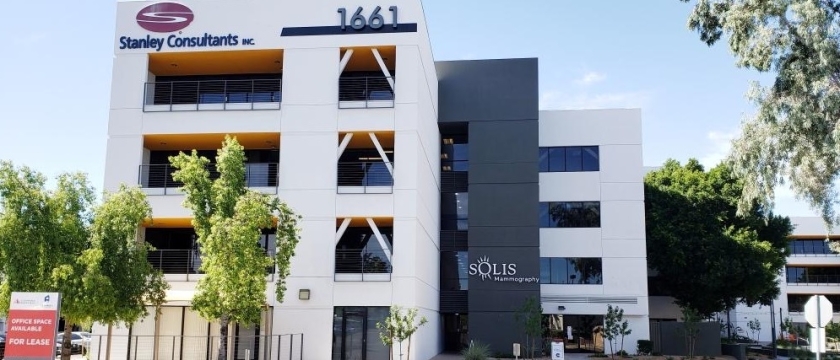 Image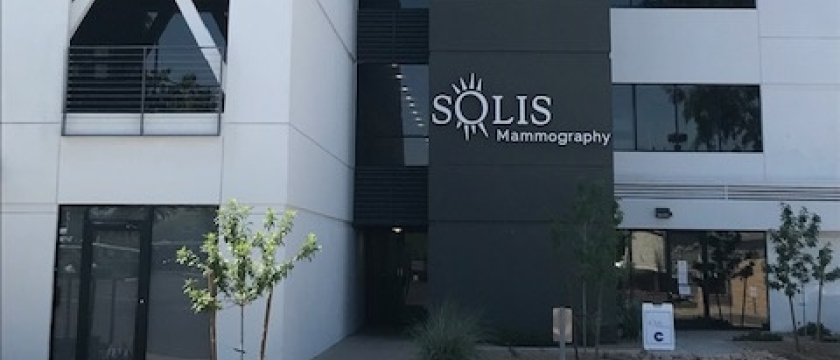 Patient Reviews
These true professionals who exhibit such thoroughness, sincere concern and support for their patients are exactly why I've gone to Solis for 24 years. My heartfelt thanks to everyone in the Glendale and Phoenix offices for taking the best care of me.

Patient Survey
Awesome clinic. The most kind and helpful medical clinic I have visited in Phoenix. Will recommend to everyone I know!

Patient Survey
The compassionate, one-on-one care I receive from Solis, and particularly Dr. West, has greatly diminished my fear and restored my peace of my mind.

Patient Survey
The difference at Solis was more than just courtesy, comfort, and timeliness. The most important thing about the mammogram experience at Solis is the perception of the screening mammogram as a routine part of healthy living for women. The focus is on health, and not on cancer.

Patient Survey