Full Service Mammography Center in Glendale, AZ
18699 N 67th Ave
Suite 110
Glendale, AZ 85308
We are located in the Arrowhead Physician's Plaza located at the front entrace of the Abrazo Arrowhead Hospital Campus. Free Valet is available for our patients at the front entrance to the hospital (circle drive).
Overview
Solis Mammography Glendale offers breast screening and diagnostic 3D mammography, computer-aided detection, breast ultrasound, stereotactic breast biopsy, ultrasound-guided biopsy, and bone density scanning – all in an environment uniquely designed to promote patient peace of mind. 
Our dedicated breast health experts, combined with our state-of-the-art technology, deliver the exceptionally accurate results you deserve and the highest levels of accuracy within the industry.
Your screening results are an important part of your experience with us, which is why we make sure you receive them as quickly as possible, typically within one to two business days after your exam.
Conveniently schedule online 24/7.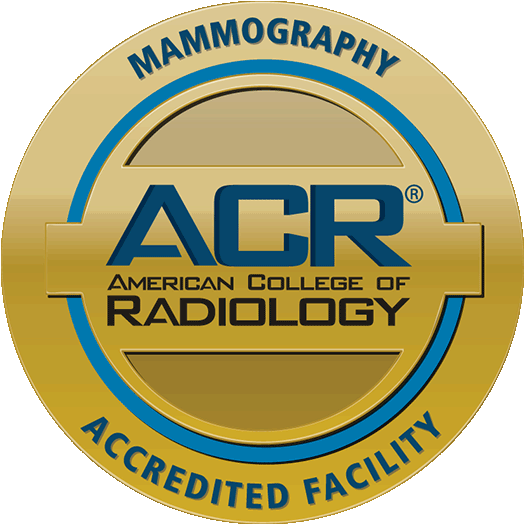 Services
A screening mammogram is an annual exam to screen for breast cancer in women without symptoms.
A bone density scan (bone densitometry) is a safe and non-invasive screening that is commonly used to diagnose osteoporosis and bone loss.
A diagnostic mammogram captures targeted pictures of individual areas in the breast tissue, which warrant additional examination.
A breast biopsy is a procedure to remove a small sample of tissue to evaluate abnormalities.
A breast ultrasound is a non-invasive, radiation-free exam that uses sound waves to produce images of breast tissue.
Image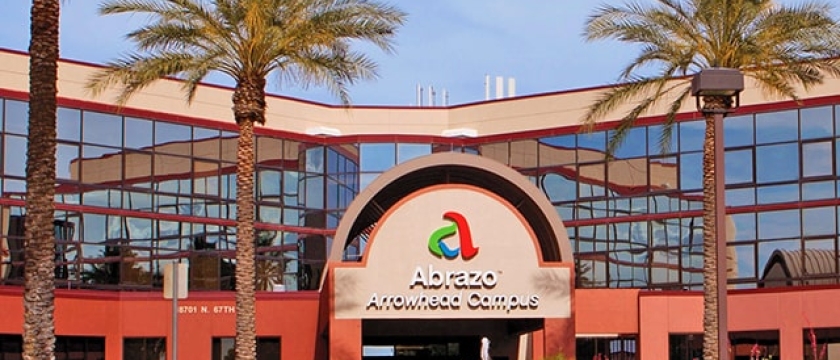 Image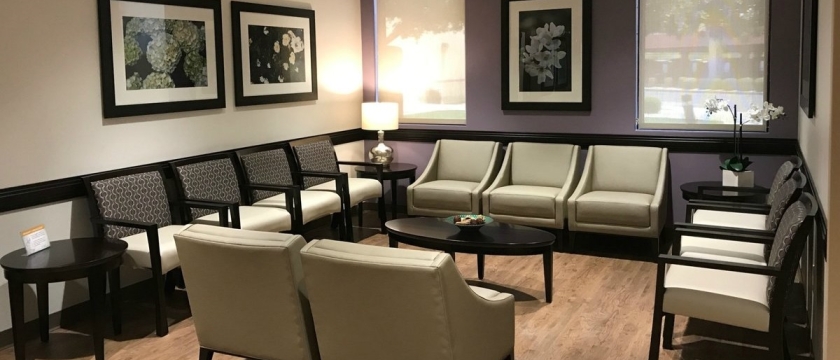 Image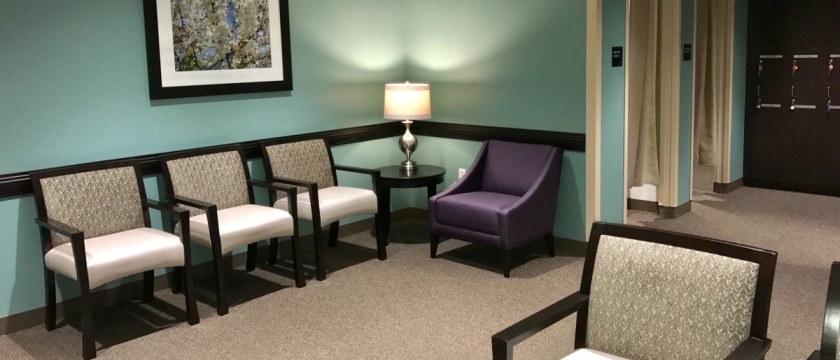 Image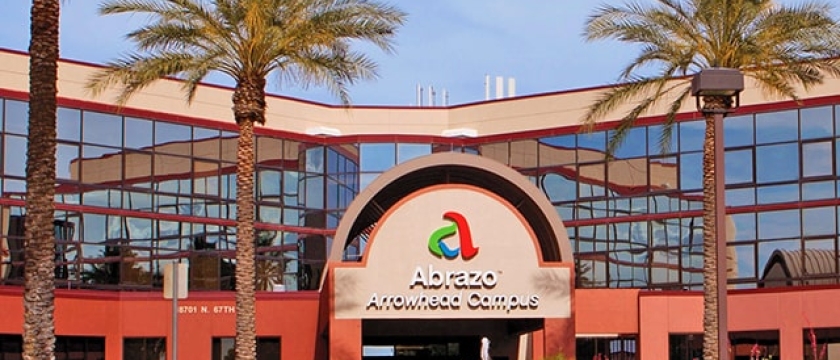 Image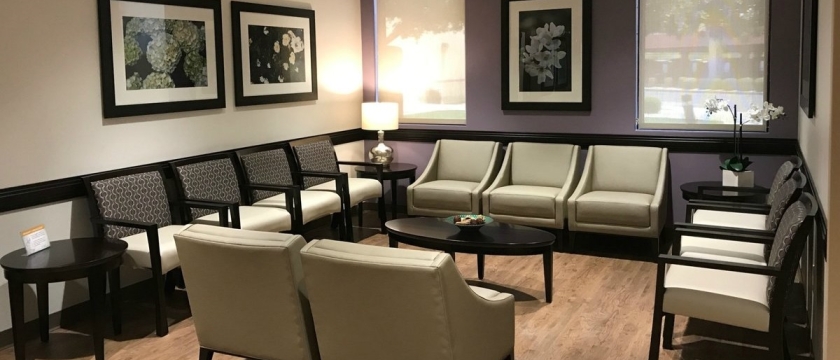 Image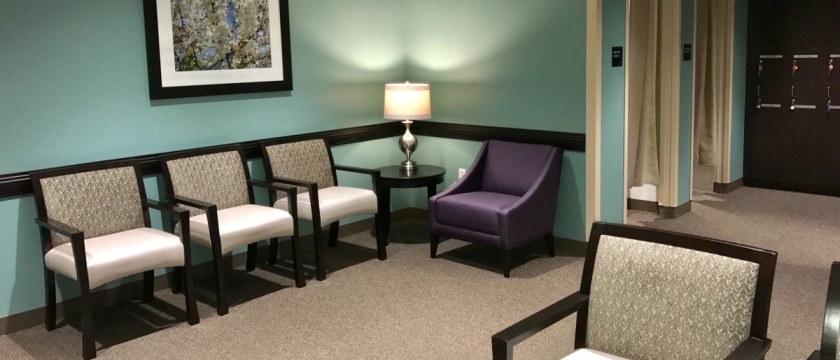 Patient Reviews
The experience is always exceptionally pleasant! I was happy to see Sheri again. She always takes good care of me.

Patient Survey
There are no adequate words for me to describe the center director's sincere compassion, understanding, empathy, extensive knowledge, professionalism ,and friendliness all rolled into one. What peace of mind I have after dealing with the very best in the field of women's breast health.

Patient Survey
These true professionals who exhibit such thoroughness, sincere concern and support for their patients are exactly why I've gone to Solis for 24 years. My heartfelt thanks to everyone in the Glendale and Phoenix offices for taking the best care of me.

Patient Survey
Easy online scheduling, pleasant atmosphere, professional and soothing technician, very quick procedure.

Patient Survey