We're clearing the air about mammo myths.
Every woman should know the facts about breast health, because facts can save your life or the life of someone you love.
Watch Debi's Story
Myth: I don't feel any lumps or have any symptoms. I can put off getting a mammogram.
Fact: Many advanced breast cancers are diagnosed in women who never had any symptoms at all. Not even a lump.
Why You'll Love Your Next Mammogram
Myth: All mammograms are painful.
Fact: Outdated, flat compression systems cause pain in many women. At Solis Mammography, we use SmartCurve, a revolutionary mammogram curved to match the shape of a woman's breast.
Women's Knowledge Zone
Read the latest news, expert insights and stories on breast health.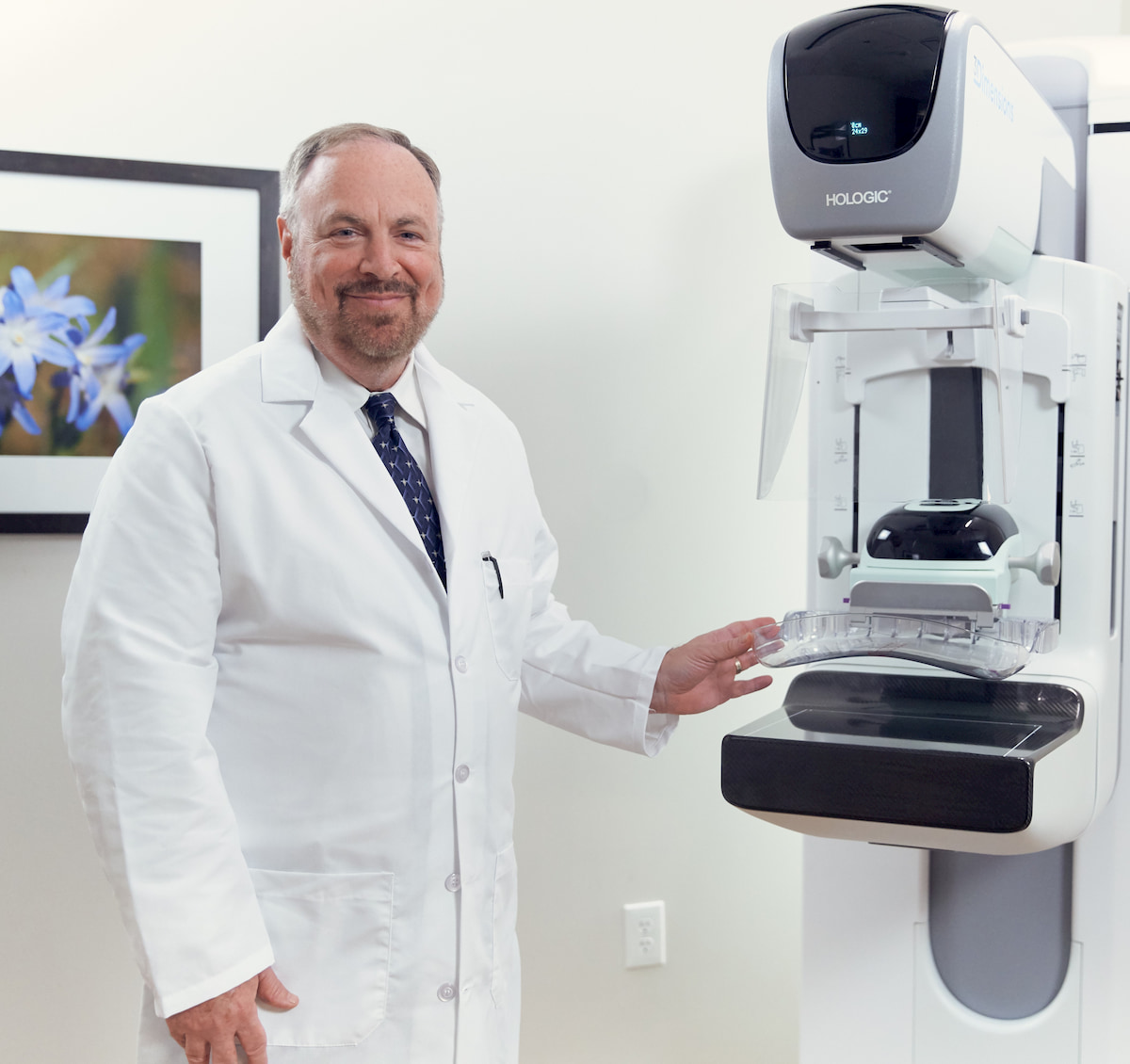 Powering the Industry of Breast Health Forward
Solis Mammography is the leading independent mammography provider in the nation. Our proven patient care model elevates and prioritizes breast health care, making us the preferred partner for leading health systems, medical institutions and physician practices. 
  54%
     Increase in early detection
---