Image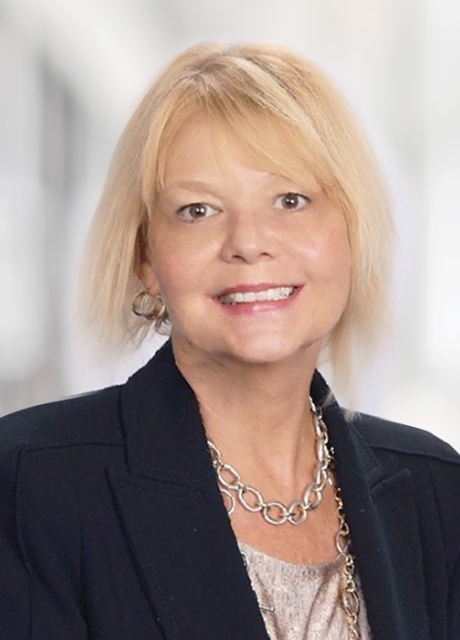 Renee Oberle
Renee Oberle is the Center Director for our Central Plano location. 
Renee has been active for more than 35 years in management of women's imaging services, outpatient centers, hospitals, and an independent service organization. Through her consulting business, she provided compliance solutions, educational lectures, and business development strategies for medical imaging partners. She achieved Executive Membership of the Administrative Radiology Journal for Scholarly Research and Creative Leadership due to research contributions that "beckons others to contribute their best to patient outcomes via Imaging Arts and Sciences." She has received various awards for quality initiatives and employee engagement.
Renee is unwavering about providing compassionate care, pristine diagnostics, and convenient, organized patient experiences, and is excited to join Solis' mission of exceptional, patient-centric care.