Image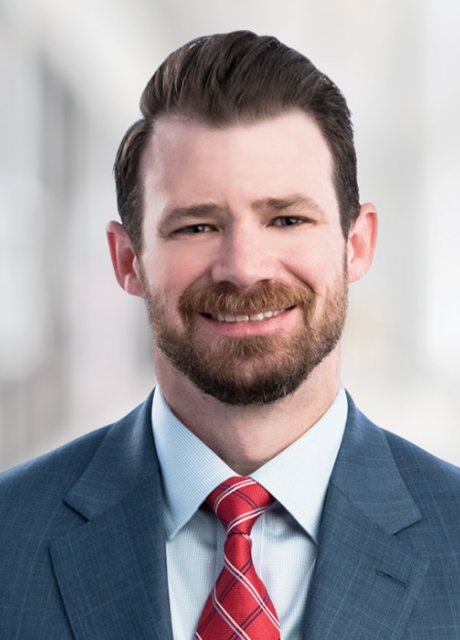 Matt Vanderpool
Chief Compliance Officer & Assistant General Counsel
Matt Vanderpool is Chief Compliance Officer and Assistant General Counsel at Solis Mammography. From start-ups to Fortune 500 companies, he has thorough experience representing clients throughout the full spectrum of the healthcare industry, including pharmaceutical and device manufacturers, all types of institutional and individual healthcare providers, government and commercial payers, and distributors.
After leaving private practice, Matt worked in-house for a leading academic medical center, one of the nation's largest for-profit healthcare services providers, and a global healthcare distribution and supply chain company. In each of his roles he developed expertise advising clients and executive leaders on transactional matters including mergers, acquisitions, divestitures, and joint ventures, government and internal investigations, compliance problems and processes, and day to day operations issues.
Matt received a Bachelor of Arts degree from the University of Texas at Austin, a Juris Doctor degree from Southern Methodist University, and a Master of Laws degree in Health Law from Saint Louis University. Matt is also passionate about many topics relating to the healthcare economy and believes Solis is uniquely positioned to play an important role in fighting cancer, expanding access to care, and improving the delivery of care.