Image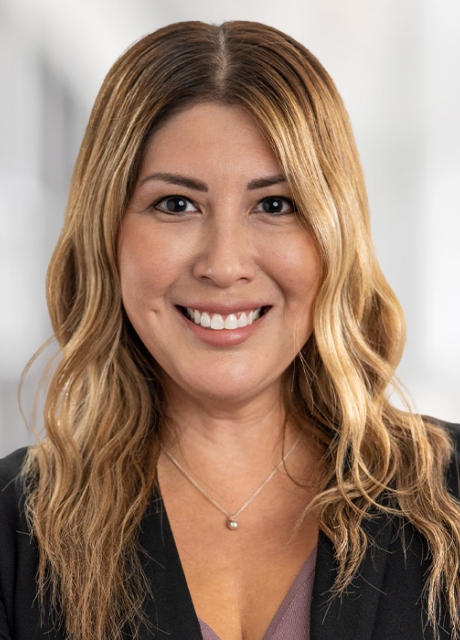 Mary Ann Sessions
Vice President of Patient Engagement & Contact Center
Mary Ann is Solis Mammography's Vice President of Patient Engagement & Contact Center.
Mary Ann has over 20 years of healthcare experience in contact center services, leading multi-channel operations for health insurance, social services, medical centers and accountable care organizations. Her focus has been on quality of patient services with efficient access to services, compliance and improved outcomes.
Before joining Solis Mammography, Mary Ann was a senior executive at Steward Health Care Network, managing member services and other large hospital operations focusing on readmission rates and compliance. She led the initiative to open Steward Health Care Network's first contact center in the Dallas-Fort Worth metroplex. While working at Aetna, Mary Ann assisted in multiple acquisitions and integration of services, implementation of several high-profile companies and model of Medicare social services program.
Mary Ann received her bachelor's in social work at The University of Texas at Arlington and her master's in healthcare administration at Purdue University.