Image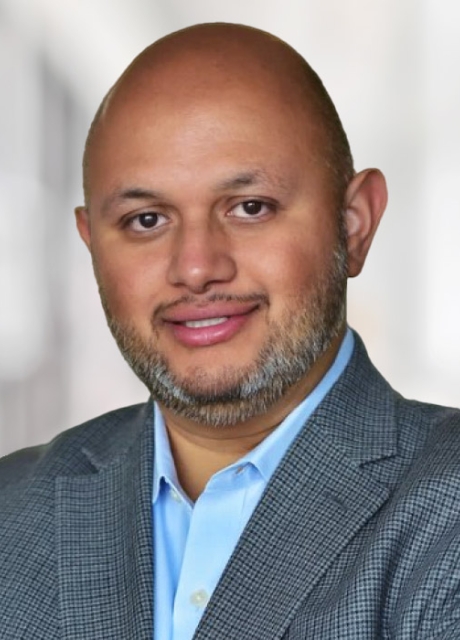 Gabe Torres
Vice President, Revenue Cycle & Managed Care
Gabe Torres is Solis Mammography's Vice President of Revenue Cycle & Managed Care.
Gabe has a wealth of experience leading large scale operations, marketing, data aggregation, payer negotiations, utilization management and SAS tools. His work has focused on improving outcomes for community practices, major hospital systems and publicly traded companies.
While at McKesson, he built a consulting group that helped community-based infusion centers exceed their revenue and managed care targets. He also helped craft BlueCross BlueShield of Puerto Rico's value-based payment program.
Gabe is an alumnus of Texas A&M University-Commerce where he was a member of Pi Sigma Alpha, the National Political Science Honor Society. He completed course work in corporate strategy at Harvard University.