Image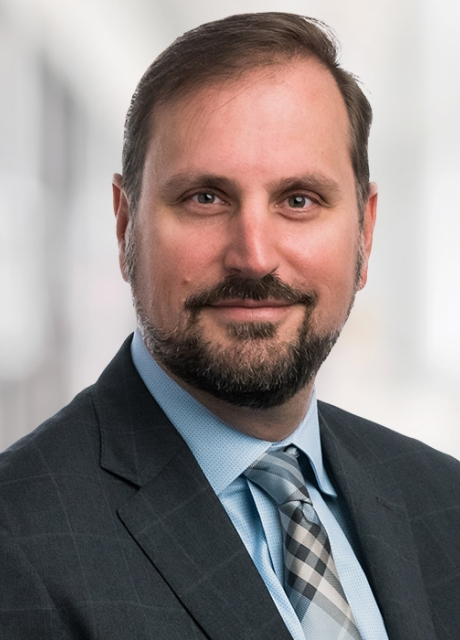 David Pyle
As Chief Operating Officer, David Pyle brings a wealth of operational experience to the Solis team. He brings a solid reputation for execution on ambulatory care strategies, collaborative joint venture partnerships, collaborative leadership, financial performance, patient loyalty, and continuous improvement.
Prior to joining Solis, David was an executive with a multi-site healthcare provider that improved access to emergency care by partnering with major health systems.   He and his team opened more than 100 locations in various markets including hospital satellite emergency rooms, micro-hospitals, and community hospitals.  David also served as Vice President of Operational Services at Surgery Partners LLC after it acquired NovaMed, Inc. At Surgery Partners, he was responsible for various surgical center operations including multiple single and multi-specialty centers, the supply chain for 50 ASC's and 16 physician practices, and the entire non-surgical corporate portfolio. David also been a consultant for major health systems on the optimization of ambulatory care assets and the execution of both geographic and operational strategic plans.  Prior to transitioning to healthcare, he was Director of Operations for a $320M luxury retail operation, overseeing 21 locations in seven states.
David holds a MBA from Southern Methodist University's Cox School of Business and a BA in Management from Baylor University.