Image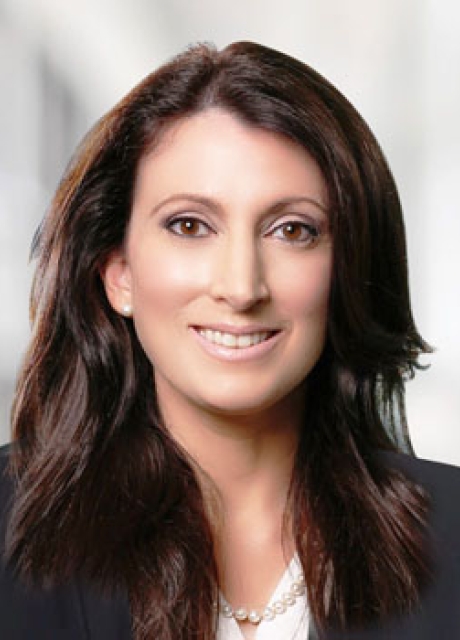 Candace Baer
Senior Vice President of Operations - West & Central
Candace Baer is the Senior Vice President of Operations for our West and Central regions. Candace is responsible for the overall operational excellence for our breast imaging centers. Candace's role ensures centers will provide outstanding patient care, deliver accurate and efficient results to patients, promote team member engagement, and mentor current and future leaders.
Candace comes to Solis with 19+ years of experience serving in various leadership roles most recently as Associate Vice President, Ambulatory Operations at University of Texas Southwestern Medical Center, one of the premier academic medical centers know for biomedical research and exceptional clinical care. There she lead the administrative and operational activities of ambulatory care services for the health system including multi-disciplinary facilities across the region.
She has also served as the Director, Cancer Medicine Administration at University of Texas MD Anderson Cancer Center where she lead business operations and strategic planning for the largest division within the Cancer Center including more than 390 faculty, 2,400 staff, 17 academic programs, 9 large multidisciplinary ambulatory patient care centers, and an expansive clinical and basic science research program with more than 850 active trials.
Candace earned her Bachelor of Science, Biology and Sociology at Emory University and her Master of Healthcare Administration at Washington University.  She is Board Certified in Healthcare Administration through the American College of Healthcare Administration.