Full Service Mammography Center in Chicago, IL
355 E Grand Ave
Suite 202
Chicago, IL 60611
Notice: We are open to safely serve your breast health needs. For more information on our safety protocol click here.
Our center is located on the 2nd floor of the University of Chicago Medicine building. The entrance is on the corner of Grande Ave and McClurg Court. Parking garage is west of the entrance and parking validation is available onsite. No valet. 
Overview
At Solis Mammography River East, we're dedicated to providing peace of mind during your entire mammography or imaging experience. Our compassionate staff creates a warm and welcoming environment in order to ease the anxiety often associated with getting a mammogram. Our centers are designed with soft music and a home-like decor to increase your comfort. The teams at Solis are highly trained clinically, but are also trained in the art of putting patients at ease. We do everything possible to make each experience an exceptional one.
The accuracy provided by our breast health experts and state-of-the-art technology is increased by the specialized breast expertise of our dedicated staff. Our caring and compassionate team provides personalized, attentive care for everyone who walks through our doors. Understanding that waiting for your results is also part of the experience, we strive to make your wait as short as possible. Results are delivered via secure email, usually within 24 to 48 hours.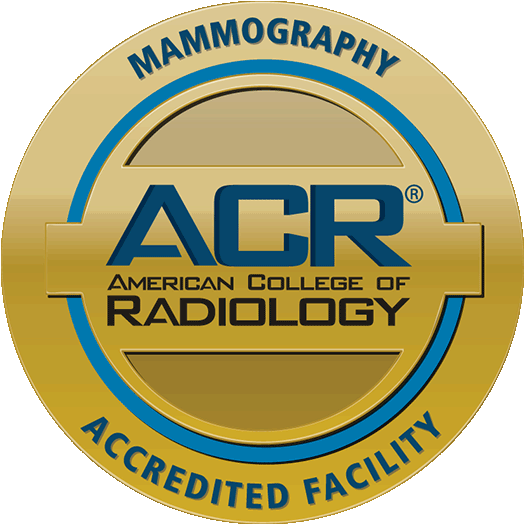 Services
A screening mammogram is an annual exam to screen for breast cancer in women without symptoms.
A bone density scan (bone densitometry) is a safe and non-invasive screening that is commonly used to diagnose osteoporosis and bone loss.
A diagnostic mammogram captures targeted pictures of individual areas in the breast tissue, which warrant additional examination.
A breast biopsy is a procedure to remove a small sample of tissue to evaluate abnormalities.
A breast ultrasound is a non-invasive, radiation-free exam that uses sound waves to produce images of breast tissue.
Image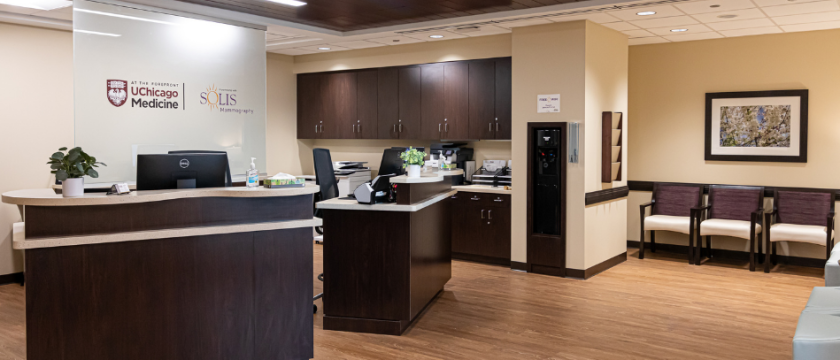 Image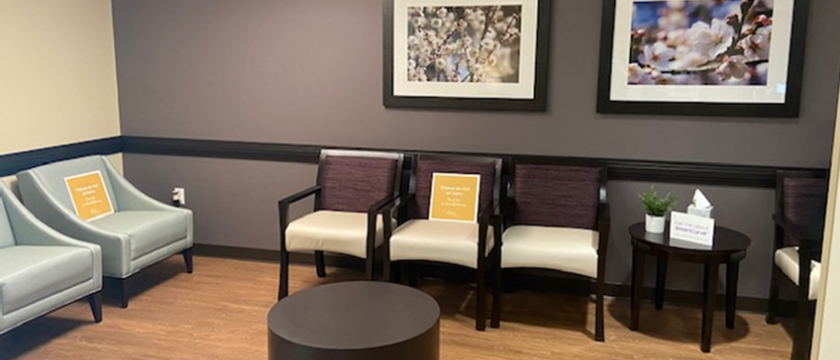 Image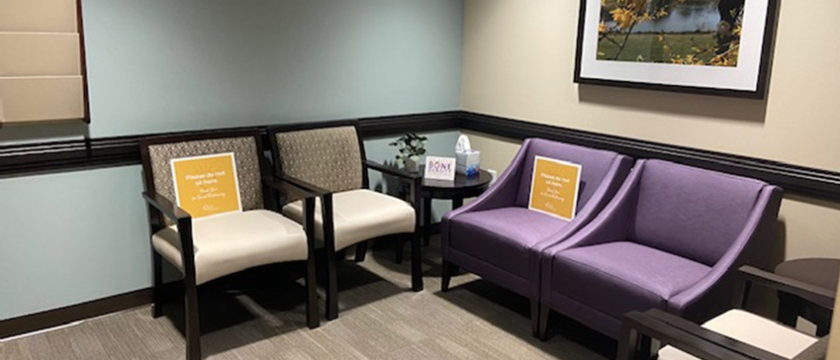 Image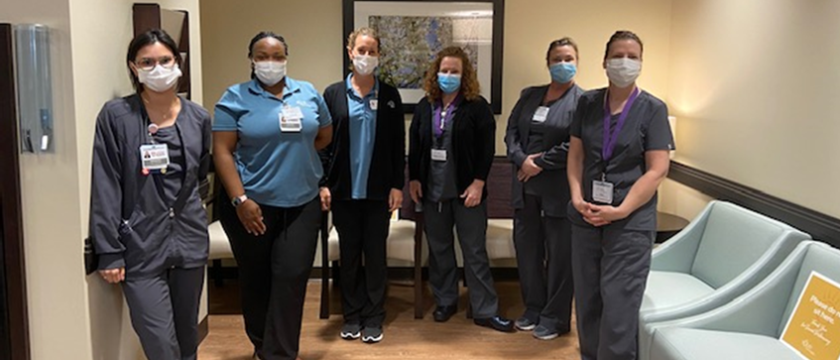 Image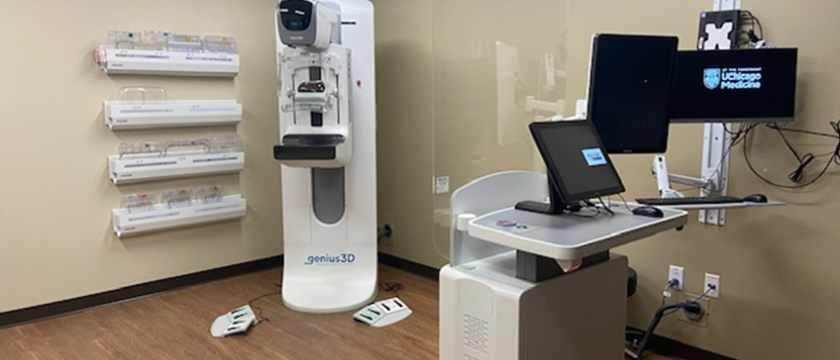 Image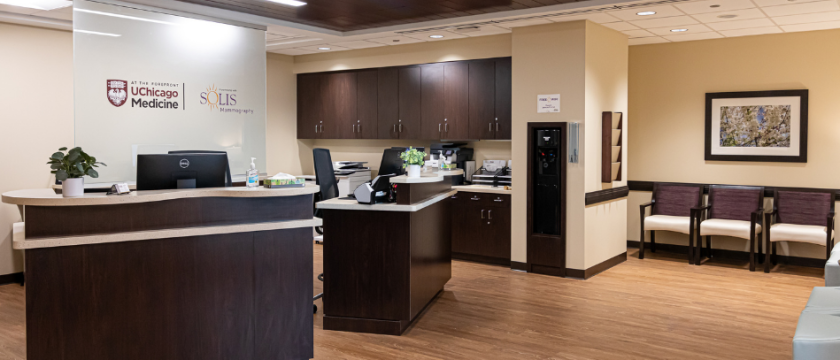 Image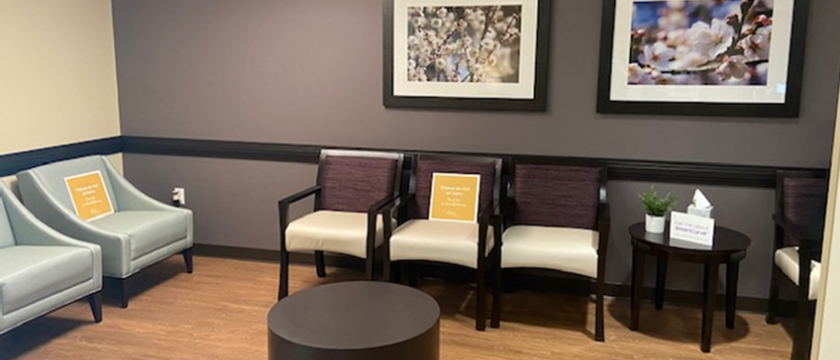 Image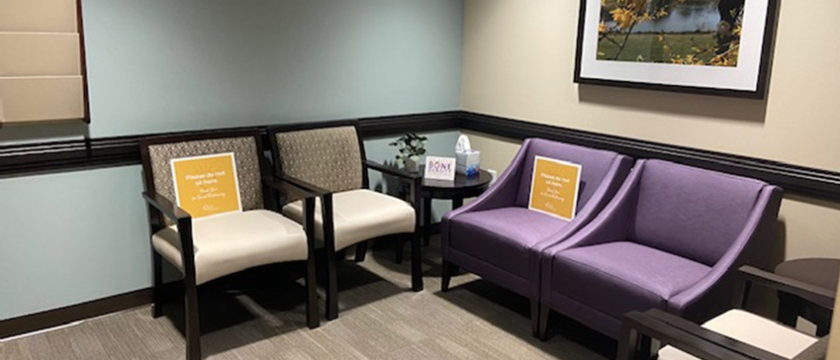 Image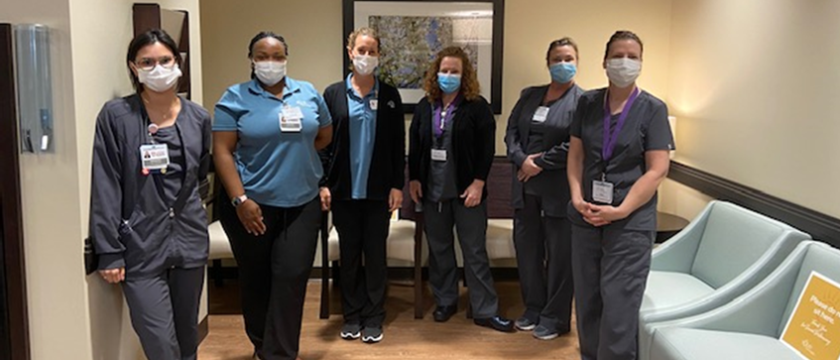 Image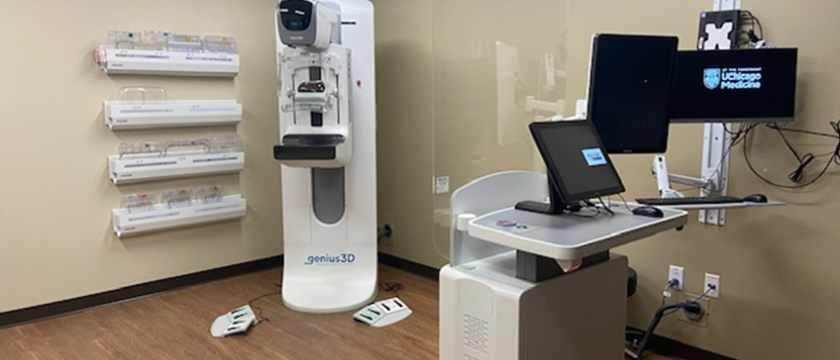 Patient Reviews
I highly recommend Solis Mammography. I had a bone density test at this location and was very satisfied with the he services from beginning to end. They had ample appointment times to choose from. Their location is great. The check-in staff and technician were polite and professional. They were happy to send my test results to different doctors.

Patient Survey
The facilities are beautiful. Great place if you just need screening and everything comes out normal.

Patient Survey
The process was quick and the young lady at the front desk was very pleasant she even gave me a call the day before to make sure that I was still coming for my appointment and to make sure I had all my insurance work. Needless to say the facility was super clean. The gown top was warm and they give you lockers to put everything in while you get tested. I will be back every year for a mammogram like I'm supposed to and stop procrastinating.

Patient Survey
Coming Soon.

Patient Survey