Image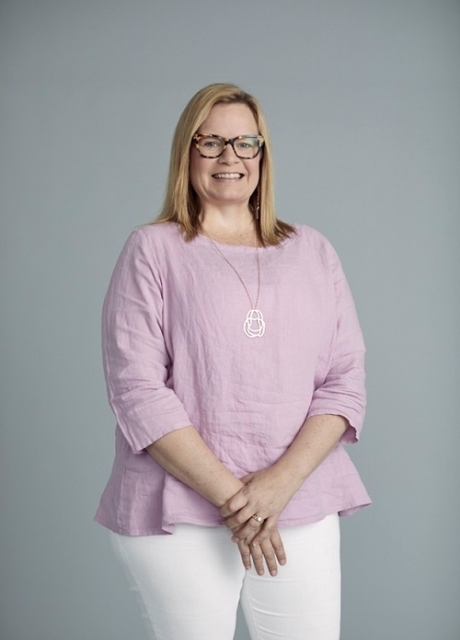 Robyn
Robyn is an international speaker, peace-building trainer, and mediator with expertise in restorative practices and transformative mediation models. Robyn works with individuals, corporations, and nonprofit organizations in discovering the root causes of conflicts, so they may transform their relationships and create new and productive paths forward individually and as teams. She also works with community leaders and political and governmental leaders to develop grassroots efforts for building sustainable peace in areas of historic conflict. In this capacity, she has been featured in news outlets internationally. In 2016, Robyn founded The Peace & Conciliation Project, a city-by-city initiative designed to engage communities in anti-racism work through actionable dialogue and constructive change.  
Robyn is the author of four books and the founder and publisher of GoodMedia Press, an independent publishing house that's mission is to actively and passionately promote peace and social justice.
In addition to her mediation and peace-building training practice, Robyn is an adjunct professor at Southern Methodist University in the Master of Conflict Management and Dispute Resolution program and the Master of Leadership and Negotiation at Bay Path University. She is a frequent guest lecturer at Pepperdine University and Creighton University.
Robyn is currently a Liberal Studies doctoral candidate at Southern Methodist University. Her dissertation work explores the role of dignity in organizational systems design. She holds a Master of Art in Conflict Management and Dispute Resolution from Southern Methodist University and a Master of Liberal Studies from Southern Methodist University with a focus in 15th century European history. She earned a Bachelor of Science in Psychology from Auburn University.  Learn more about her work at RobynShort.com.